Looking to throw a fun and festive 4th of July BBQ? Don't miss these recipes and tips for throwing a fun, budget-friendly and stress-free 4th of July BBQ featuring lots of make-ahead recipes.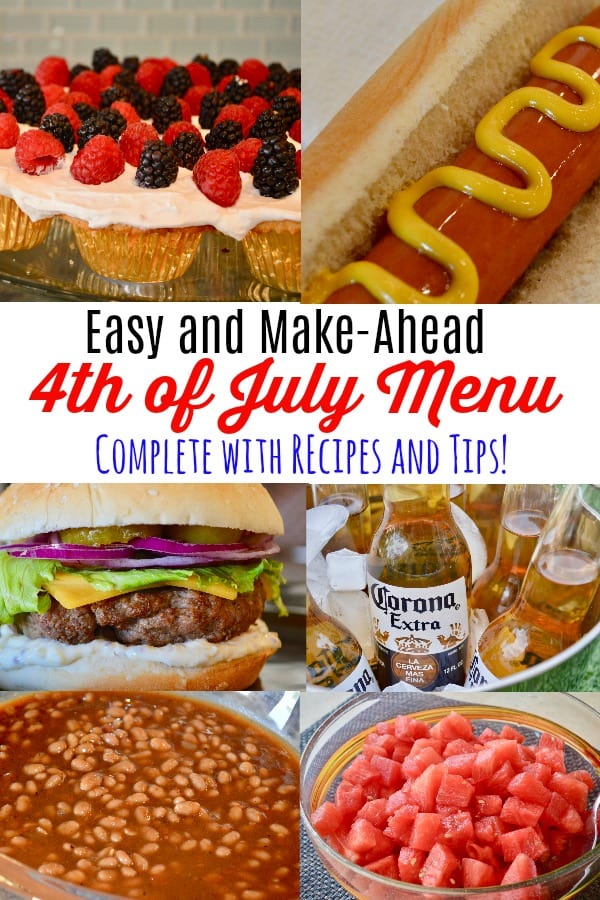 The 4th of July is a great time to get together with friends and loved ones to celebrate. It is the quintessential summer party that screams fun and relaxation. This 4th of July BBQ menu is easy full of easy make-ahead recipes so you can get out and spend time with your guests.
4th of July Appetizers
Keep your appetizers simple for your 4th of July BBQ. I like to serve chips and salsa, veggies and hummus, bean dip, or this delicious Caramelized Onion Dip that you make a day in advance.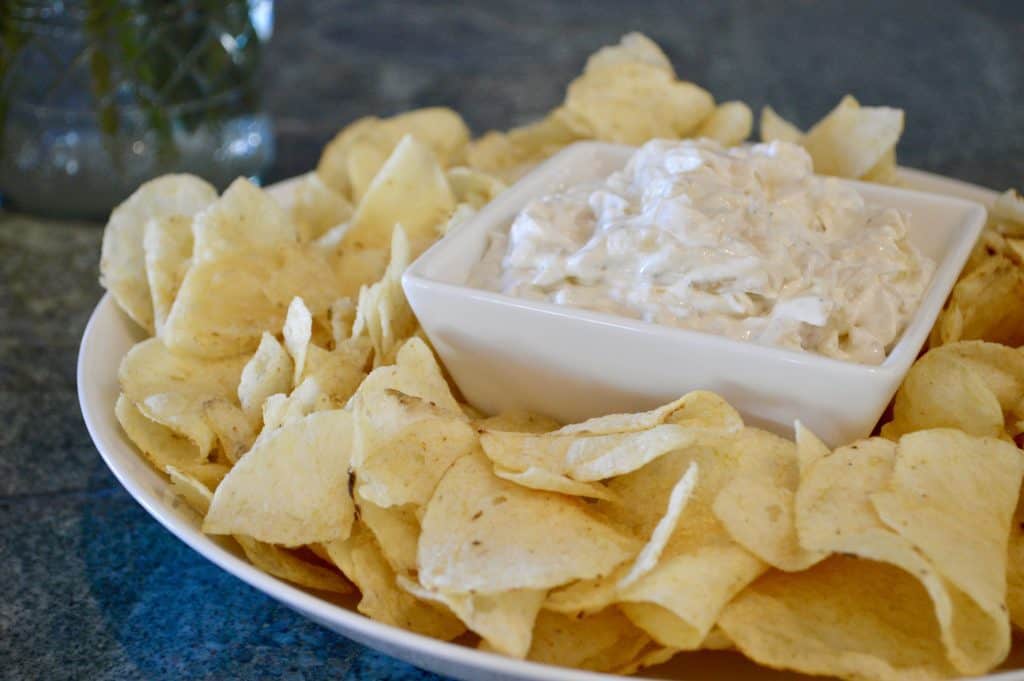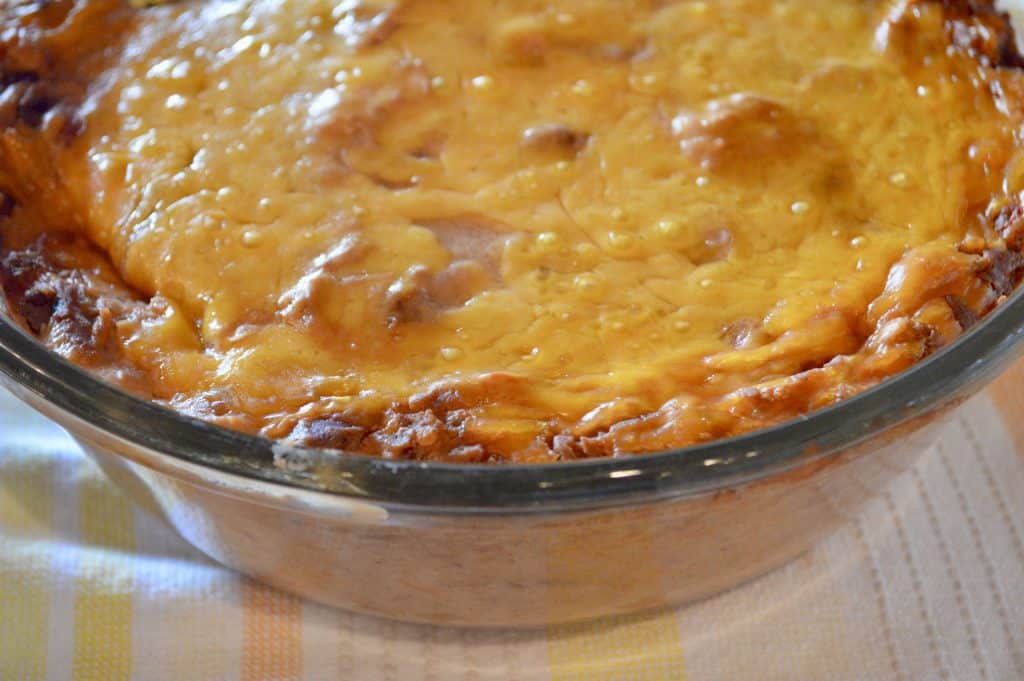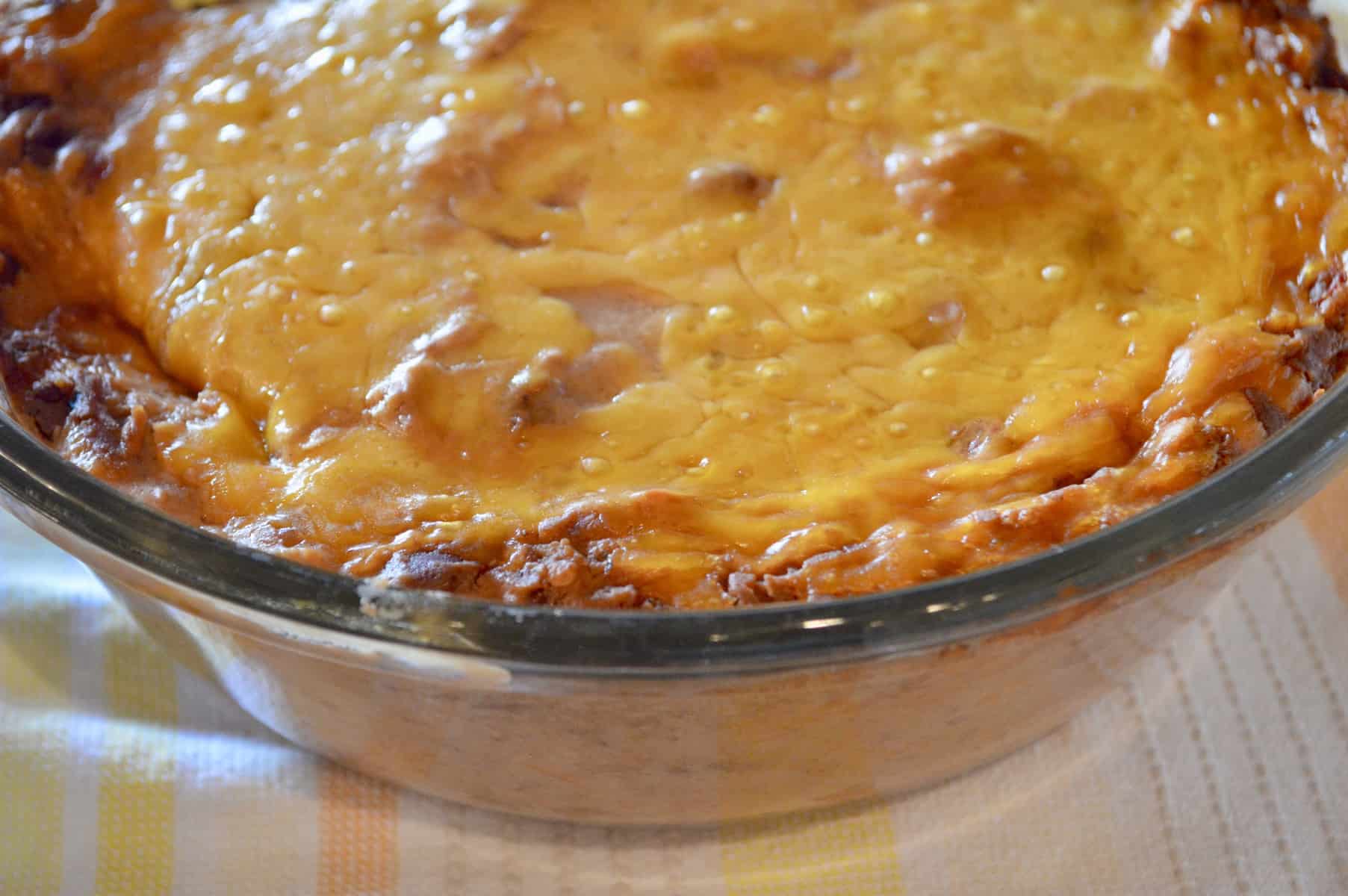 Chips and Salsa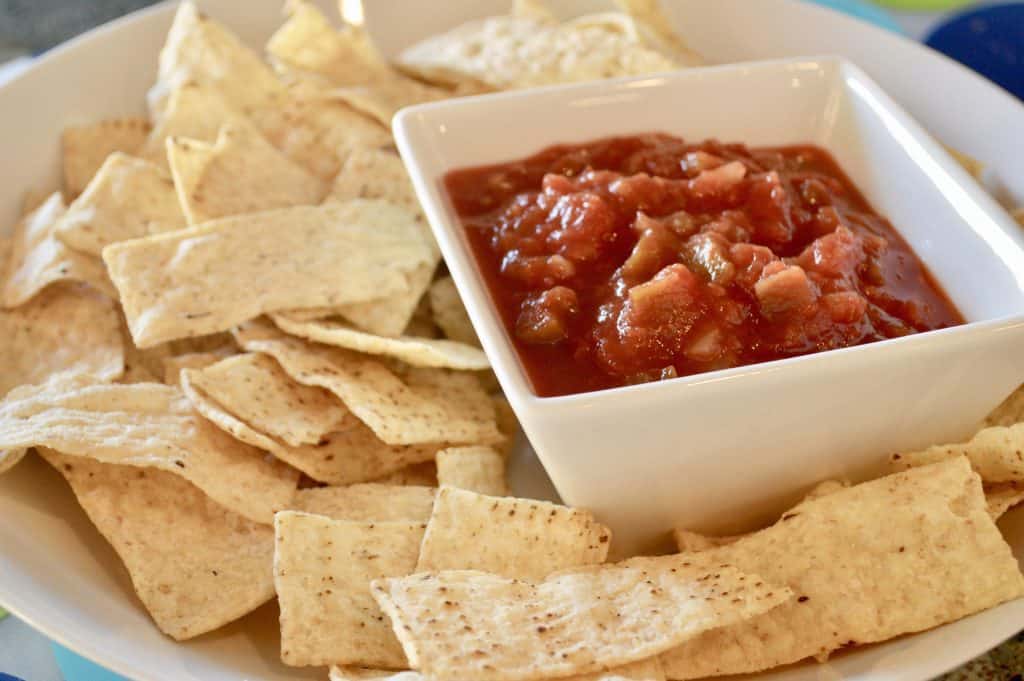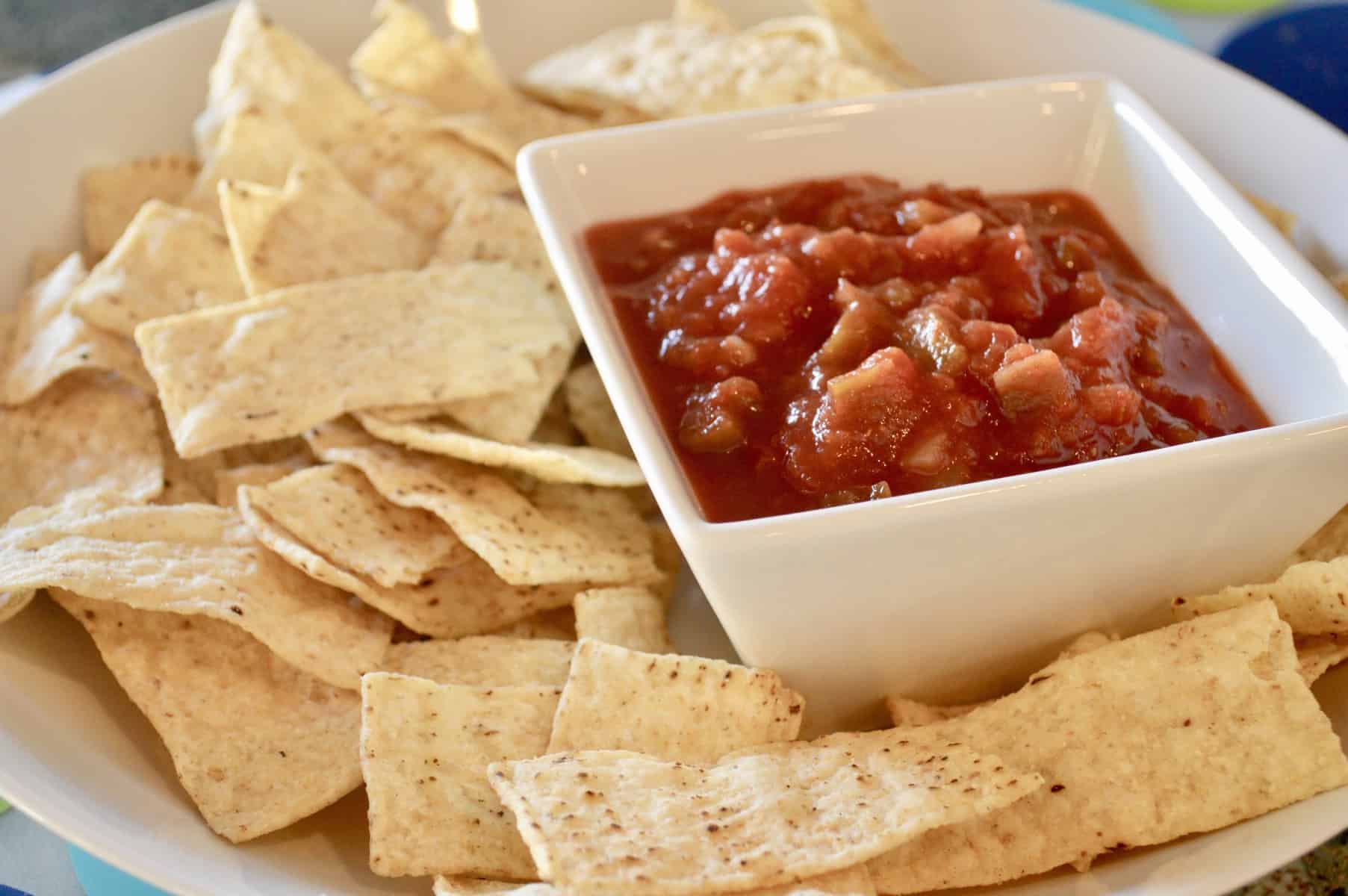 Keep is simple with store-bought chips and salsa. Or serve alongside the cream cheese bean dip!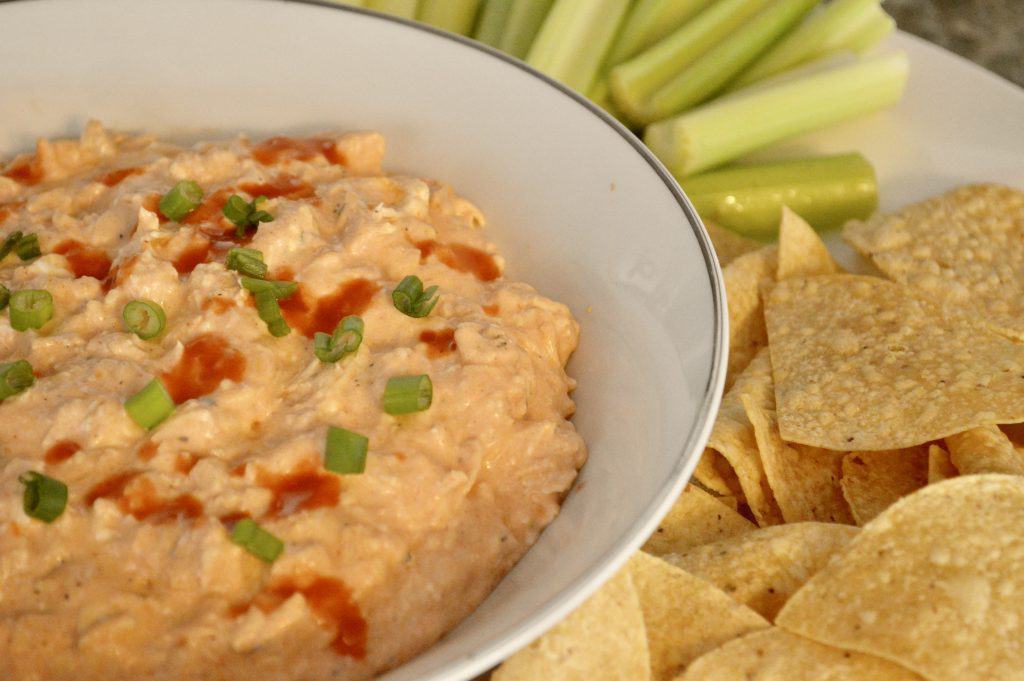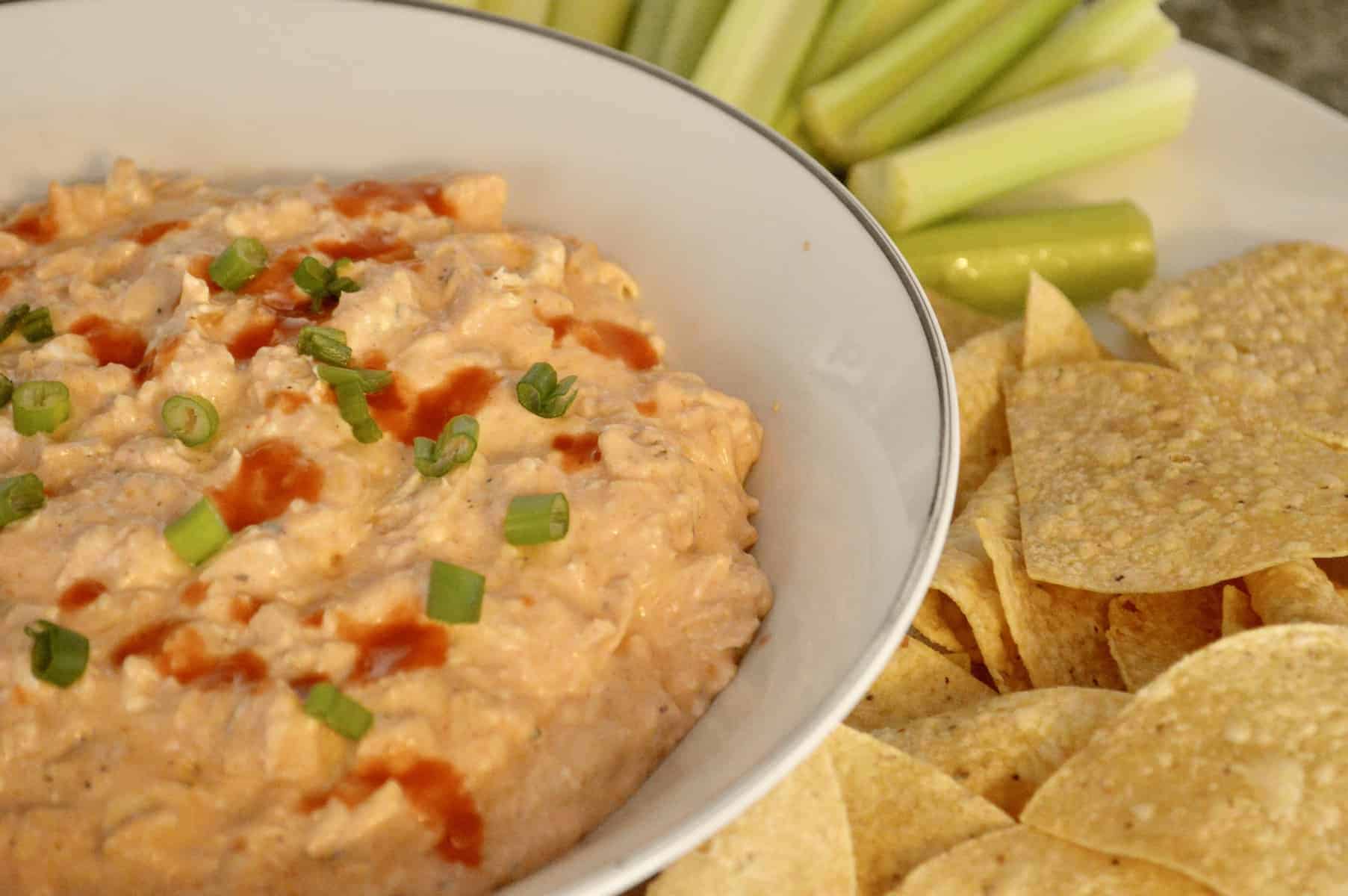 4th of July Side Dishes
Sides are usually everyones favorite part of the 4th of July BBQ. So many to choose from and all can be made in advance and actually taste better when they have time to sit! Make one or two of these or all of them! You won't be disappointed and the leftovers are amazing.
Easy Traditional Potato Salad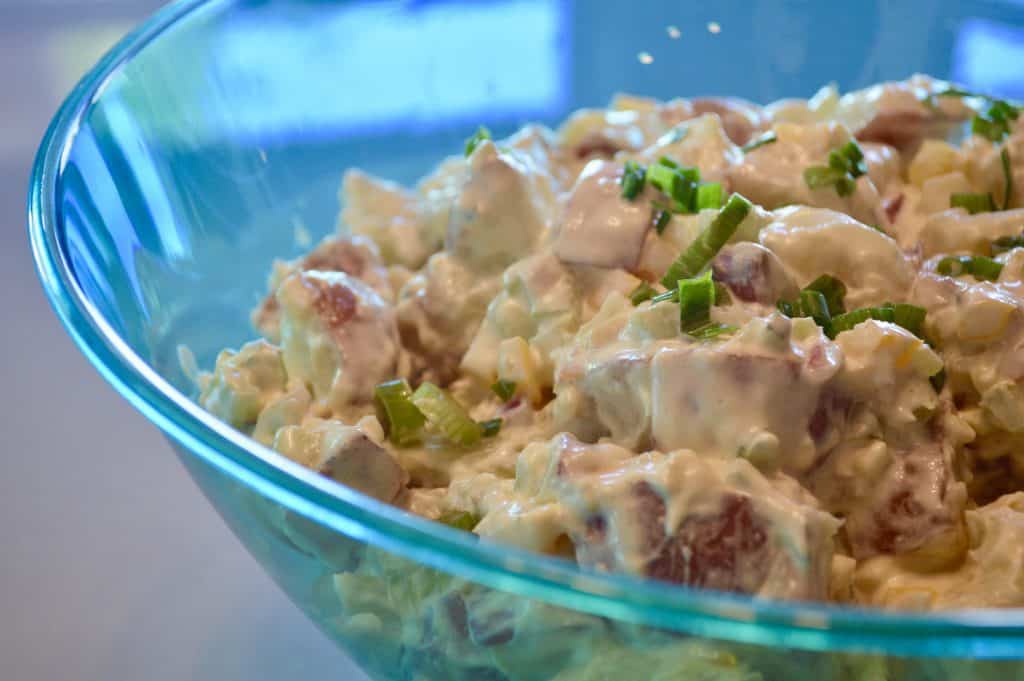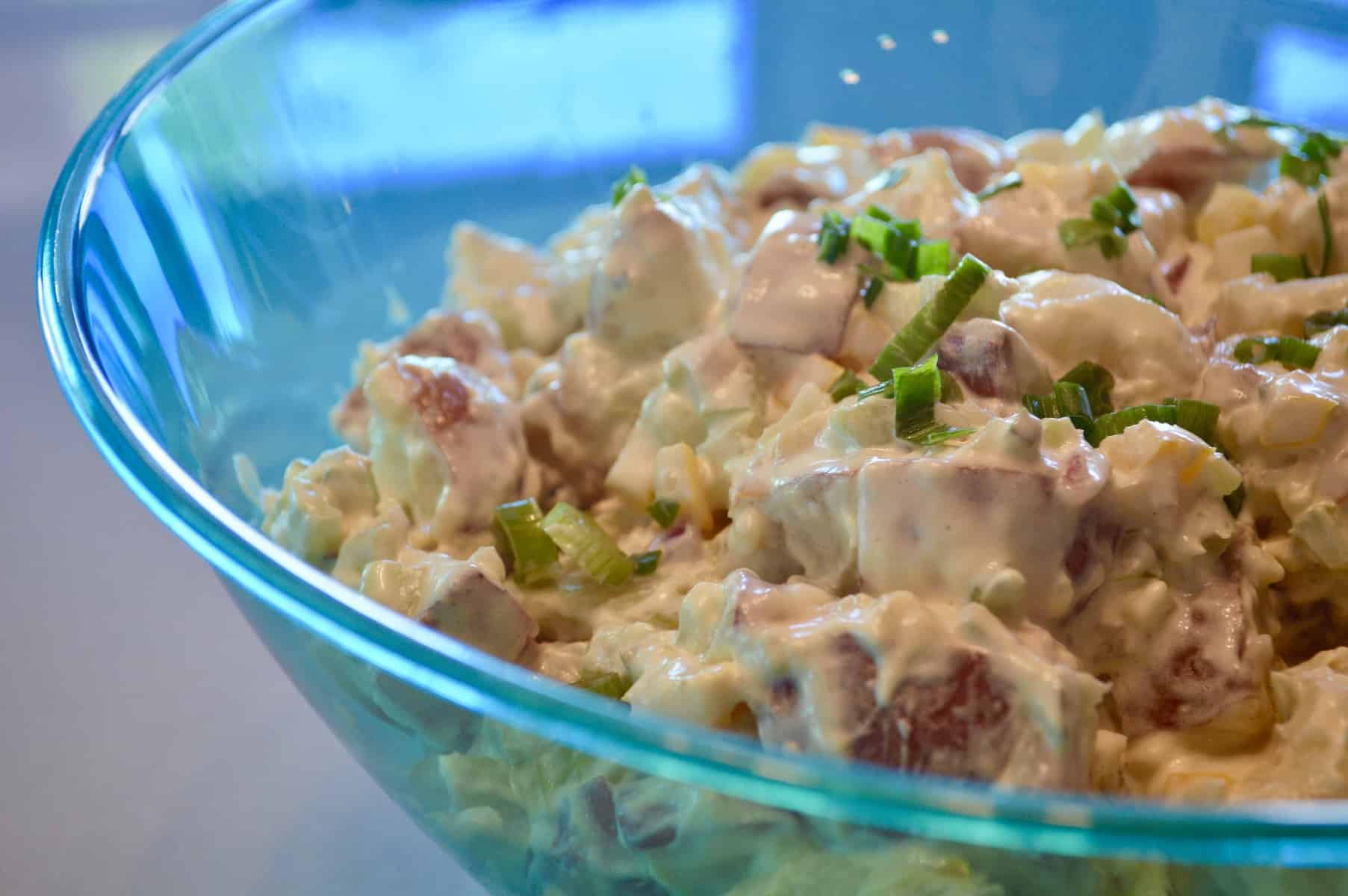 Antipasto Italian Pasta Salad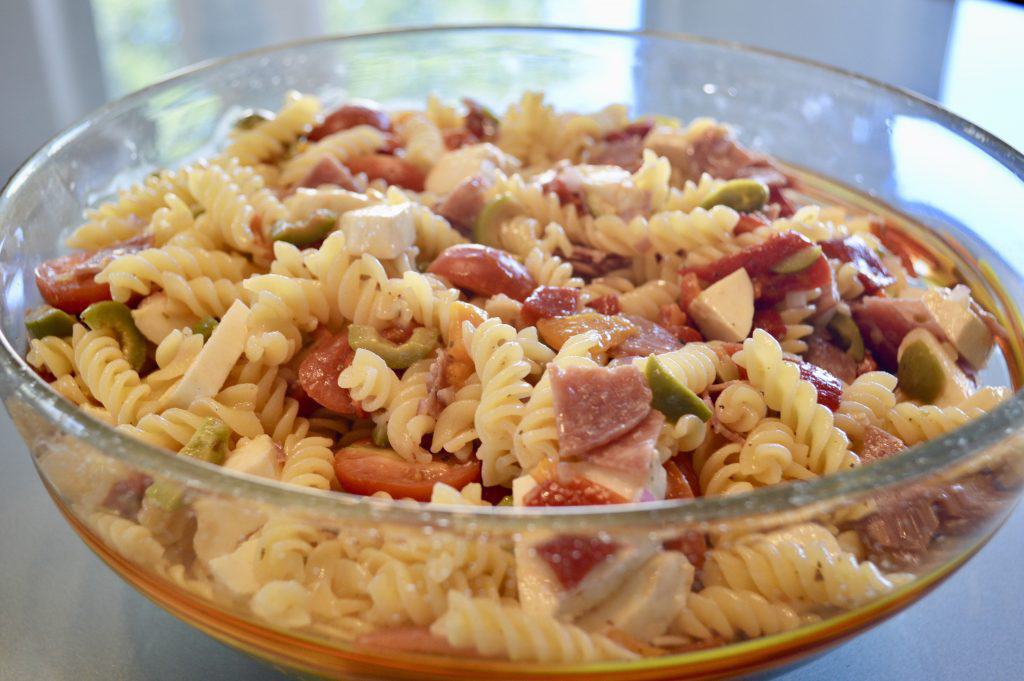 Easy Baked Beans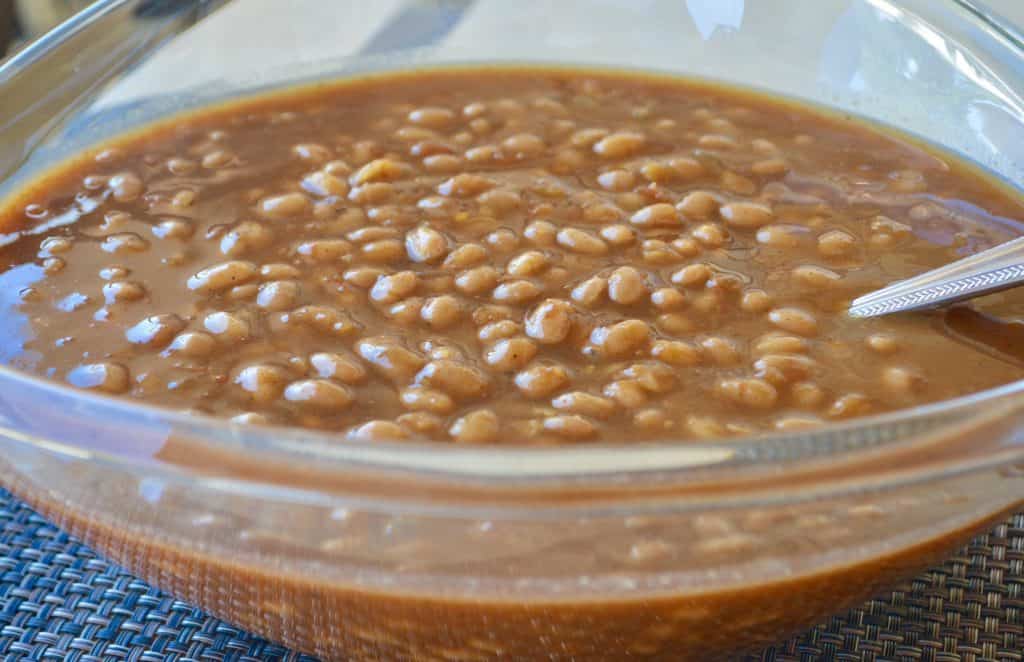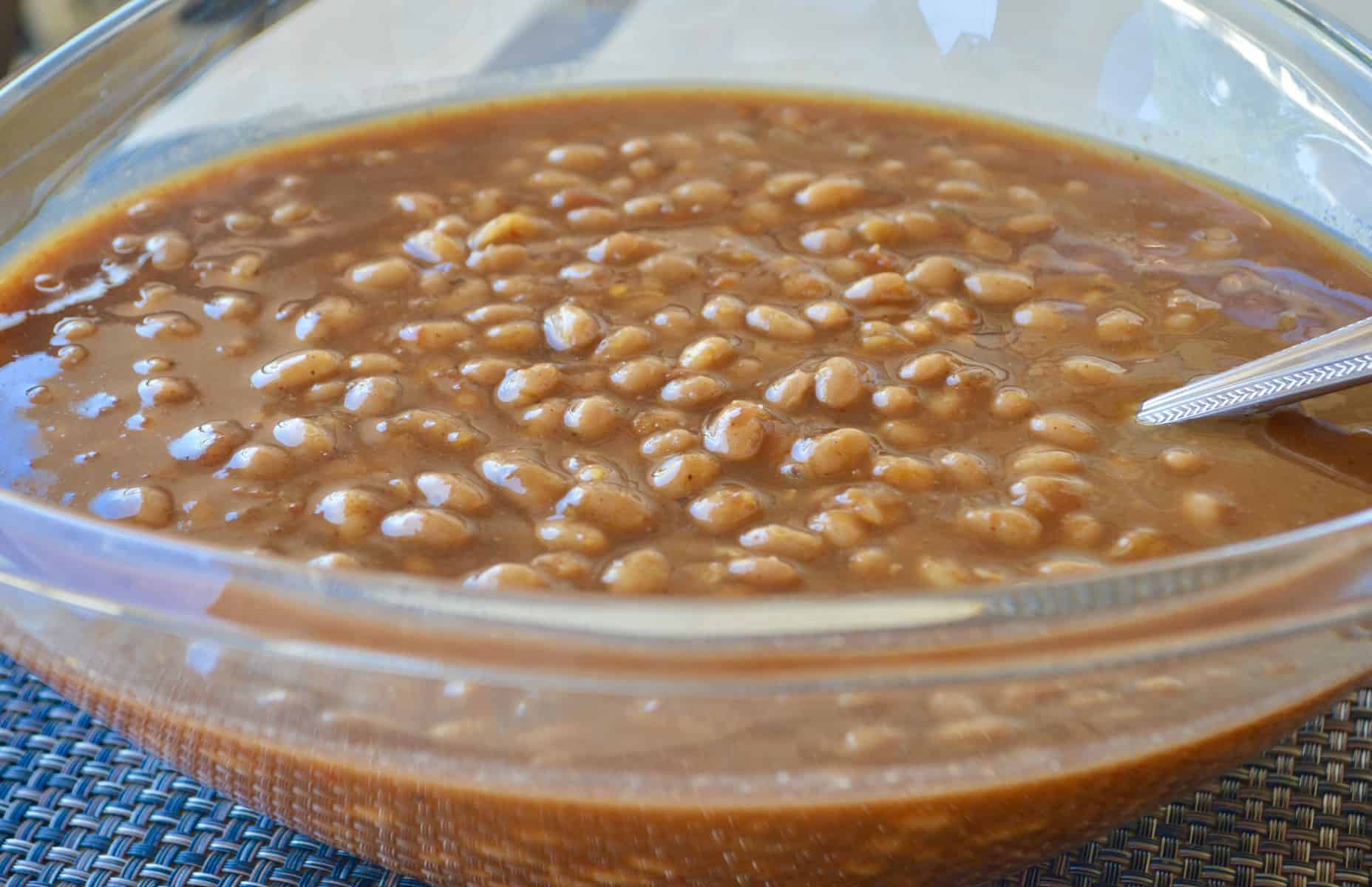 Grilled Corn on the Cob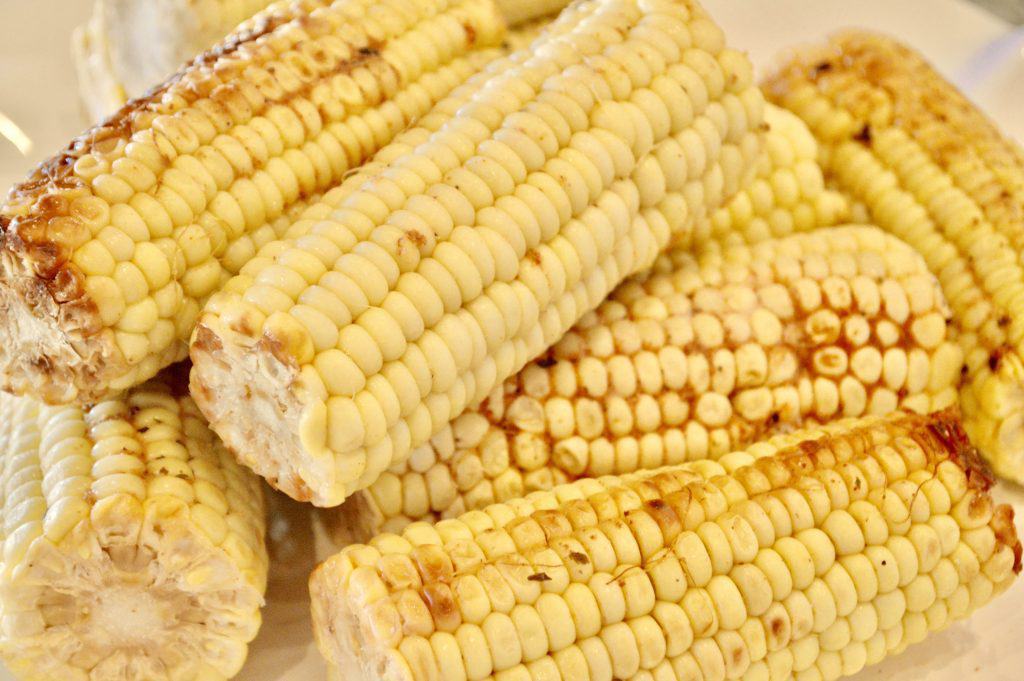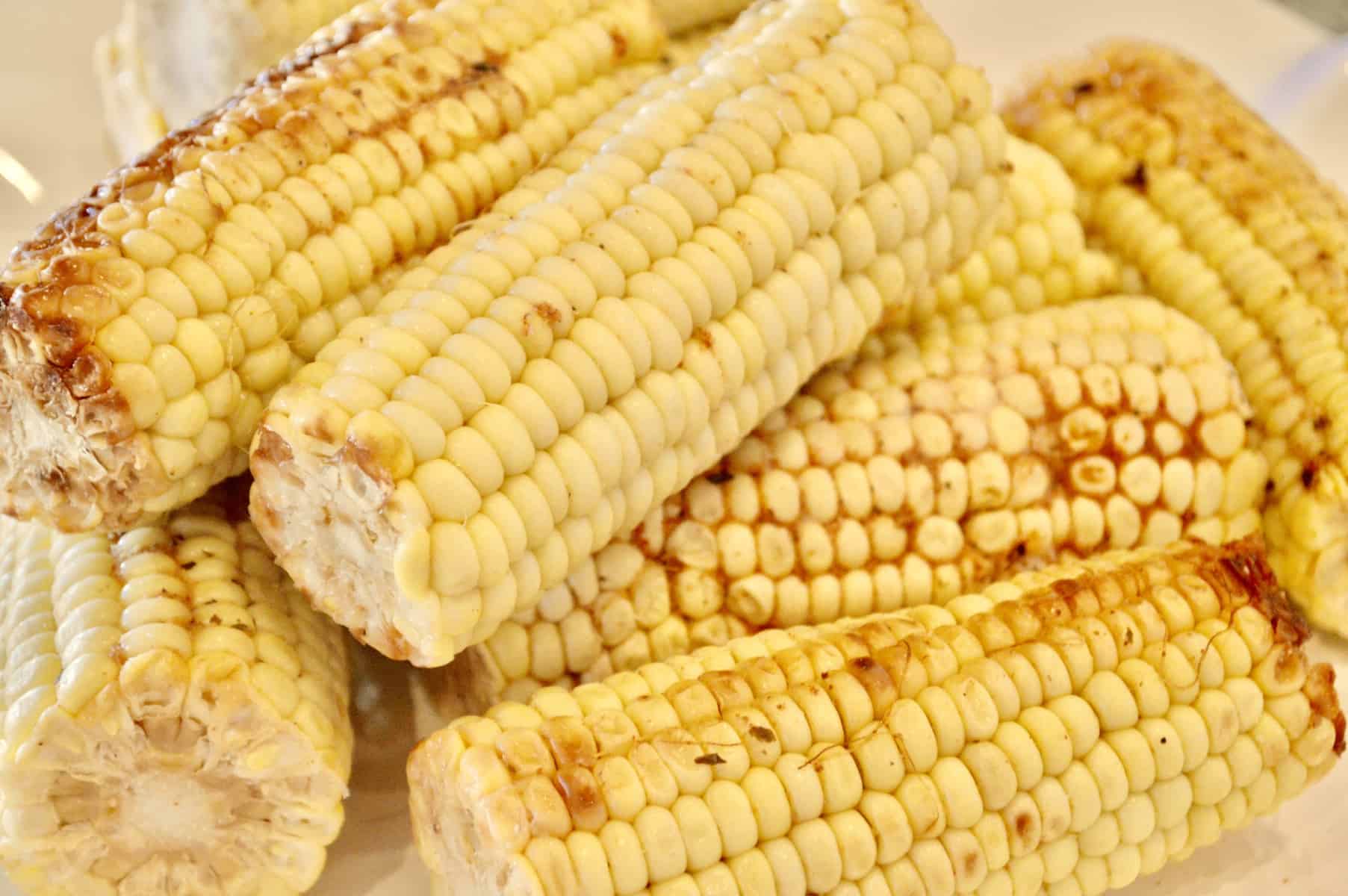 Pasta Salad with Veggies and Corn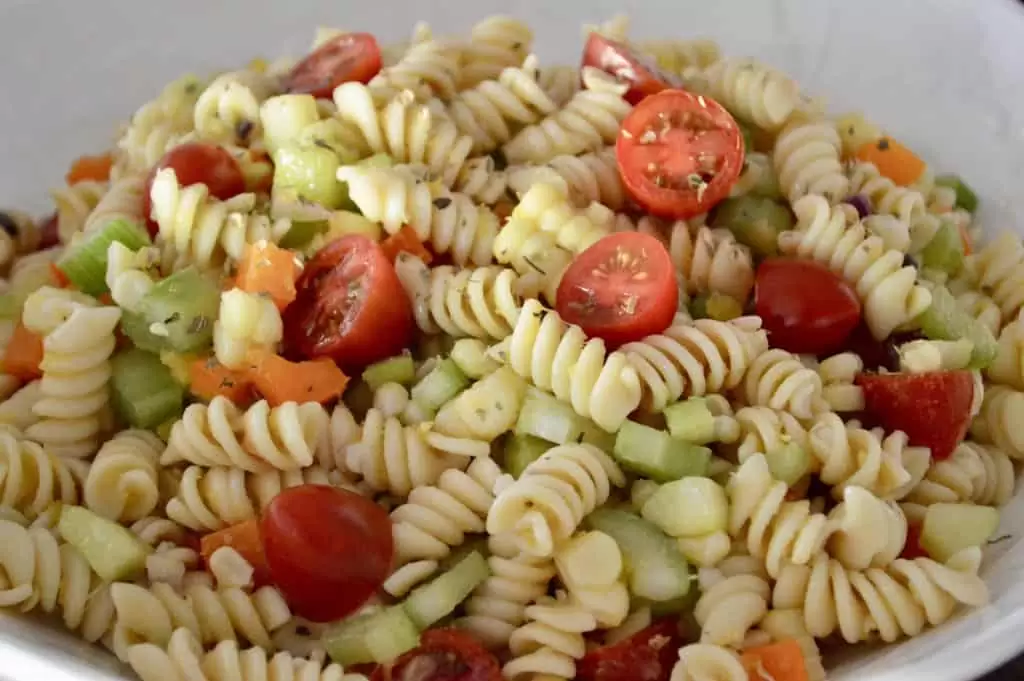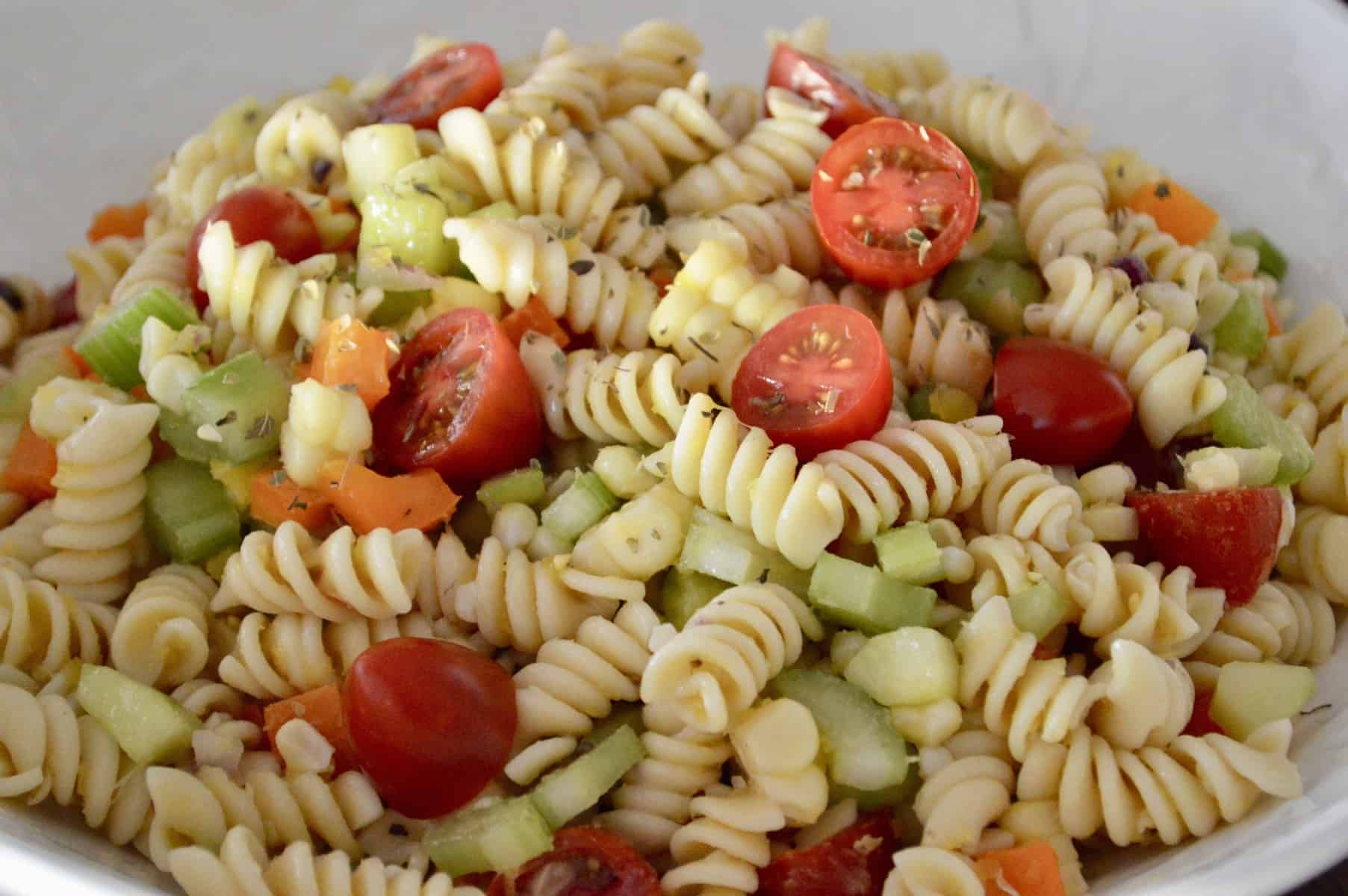 Grilled Main Course for your 4th of July BBQ
When it comes to grilling, I am definitely a minimalist. I like to keep things simple and opt for traditional items like hamburgers, hotdogs, and bratwursts. Guests seem to appreciate this as well.
I also like to cook up chicken on the grill. Because even though it seems everyone loves hotdogs and hamburgers, you are going to have that occasional guest who wants chicken. And with these delicious recipes, you'll be reaching for it too!
Be sure to serve a variety of toppings along with your grilled items. Include ketchup, mustard, relish, pickles (rounds and spears), grilled onions, lettuce, tomatoes, cheese, and celery salt.
Grilled Hamburgers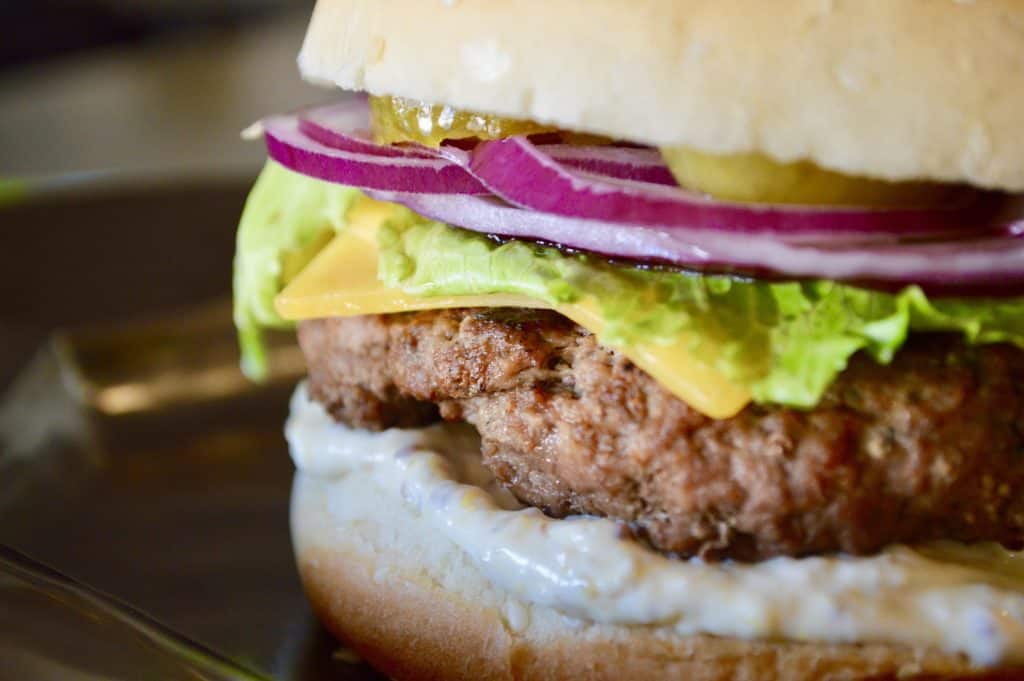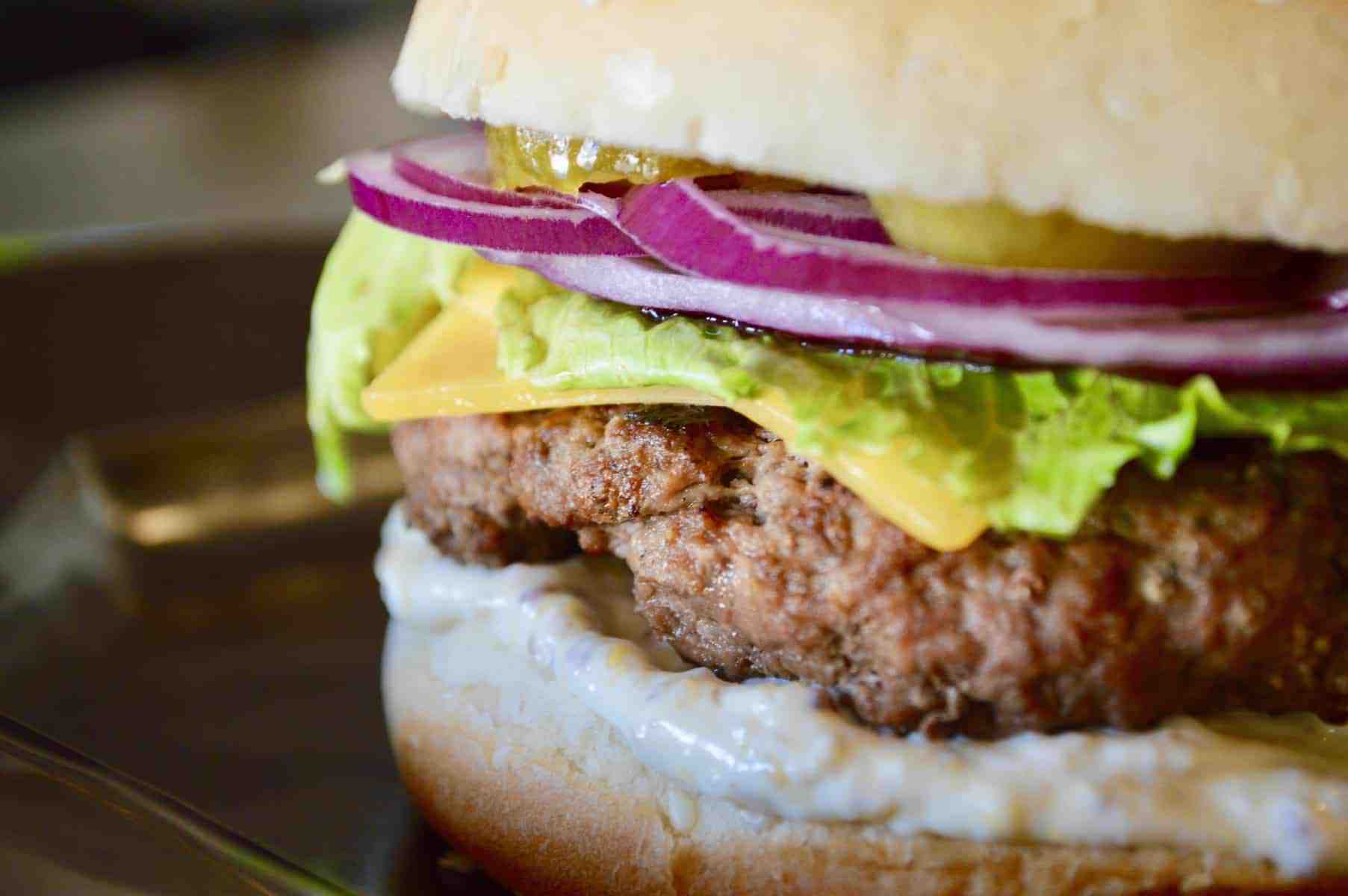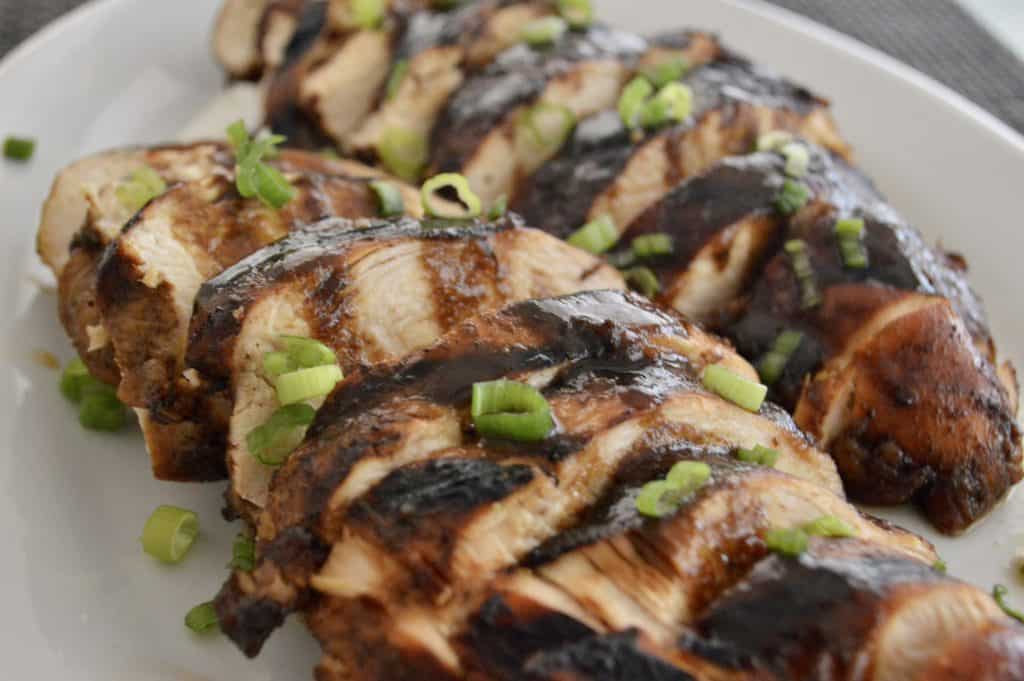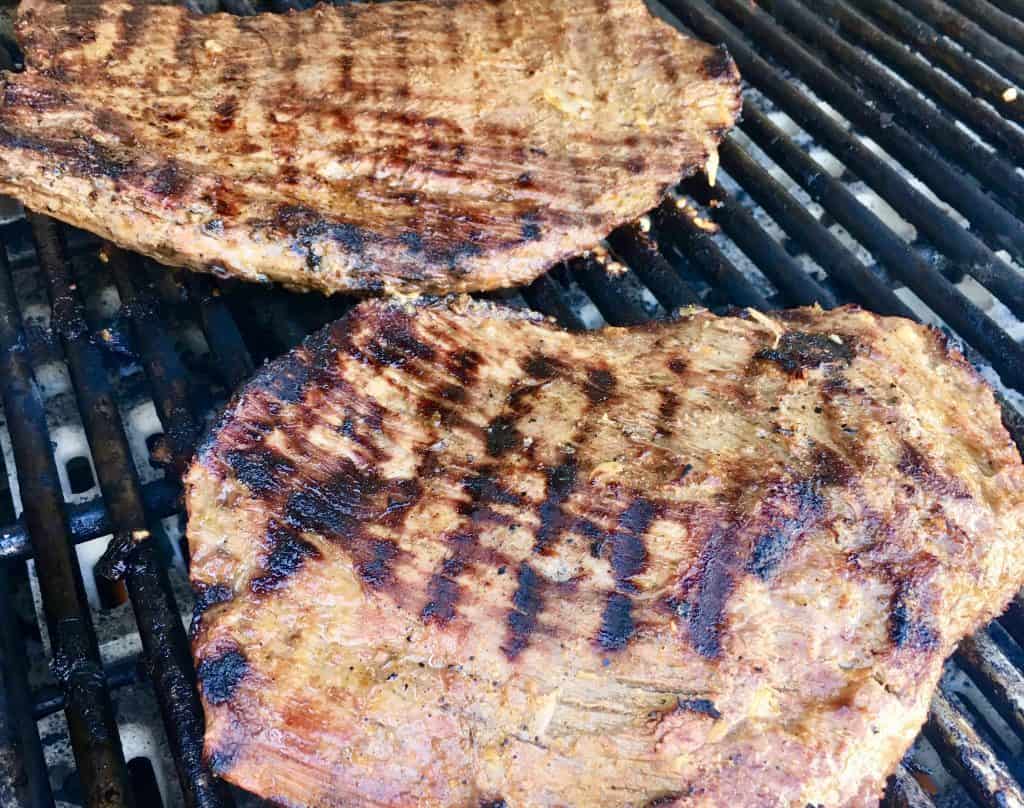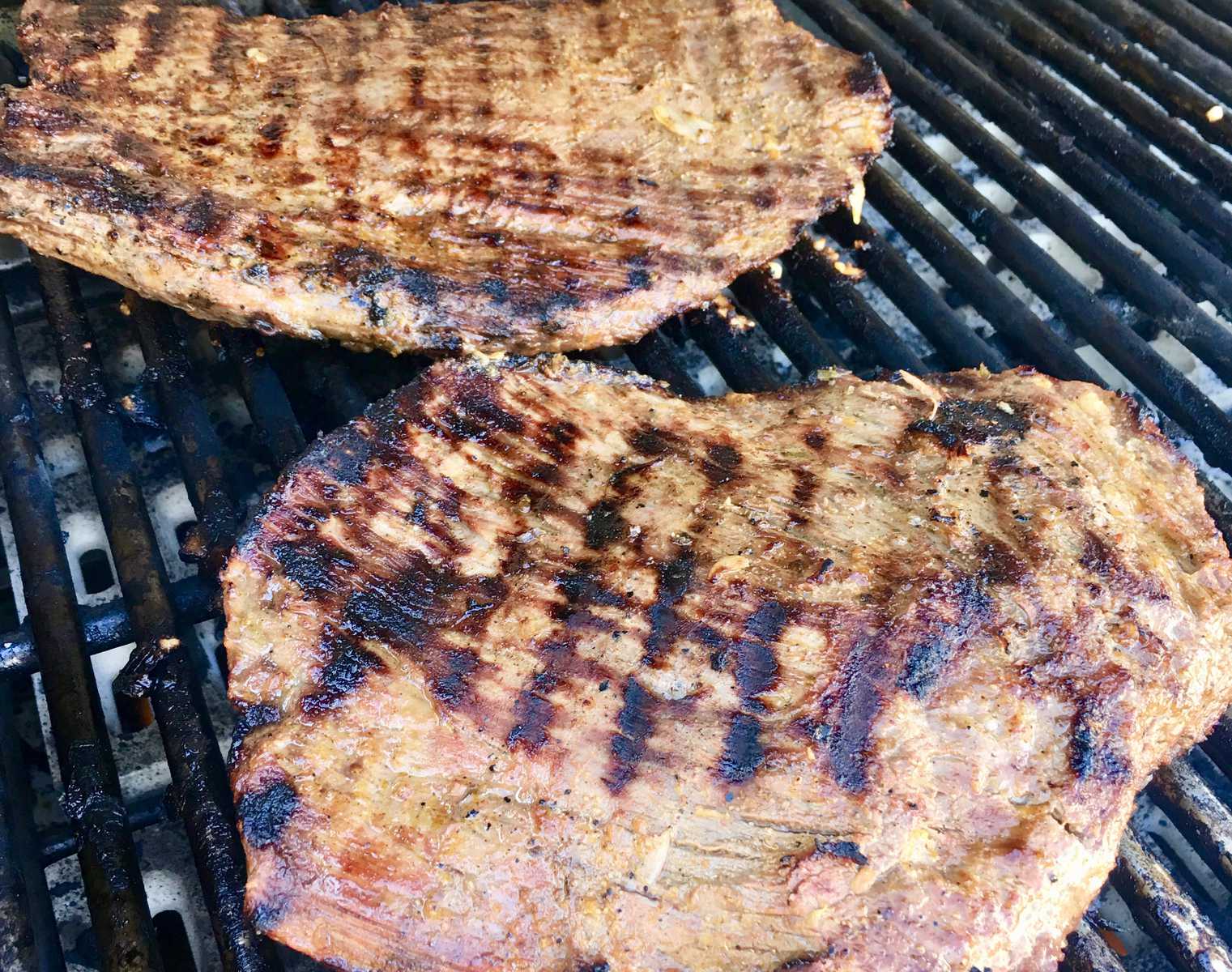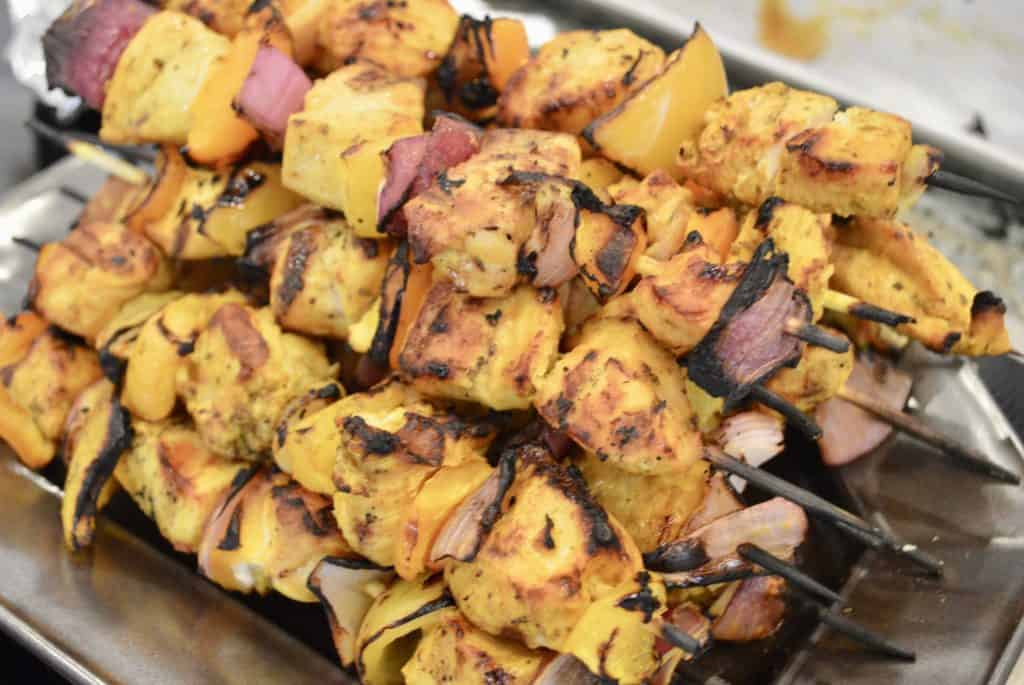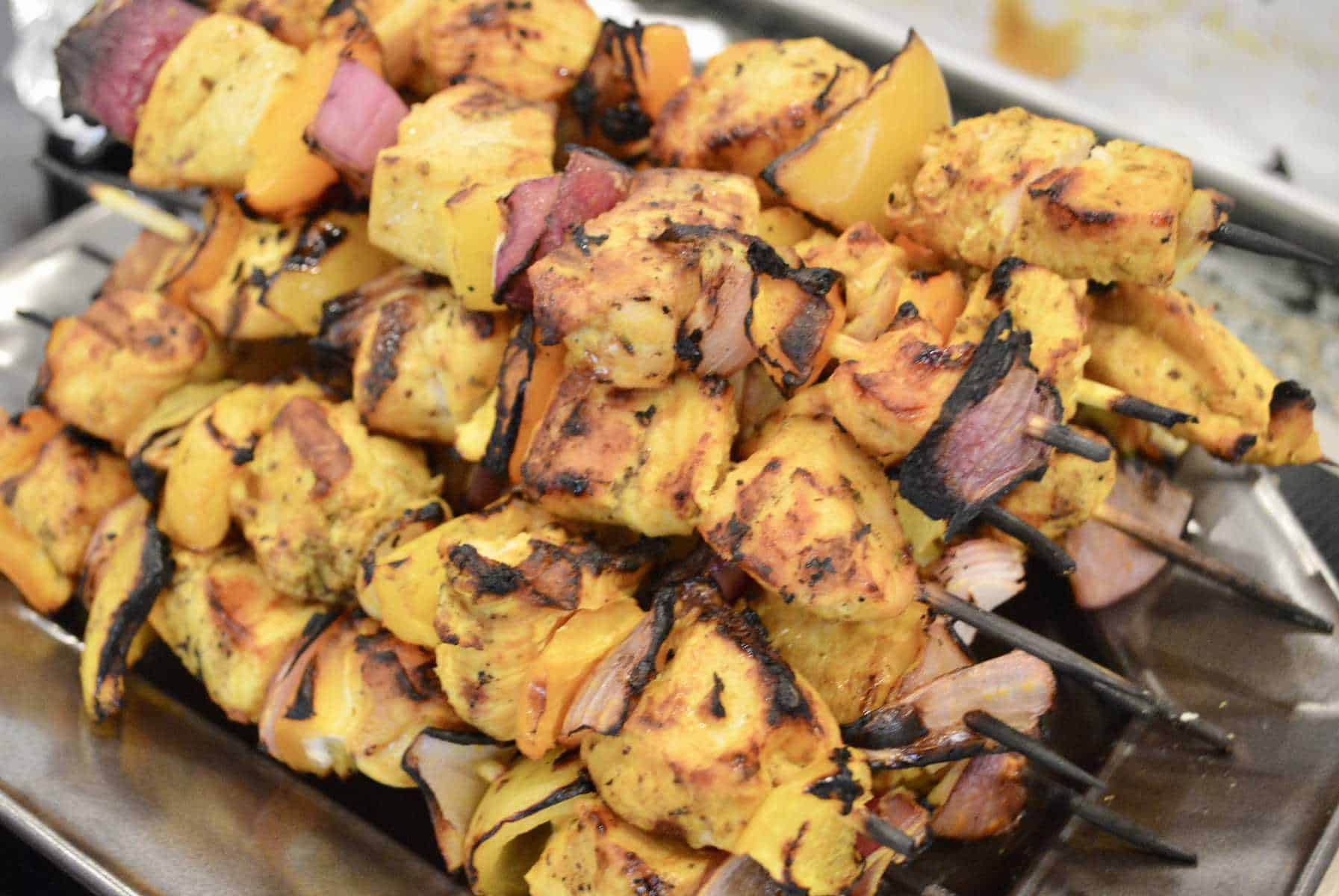 Festive and Fun Desserts
The best thing about these desserts, other than how delicious they are, is how simple and totally make-ahead they are! Sometimes it's the simple sweets that are the best.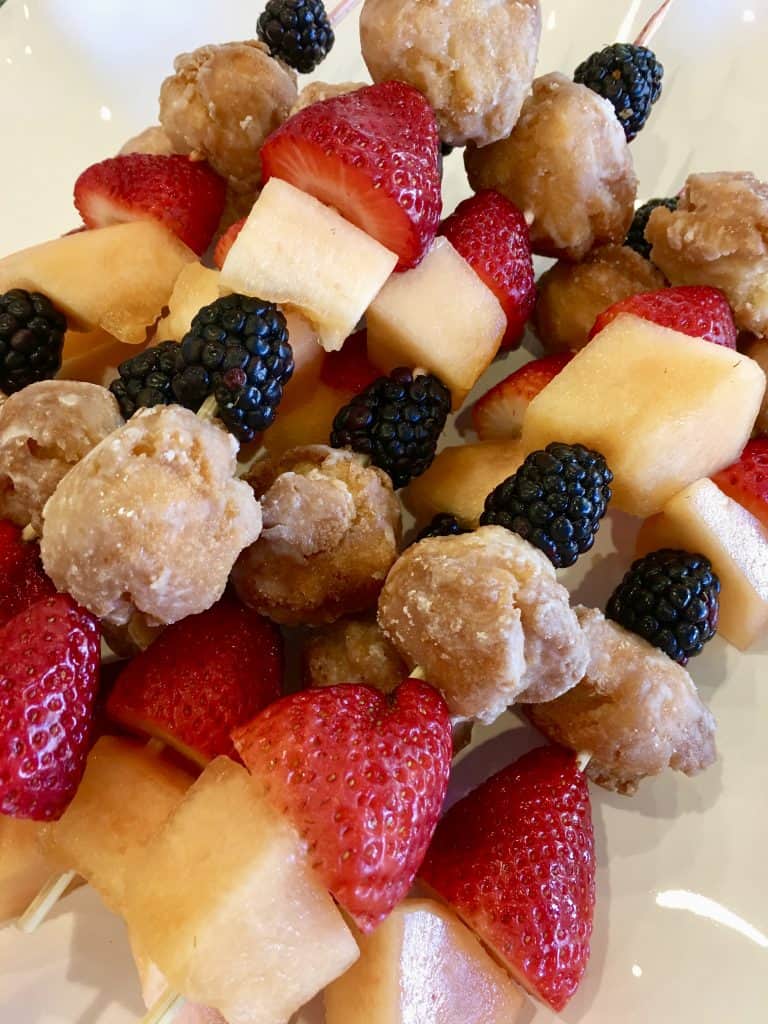 Pull-Apart Vanilla-Wafer Cupcakes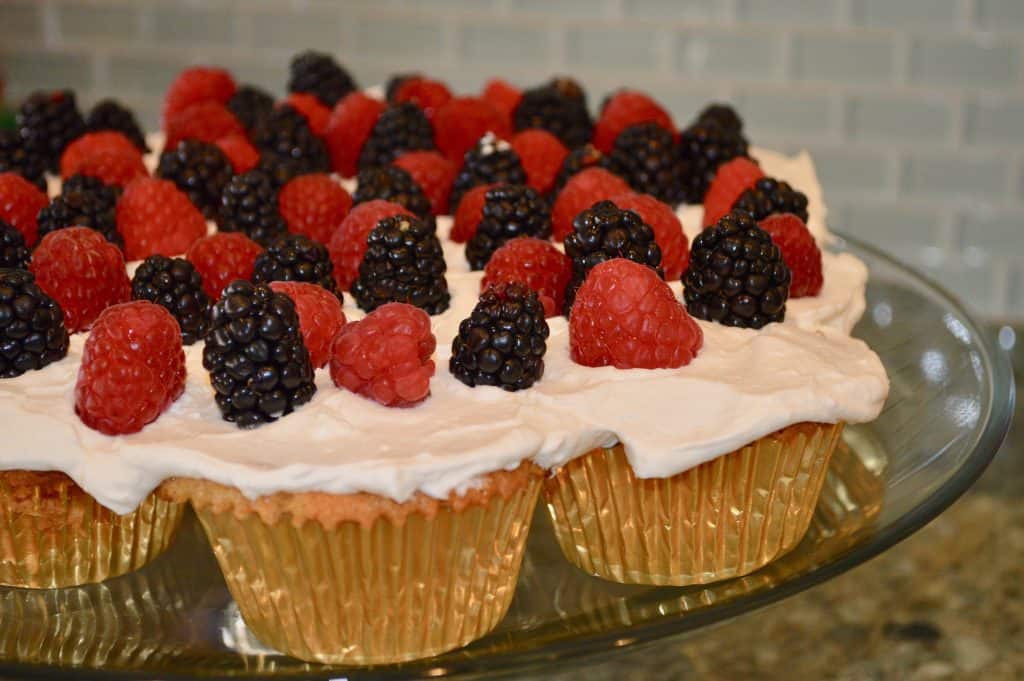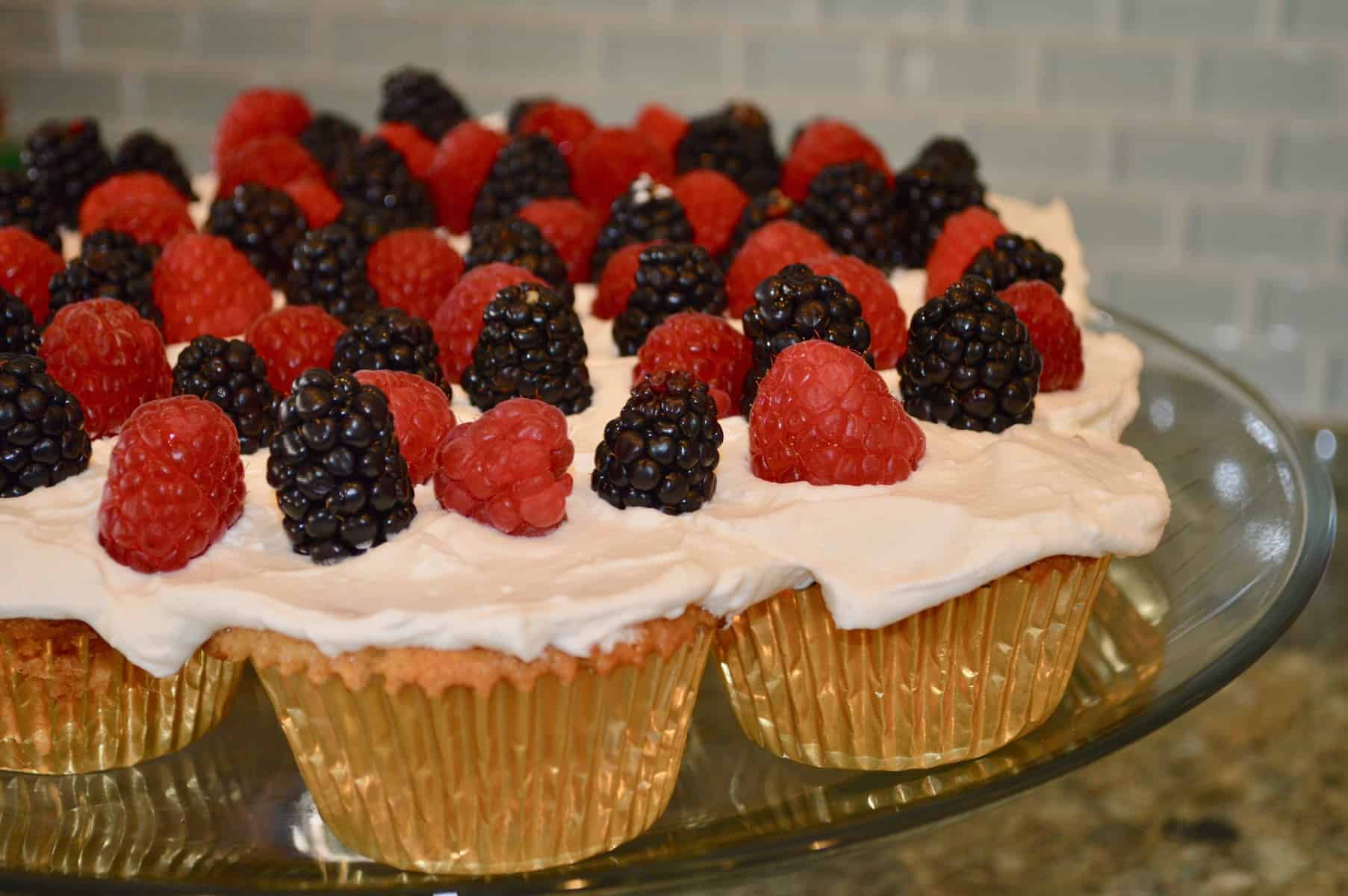 4th of July Cookies with M&M's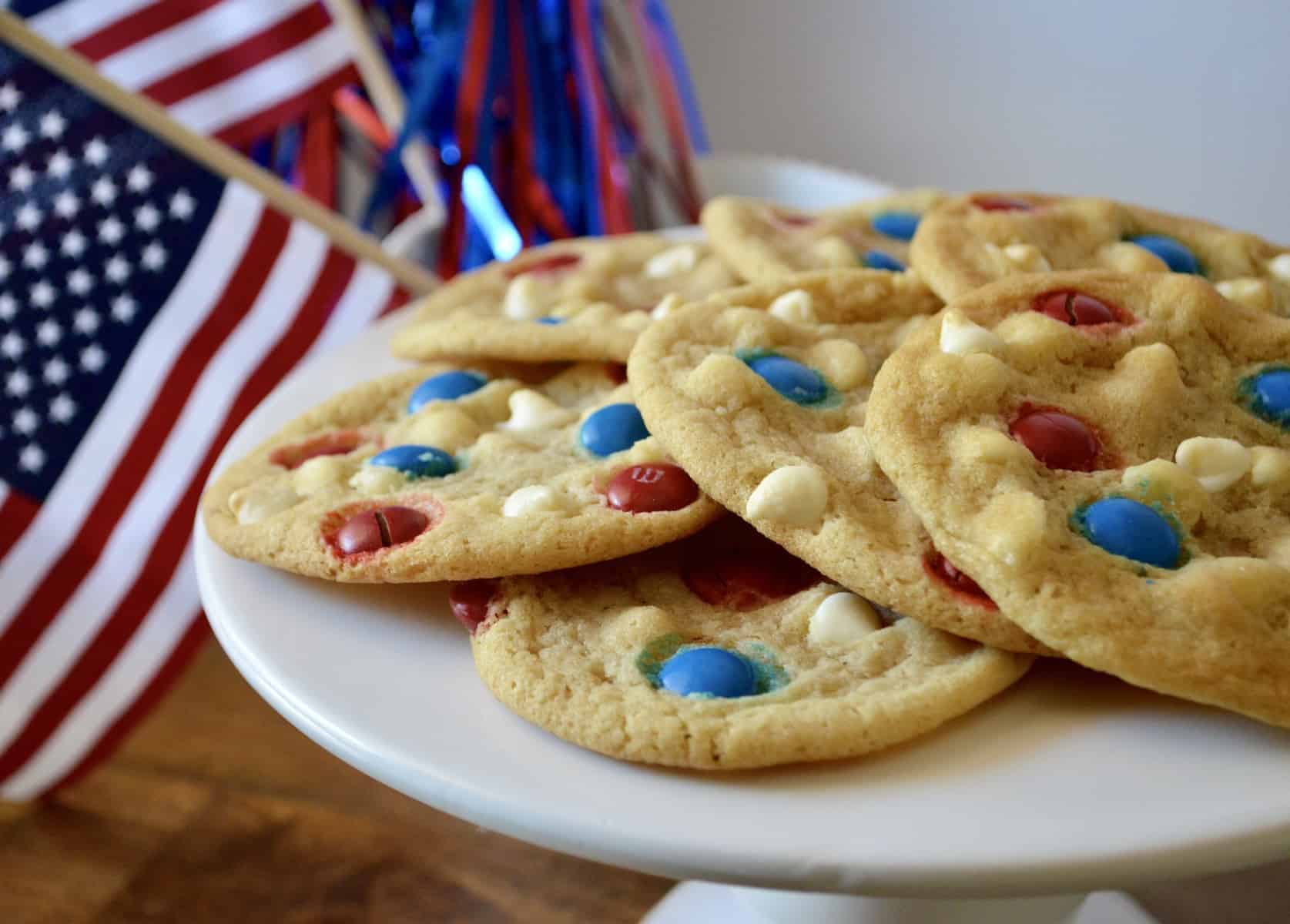 Drinks
Keep things super simple when it comes to drinks by getting bottled water, lemonade, iced tea, and cold beer to serve at your 4th of July BBQ. Also, make a drink you can keep in a pitcher over ice or the refrigerate and let guests serve themselves.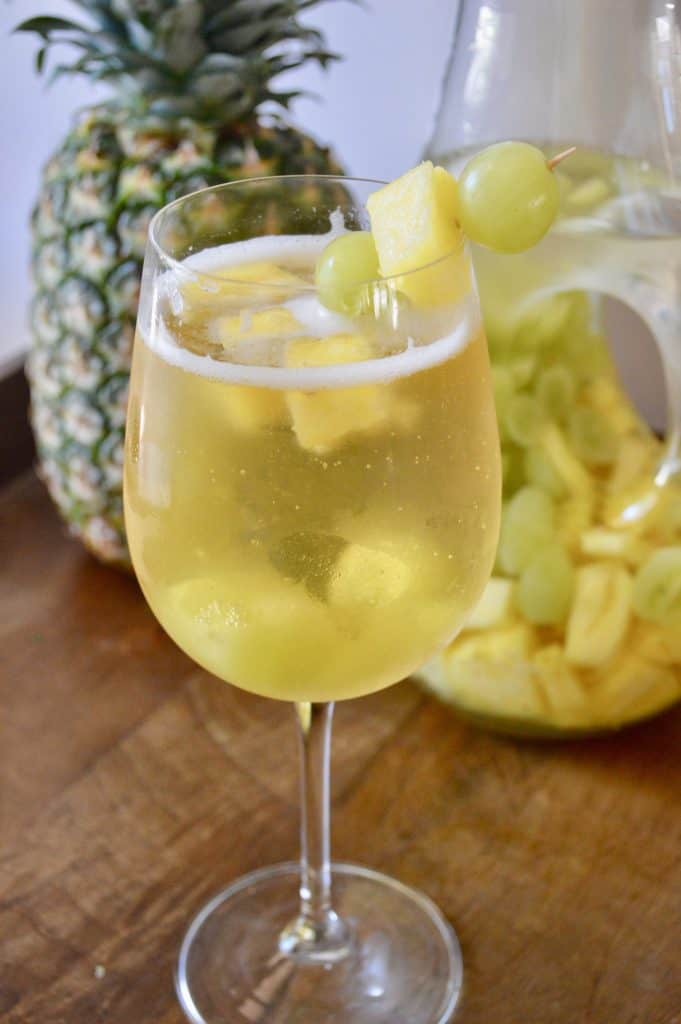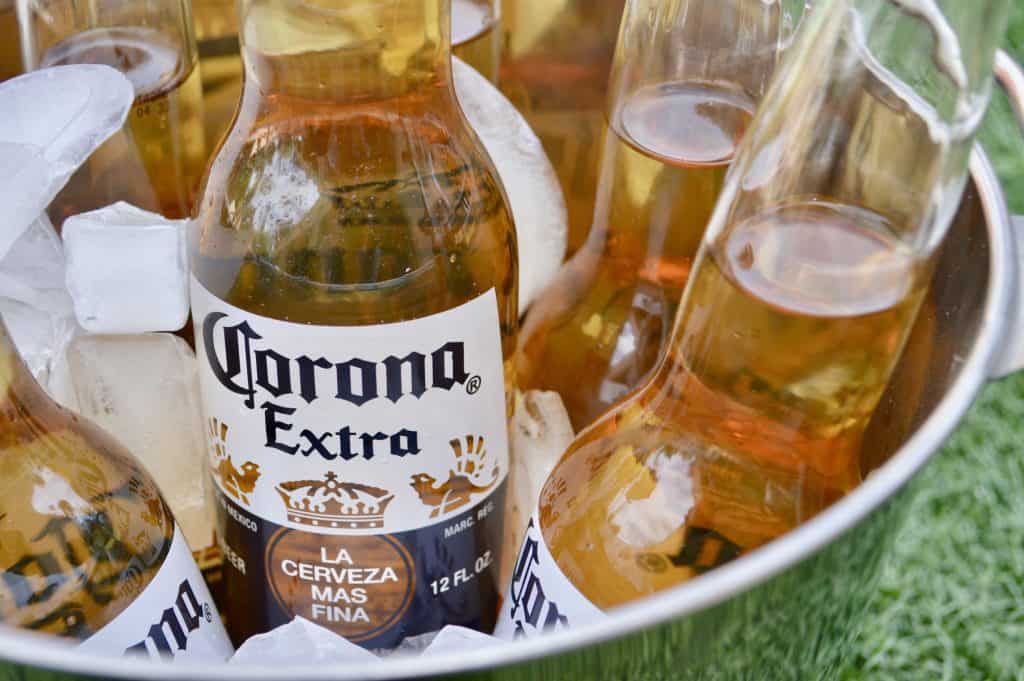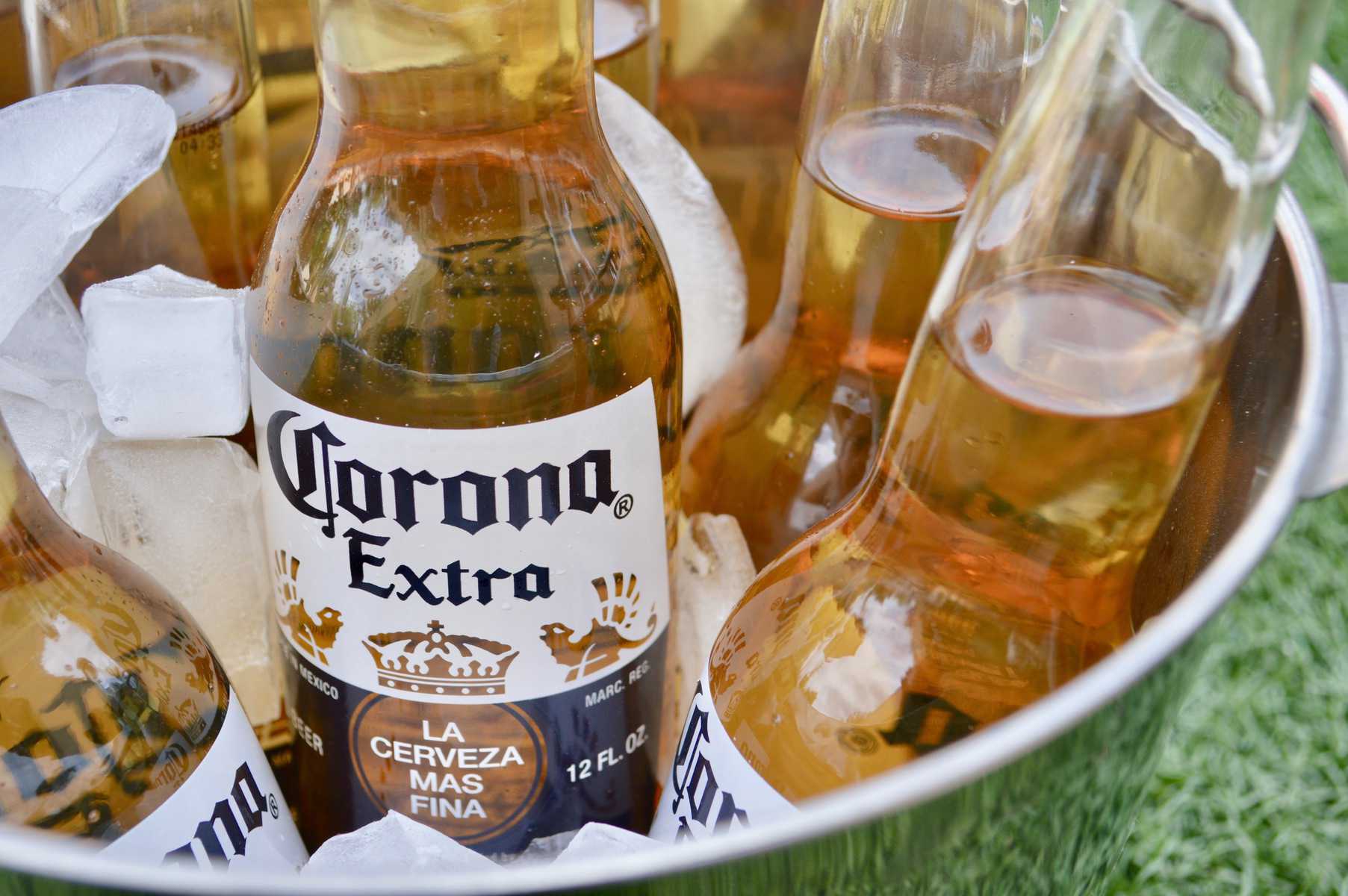 I hope this has inspired you to throw a fun and relaxing 4th of JulyBBQ. The day should be stress-free, so make-ahead and enjoy yourself!
P.S. Be sure to sign up for our weekly Newsletter and follow us on Facebook!