This easy and delicious grilled Carne Asada Marinade uses traditional flavors and makes it so easy to have authentic street tacos and burrito bowls in no time!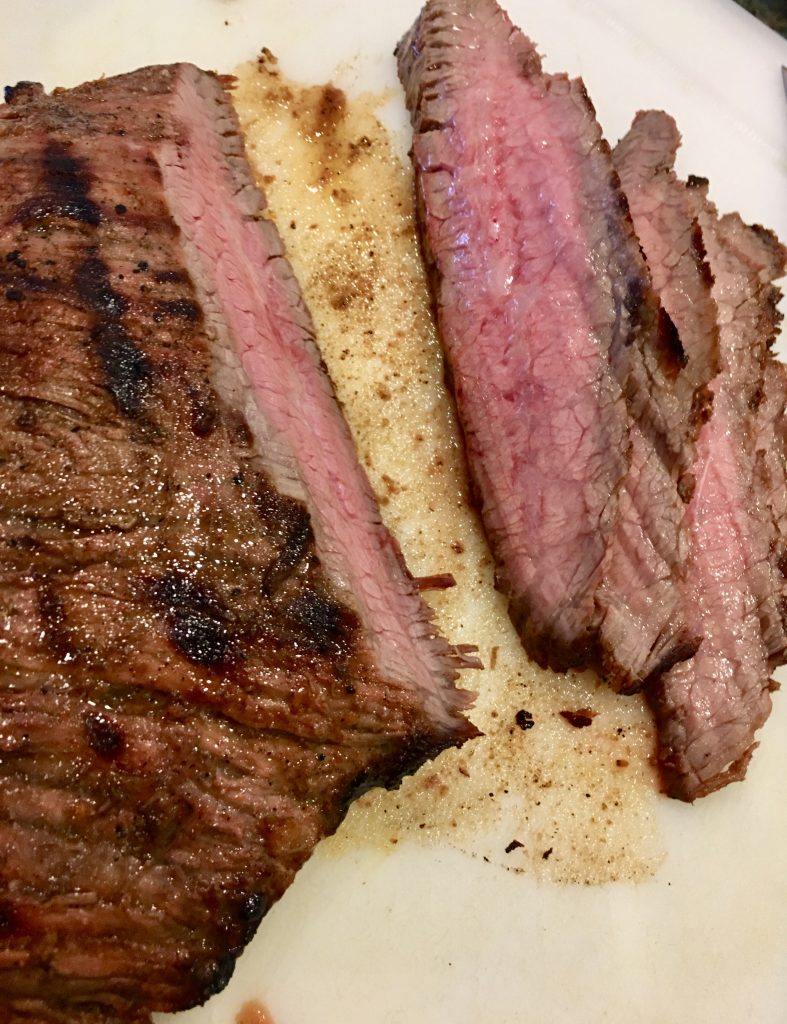 This is the only Carne Asada Marinade Recipe you will ever need! So simple and delicious, carne asada is great on top of salads, in burritos, or do the traditional way in street tacos with guacamole and pico de Gallo.
Host a fun party with this recipe. So easy, you can marinate the steaks ahead of time and then just grill about a half an hour before serving. This recipe was featured in my Easy Taco Bar post, which has a lot of great ideas on items to accompany your Mexican-Style buffet.
The best Carne Asada Marinade Recipe
Firstly, you want to place the flank steak in a large ziplock bag or shallow glass plate. I like to use ziplock bags because the marinade can be easily moved around. Plus, it's easier to store in the refrigerator.
Secondly, add the marinade ingredients to the steak. You can make the marinade in a bowl or just add everything to the bag. To make sure I have squeezed all of the juice from the limes and oranges, I love to use my Zulay Lemon Lime Squeezer. Try to marinade for at least 4 hours or overnight.
You can either grill this recipe on a barbecue or on the stove. Either way this is delicious! Be sure to let it sit, covered, for at least 5-10 minutes before slicing against the grain into thin strips.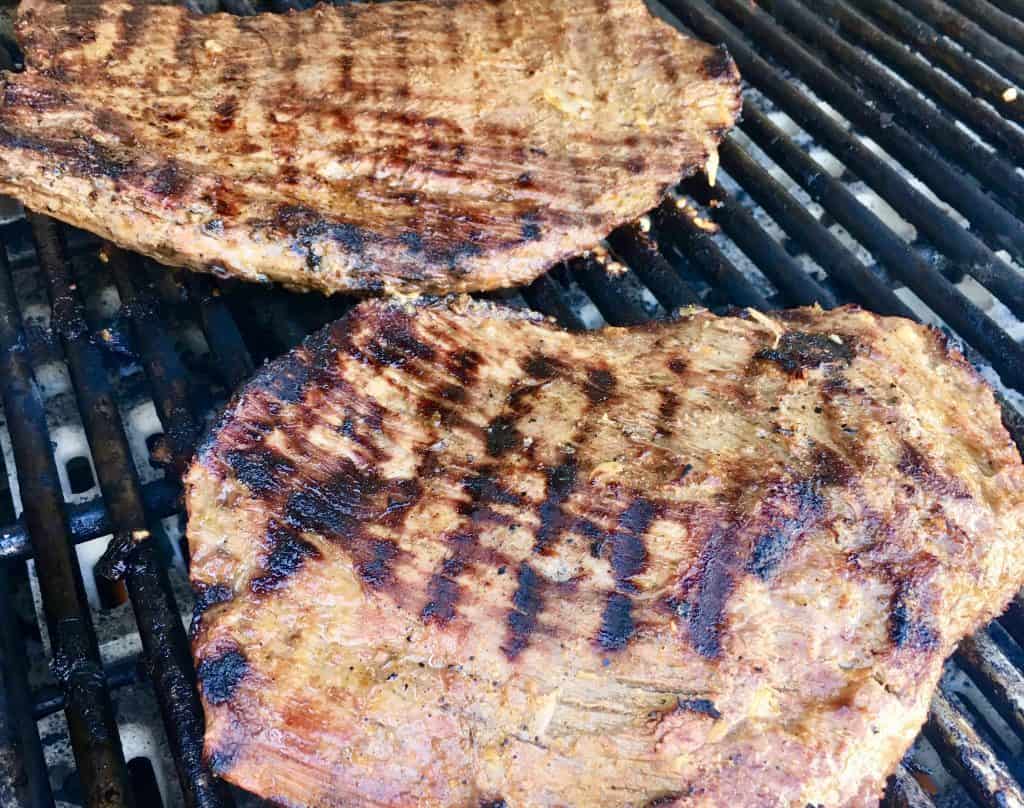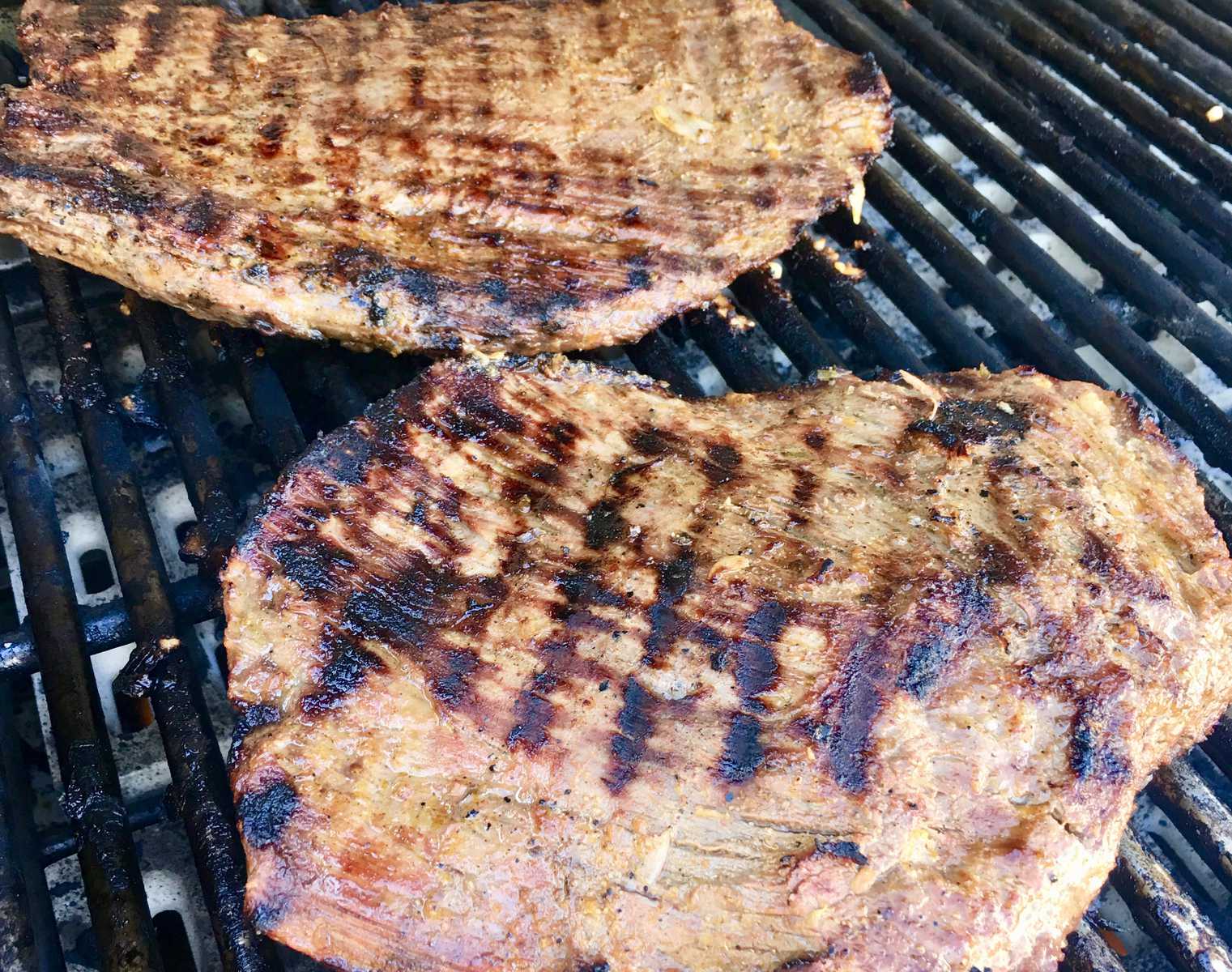 Serve with tortillas, guacamole, salsa, tomatoes, and sour cream.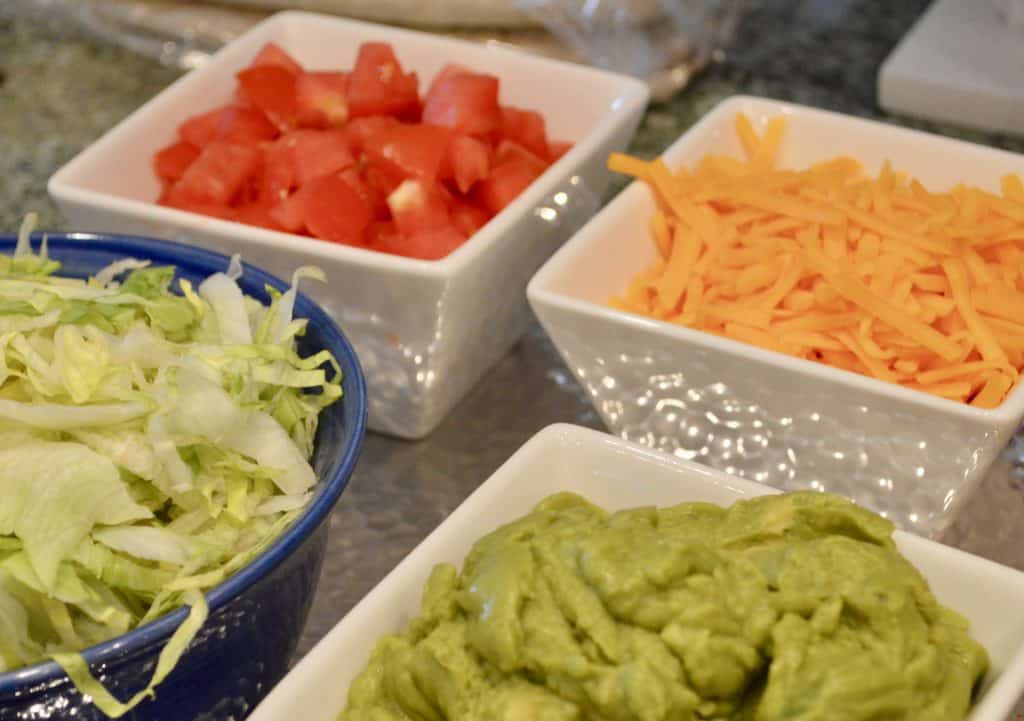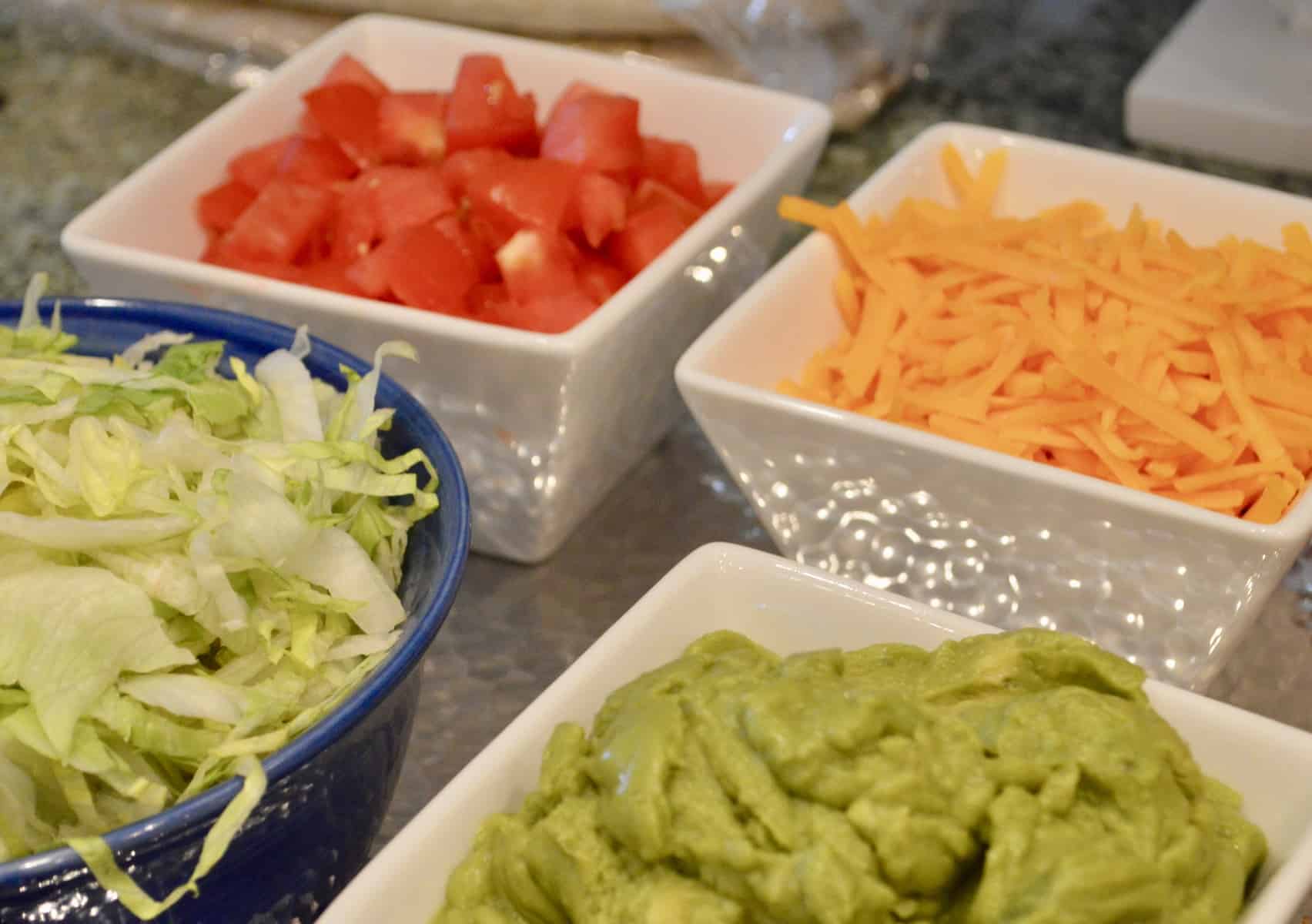 Let guests make their own street tacos. Serve with flour tortillas and corn tortillas. So yummy! Enjoy!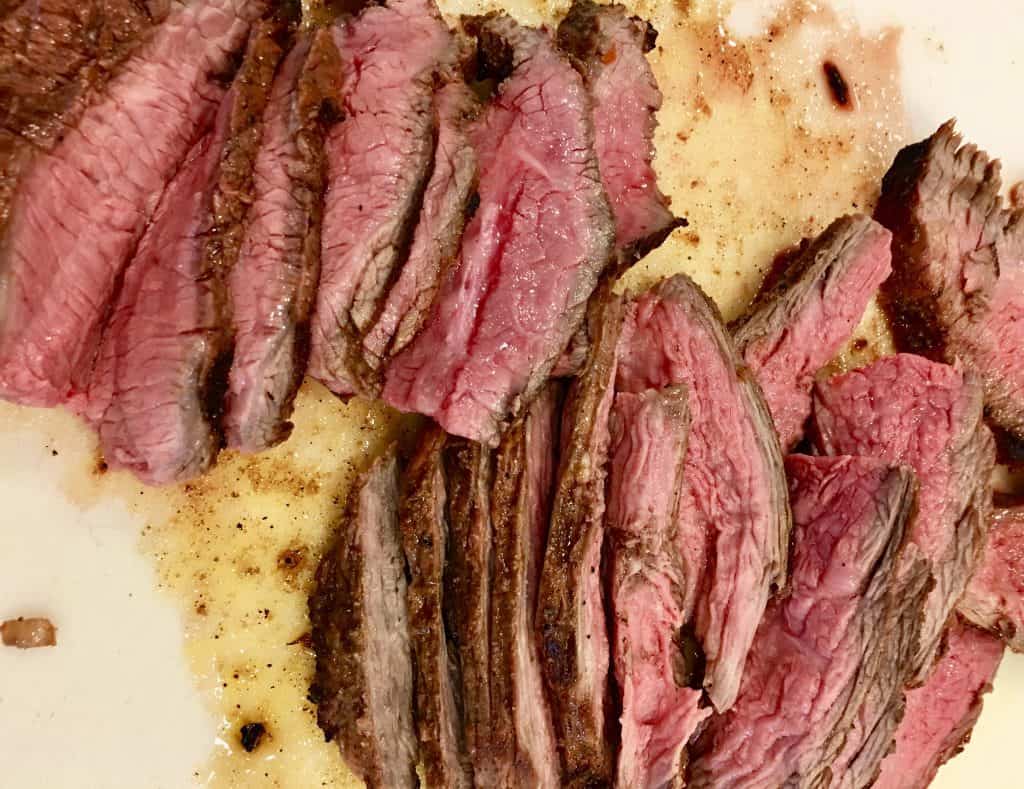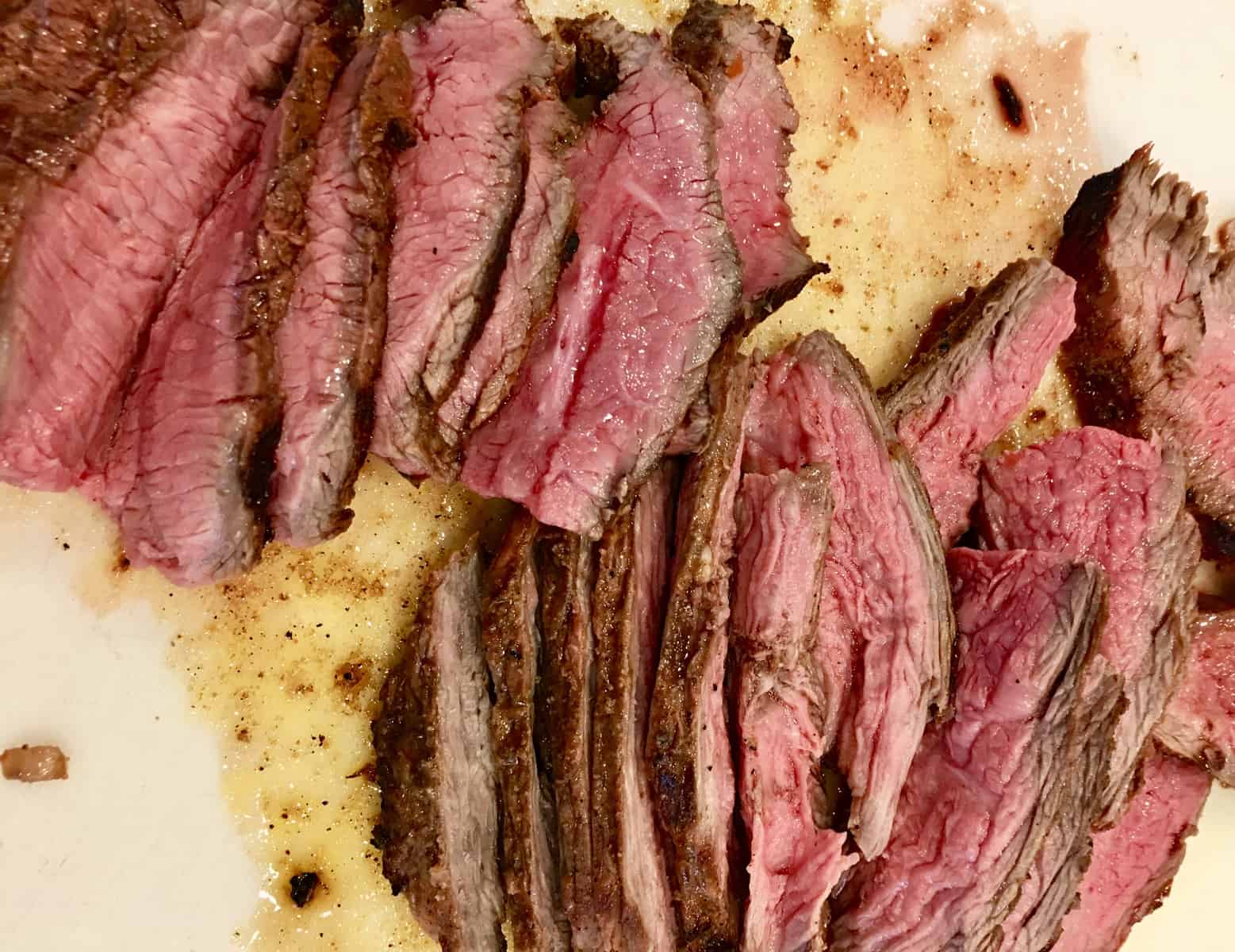 Carne Asada Marinade
Super delicious and tender Carne Asada Marinade recipe that's perfect for grilling or making Carne Asada Street Tacos!
Ingredients
3

pounds

flank steak

2

tablespoons

canola oil

2

limes, juice and zest

1

large orange, juice and zest

5

cloves

garlic, minced

1

onion, chopped

1

tablespoon

chili powder

2

teaspoons

cumin

2

teaspoons

kosher salt
Instructions
Place the flank steak in a large ziplock bag. In a bowl, whisk together the remaining marinate ingredients. Pour the marinade into the bag with the flank steak. Close and refrigerate for at least 4 hours or overnight.

Heat grill to medium high heat. Add the flank steak and grill 5-7 per side. Set aside and cover with foil. Let sit 10 minutes before slicing. Slice against the grain in long thin pieces.
Serve alongside my delicious and easy Cream Cheese Bean Dip and Mexican Quinoa Salad.
Also, Don't forget to sign up and never miss a recipe!