If you love shopping at Costco, then chances are you purchased their super inexpensive 4-pack of Butterball Ground Turkey Meat. Looking for ideas on what to do with all of that meat now? Don't miss these easy and delicious ground turkey recipes that are perfect for using up that roughly 6.8 pounds of ground turkey meat you just purchased.
This list is full of recipes that are specifically made using the turkey meat in one of the pre-portioned Costco packages.
Sometimes you just can't pass up a great deal, which is I'm a fan and lifelong member of Costco! Who doesn't love buying in bulk and saving lots of money.
Moreover, Costco is great if you have a family or need to feed a lot of people. I love to plan my meals around Costco staples like their meat and produce, especially since everything is fresh and always well stocked.
Best Ground Turkey Recipes
One of my favorite Costco purchases is their lean Butterball ground turkey that sells for roughly $2.69 per pound. Moreover, in an attempt to cut down on eating ground beef, ground turkey is an excellent substitute. Really you can substitute ground turkey in any recipe that calls for ground beef. Just be sure to cook until internal temperature reaches 160 degrees.
But here's the thing with Costco, you can't just buy however much ground turkey you want for dinner that night. You have to buy the entire bulk of the packages. That means you have to get creative on what you cook so that you're not making turkey burgers every night. (Which isn't necessarily a bad thing!)
So, the good news is that you can separate and freeze those meat packages. Moreover, it's super convenient that the packages come perforated for easy separating too! This makes for a great weeknight dinners that can be done in a flash.
So, to avoid boredom and ground turkey burnout with your family, check out these easy and delicious ground turkey recipes that all use the Costco Butterball ground turkey meat packages.
These packages weigh roughly 1.7 pounds each. So you'll see that these recipes call for 1 ½ – 1 ¾ pounds of ground turkey. It's the perfect way to cook up those ground turkey portions!
Top 10 Easy Ideas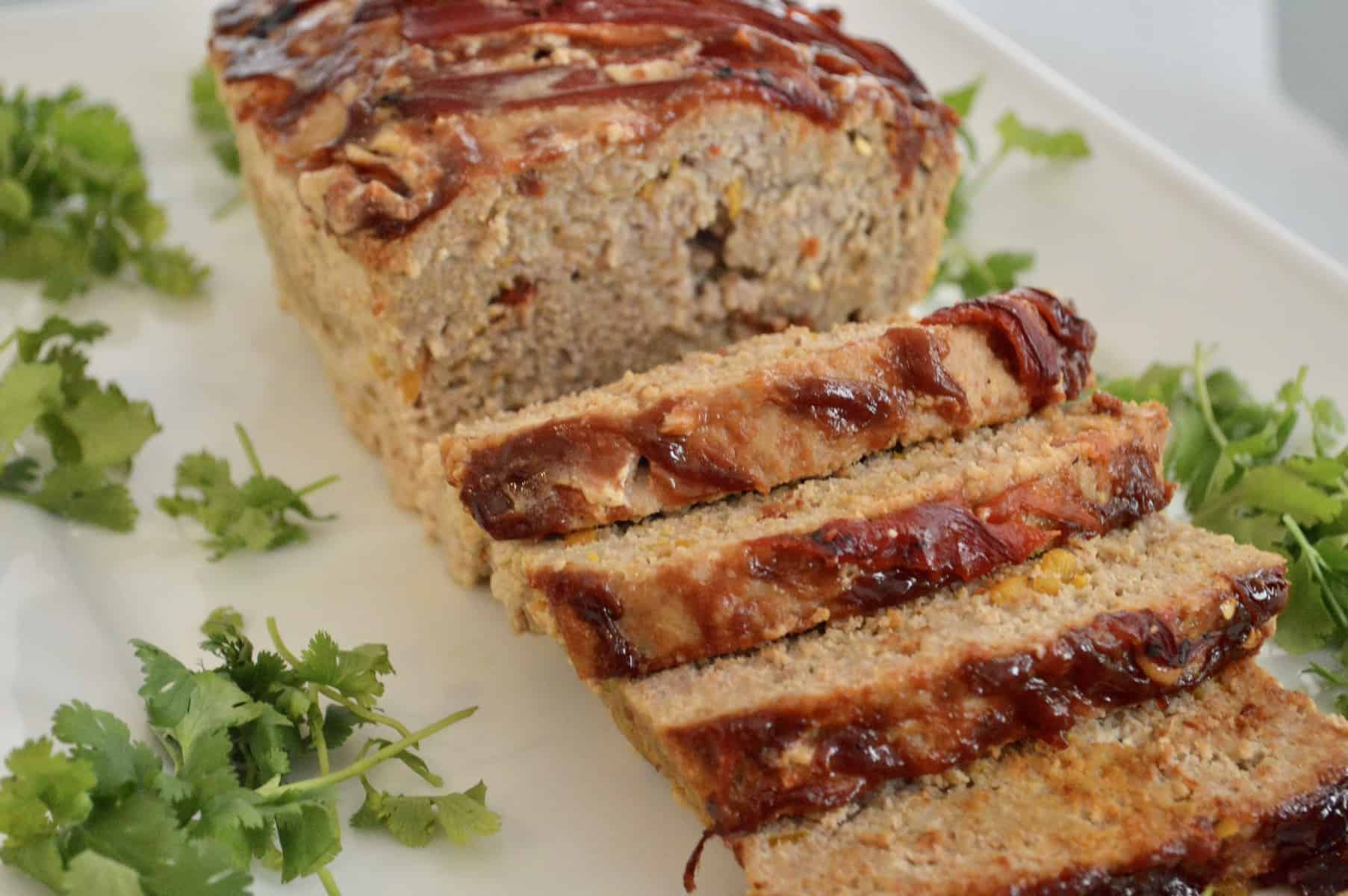 Healthy and easy, this Turkey Meatloaf gets an extra flavor boost from jarred roasted bell peppers. Turkey Meatloaf with Roasted Bell Peppers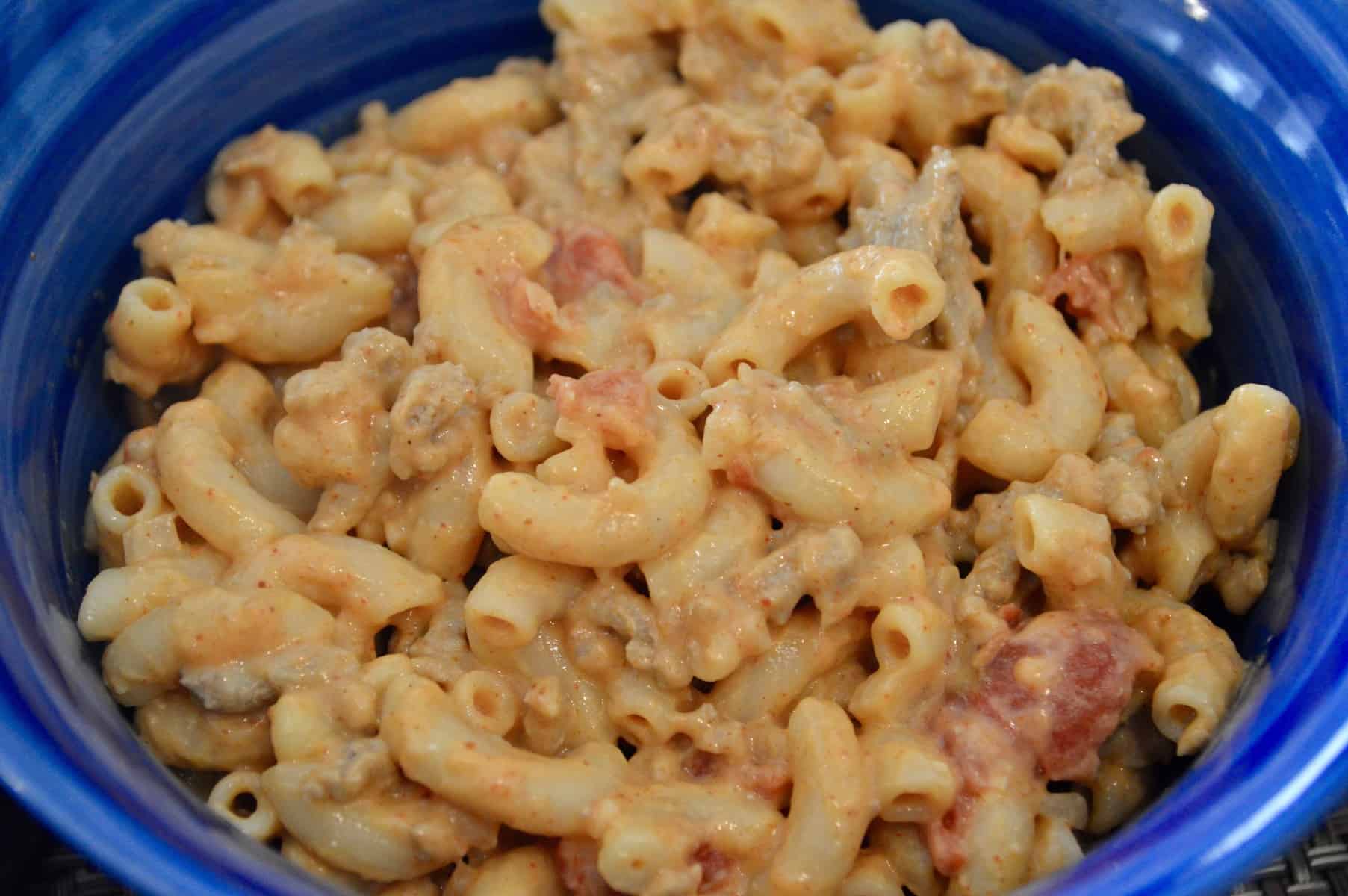 Easy, creamy one pot taco pasta is similar to Hamburger Helper but way more delicious and healthier. Don't miss this super family friendly dish! One Pot Cheesy Taco Pasta Recipe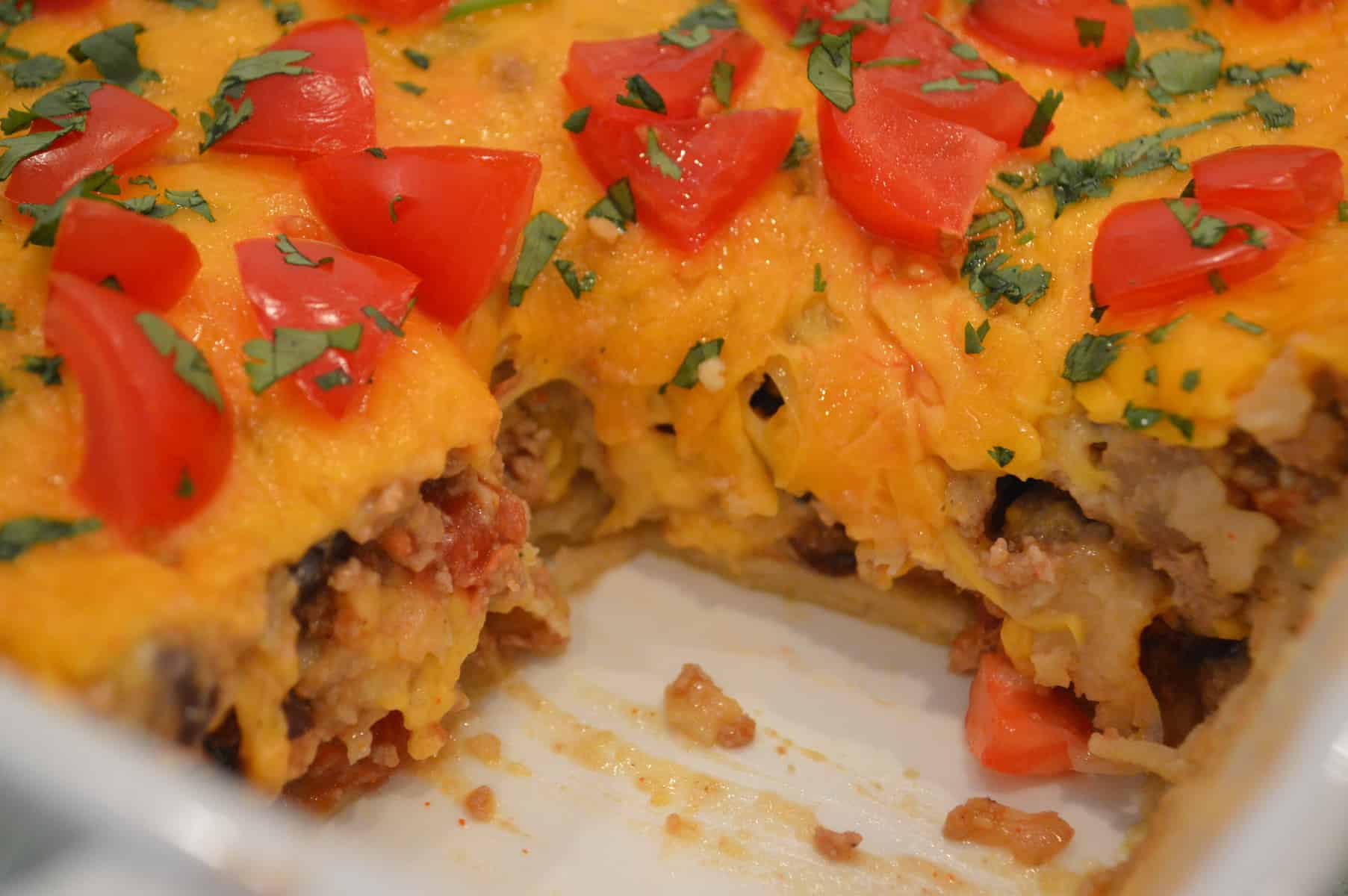 Prepare this entire dish in advance and bake before serving. Moreover, make dinner easy and get a helping hand with canned green enchilada sauce and sour cream or greek yogurt. Green Enchilada Casserole Recipe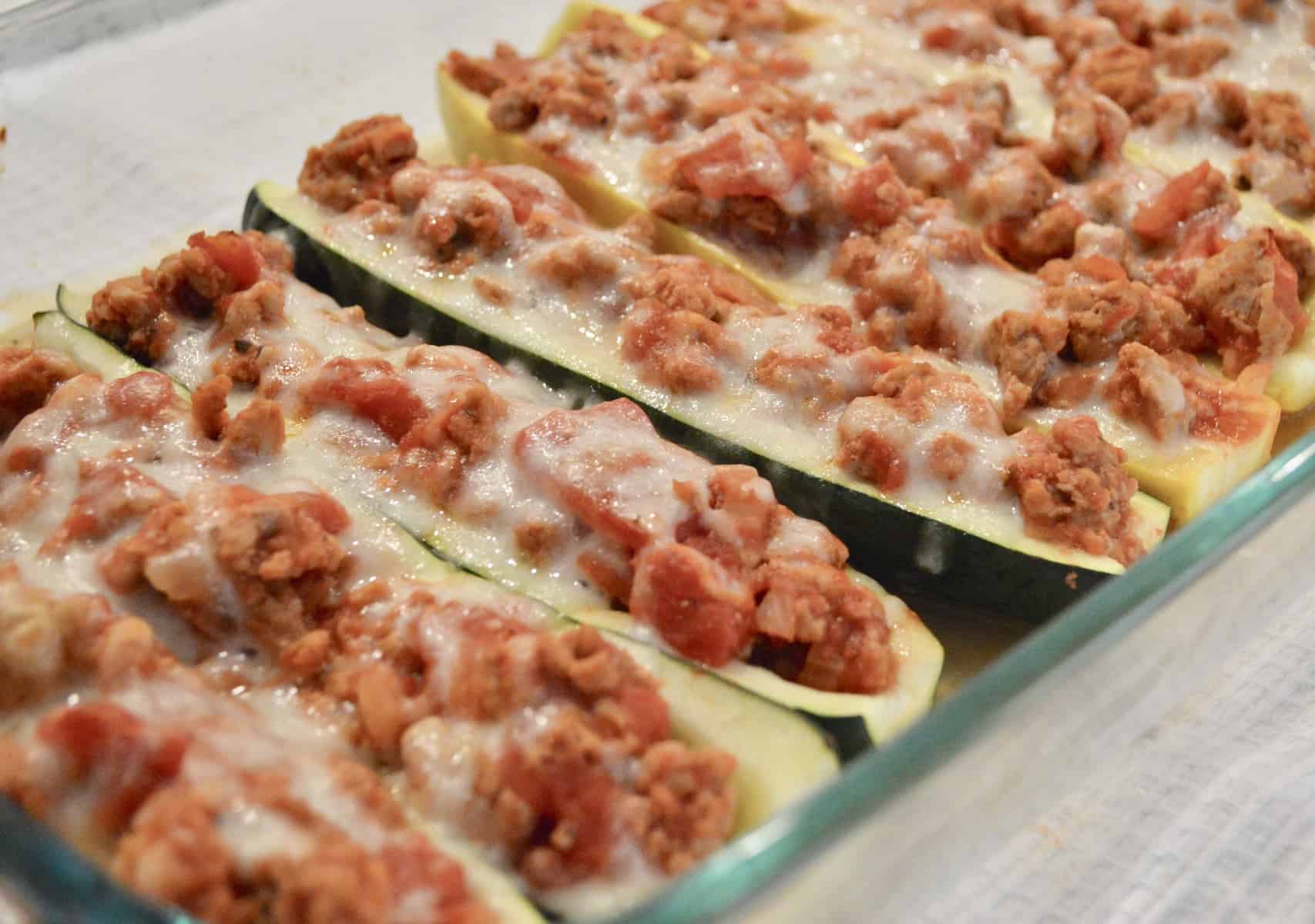 Delicious and easy low-carb ground turkey recipe that's perfect for your Costco ground turkey. Additionally, this makes for tasty leftovers too! Stuffed Zucchini Boats Recipe
continued…
Pick up a package of cheese tortellini while you're at Costco and you'll have this easy baked tortellini casserole ready for dinner in no time. Baked Tortellini Casserole Recipe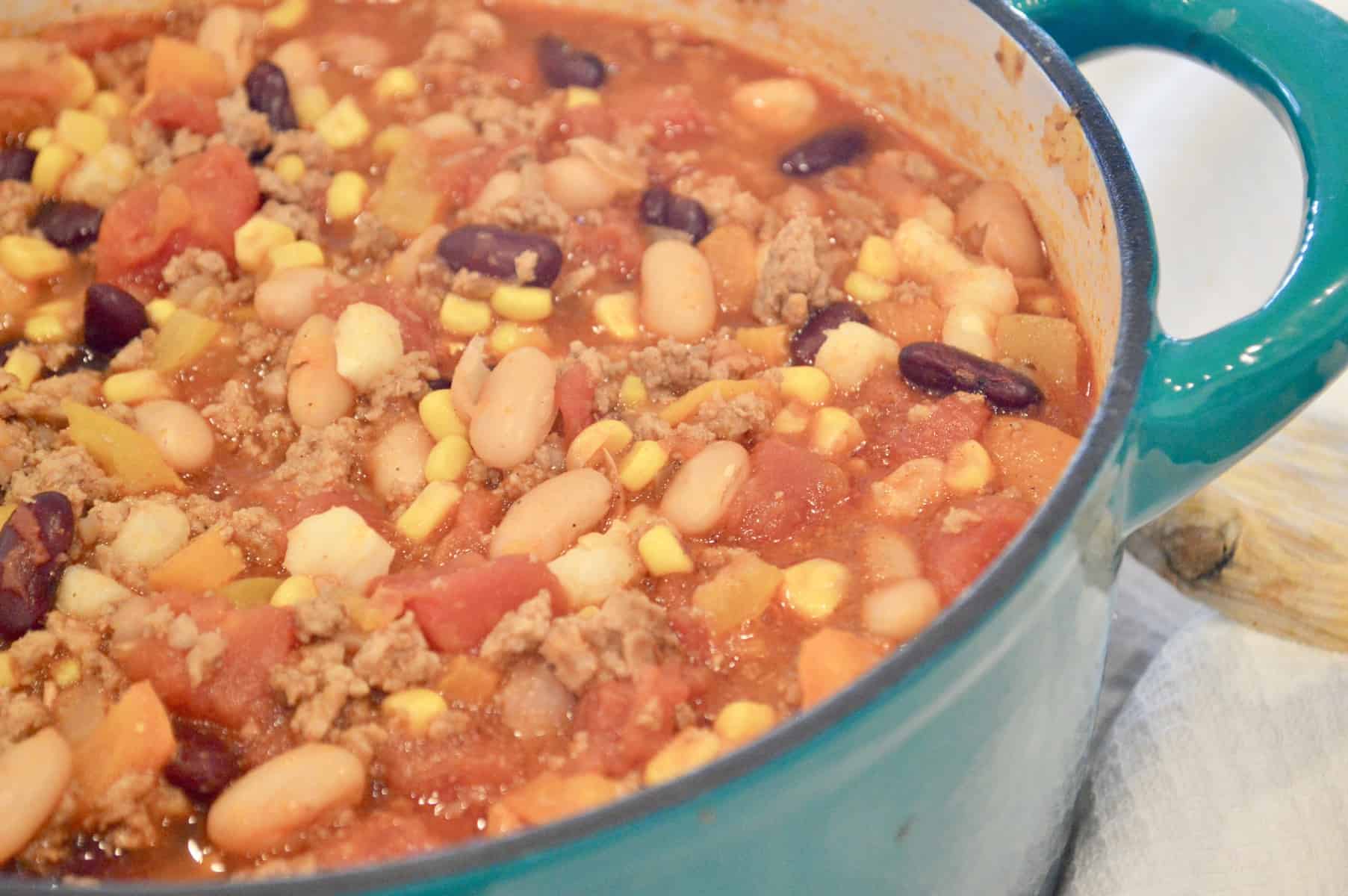 With just a couple of canned ingredients, you can put together this Healthy Turkey Chili for dinner tonight. Moreover, the hominy gives great flavor and texture. Delicious and protein-packed meal that's great with crushed tortilla chips and sour cream. Turkey Chili with Corn and Hominy Recipe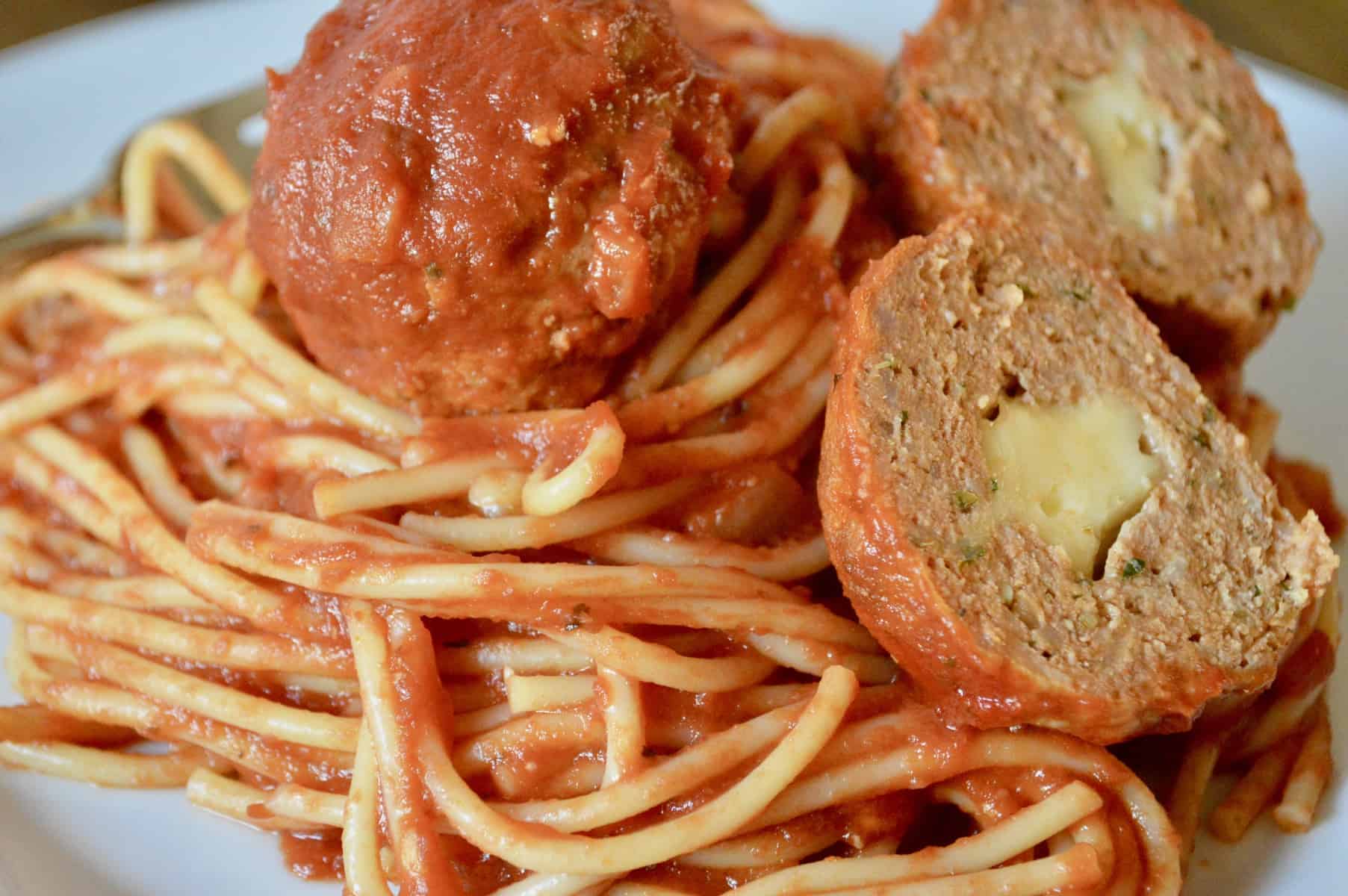 Surprise your family with these delicious and easy to make stuffed turkey meatballs. A great ground turkey recipe and way to use up all that Costco turkey meat. Cheese Stuffed Turkey Meatballs Recipe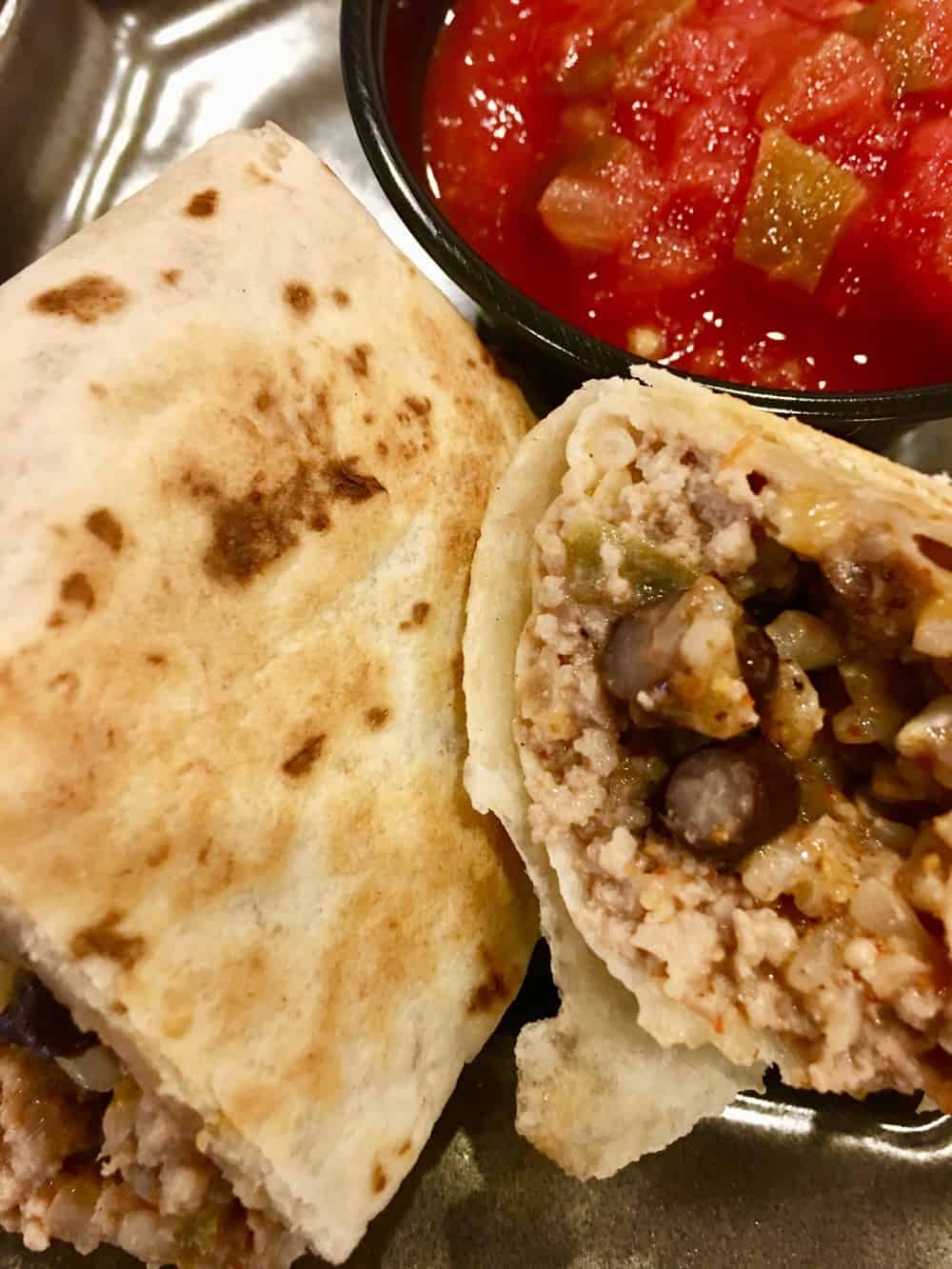 Whip up a batch of these delicious burritos for dinner tonight and freeze the rest for a healthy and delicious meal any time. Freezer Burritos with Black Beans and Rice Recipe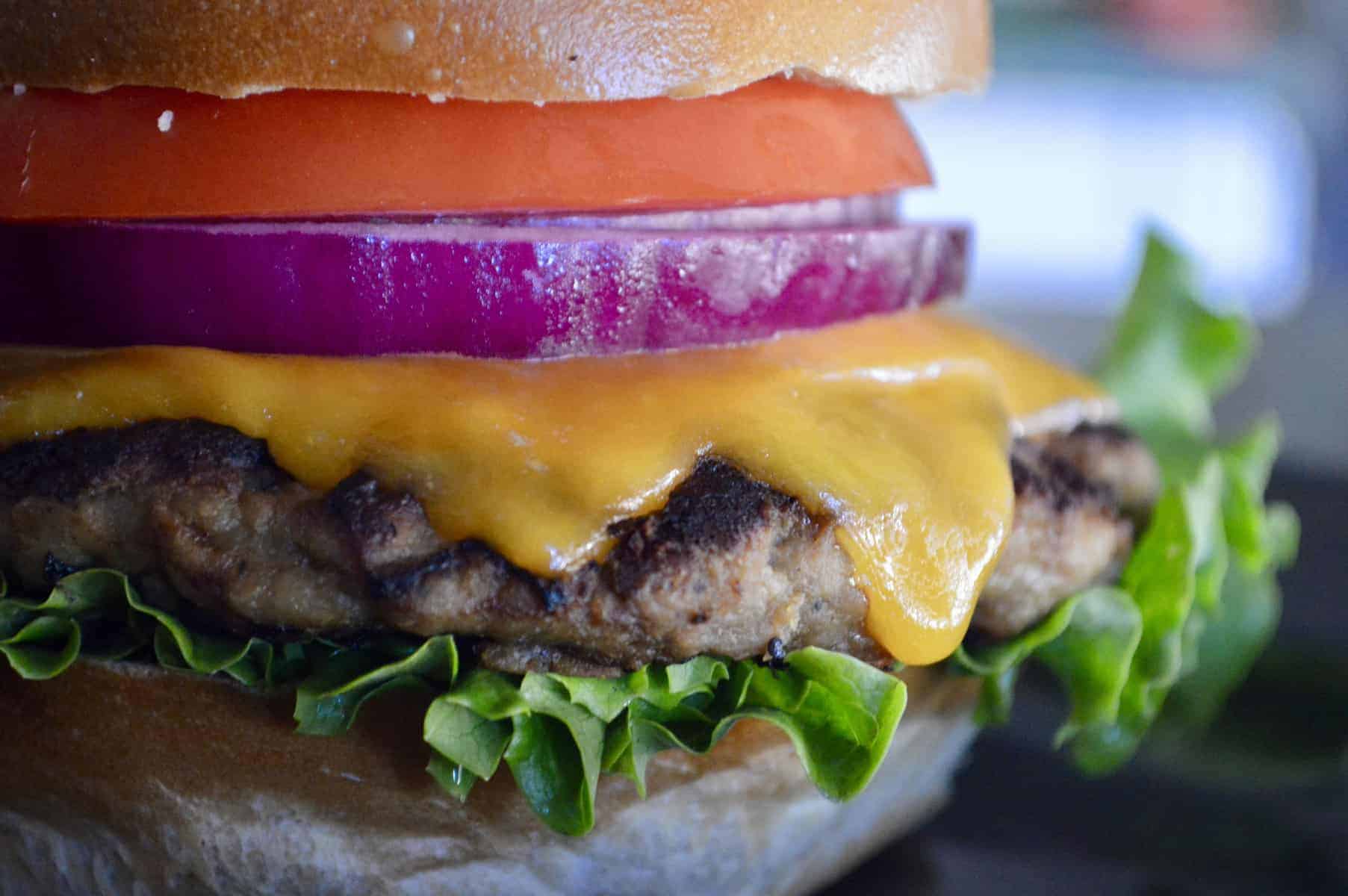 Moist and flavorful turkey burgers done on the stovetop! Moreover, no ground turkey recipes list would be complete without a great turkey burger recipe, and this one is the best. Classic Stovetop Turkey Burgers Recipe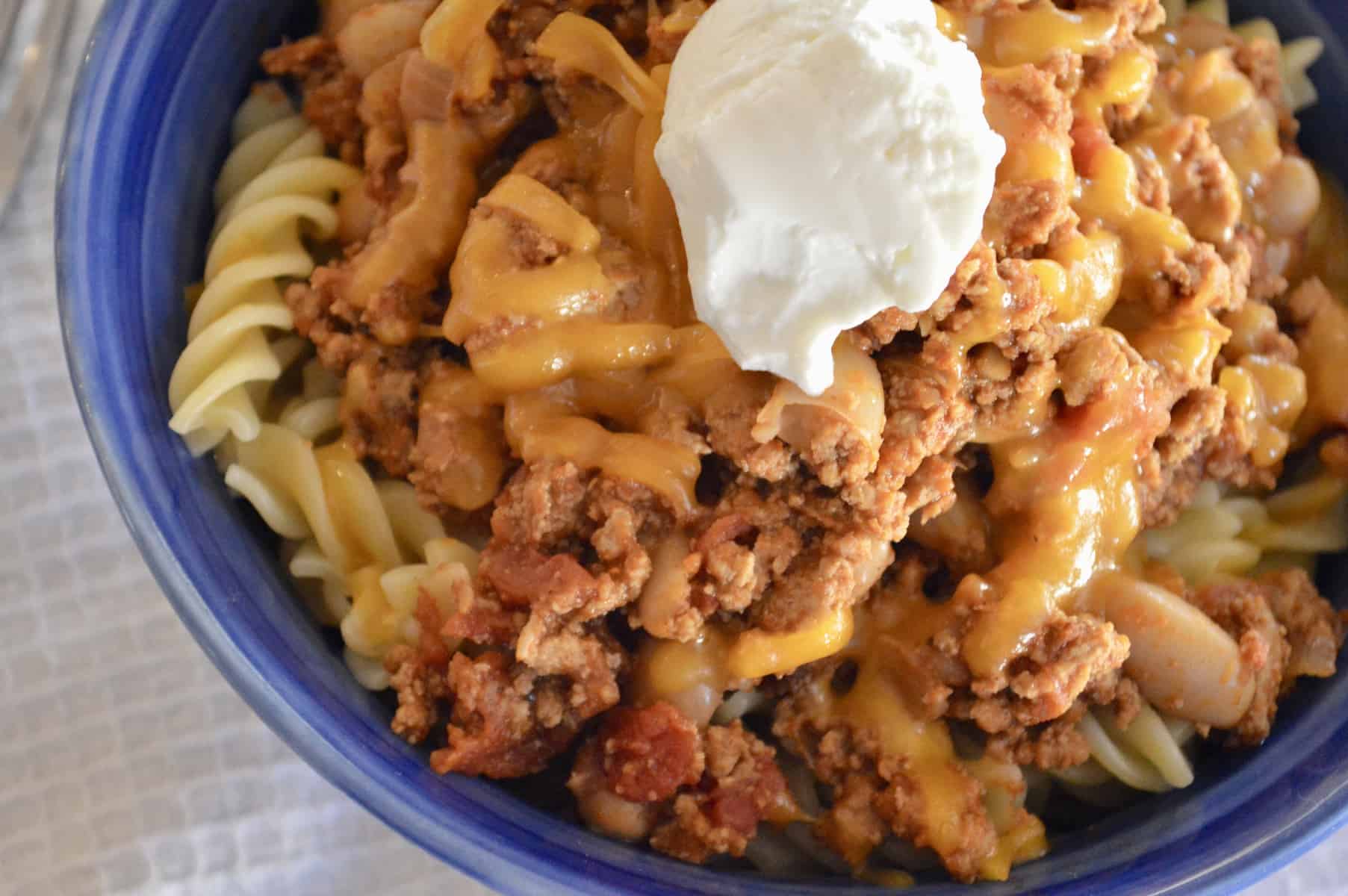 Make a meaty chili-inspired sauce to top a bowl full of noodles. Don't miss this easy and fun dinner that's done in no time. Cheesy Chili Pasta Recipe.
More Ground Turkey Recipe Ideas:
Make Tasty Tacos! Firstly, brown the ground turkey in a skillet with taco seasoning, fold in cream cheese, and have delicious taco filling done in no time. Then, just serve with hard taco shells, shredded cheddar, diced tomatoes, and shredded lettuce.
Make Sloppy Joes! Brown the ground turkey in a skillet with one diced onion. Secondly, add in a small can of tomato sauce, 2 tablespoons of ketchup, 2 tablespoons of brown sugar, a teaspoon of Worcestershire sauce, and salt and pepper to taste. Serve on hamburger buns.
How about Shepherds Pie? My favorite is Rachael Ray's recipe you can find here.
Make a Taco Salad! To do this, just brown the ground turkey in a skillet with taco seasoning. Secondly, serve over a shredded iceberg lettuce and top with cheddar cheese, black beans, avocado, roasted corn, salsa, and dollop of sour cream.
I hope you have enjoyed these 10 delicious ground turkey recipes using Costco Butterball ground turkey packages. So next time you see that great ground turkey meat deal at Costco, add it to your cart and whip up these tasty weeknight dinner recipes in no time!