Making a DIY Gumball Machine has never been easier or cuter to do! Make this easy DIY Gumball Machine for birthday party favors or as a fun craft for the kids to decorate at a party answering the question of "what to do at a kids party?"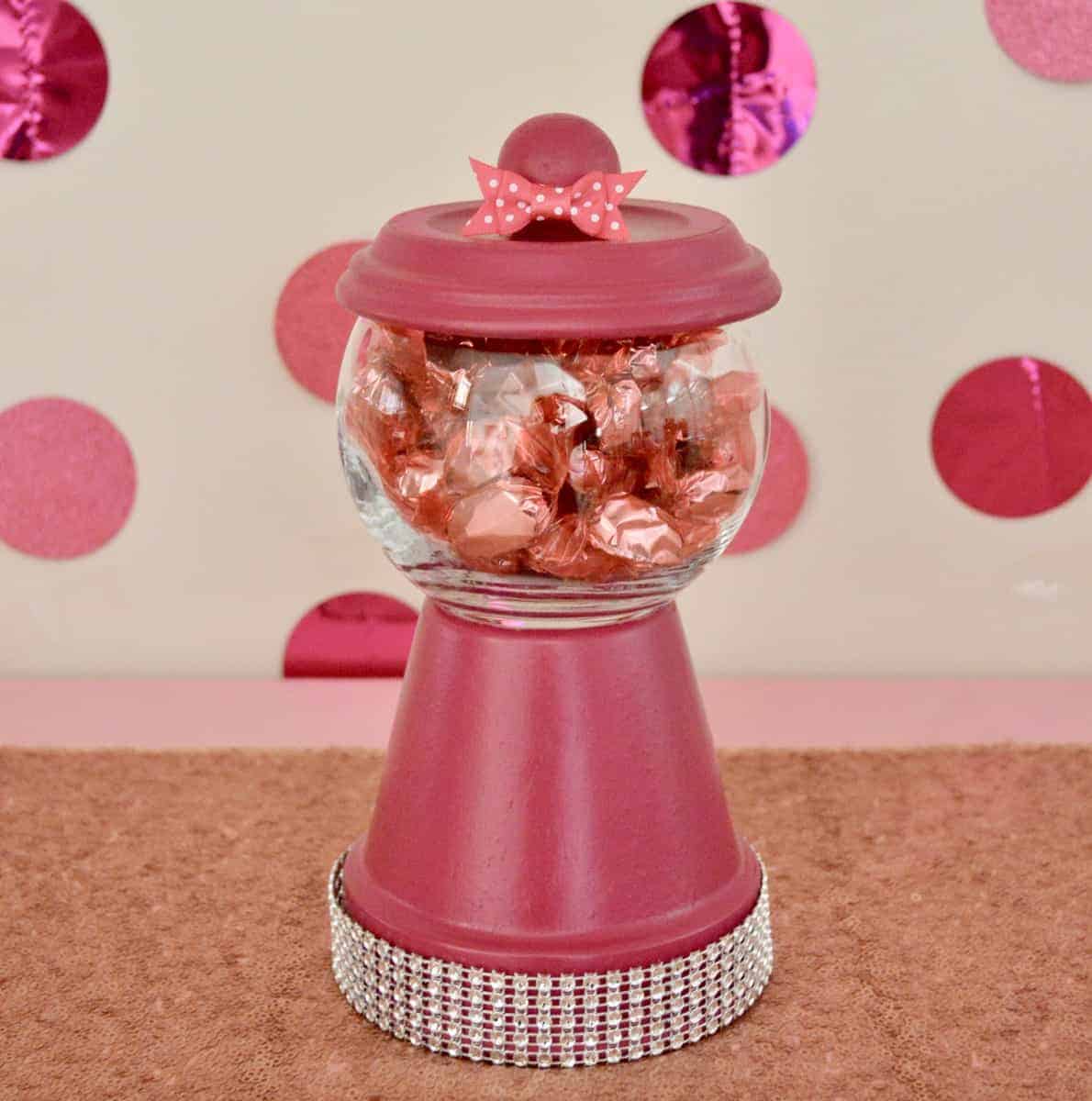 If you are looking for a fun and easy craft for your kids birthday party favor or even a cute wedding favor, don't miss these adorable DIY Gumball Machine party favors! Easy to make with terra cotta pots, these inexpensive party favors are customizable and can be a fun party craft to decorate.
This DIY gumball machine is painted dark pink to go along with my daughters' JoJo Siwa Birthday Party theme, but you could paint it the traditional red as well. However, if you are doing this as a party favor, start early as you will want time for it to dry and lose any paint smell.
How to Make a DIY Gumball Machine
First the supplies. Click on the links below to see what exact supplies I purchased from Home Depot and Michaels for this project. You want to be particular so that the glass bowl properly fits the terra cotta pot. Note, I made 15 gumball machines and needed two cans of spray paint and only one tube of glue.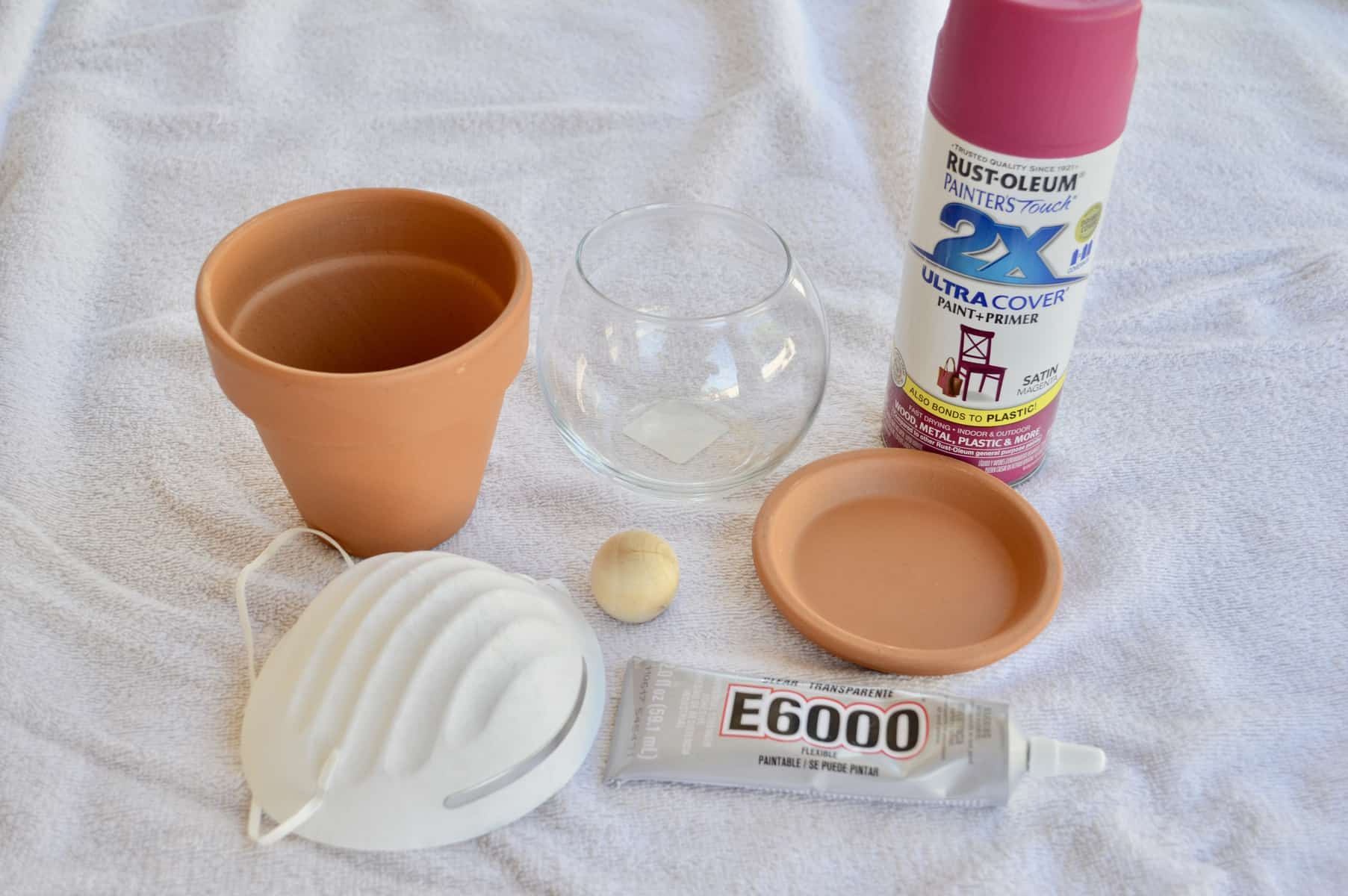 Step 1: Spray Paint the Terra Cotta and Doll Heads
For this step, you definitely want to work outside in a well-ventilated area. I would also suggest using the face mask to protect yourself from inhaling any fumes.
Follow the directions on the spray paint can and start spraying. My tip would be to put the pots and lids on paper plates over an old towel or bedsheet. That way you make less mess and can hold up the plate to get better angles when painting.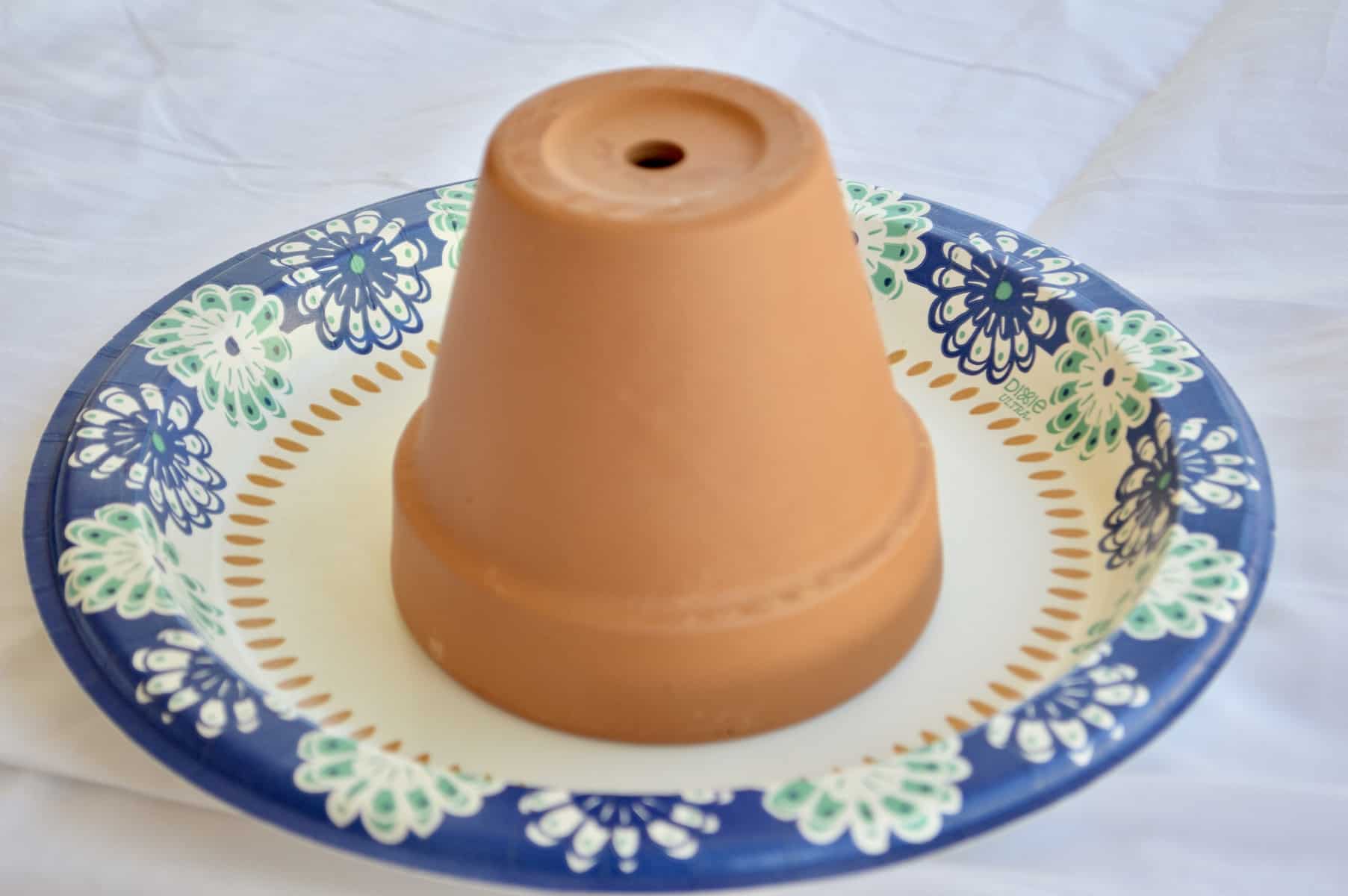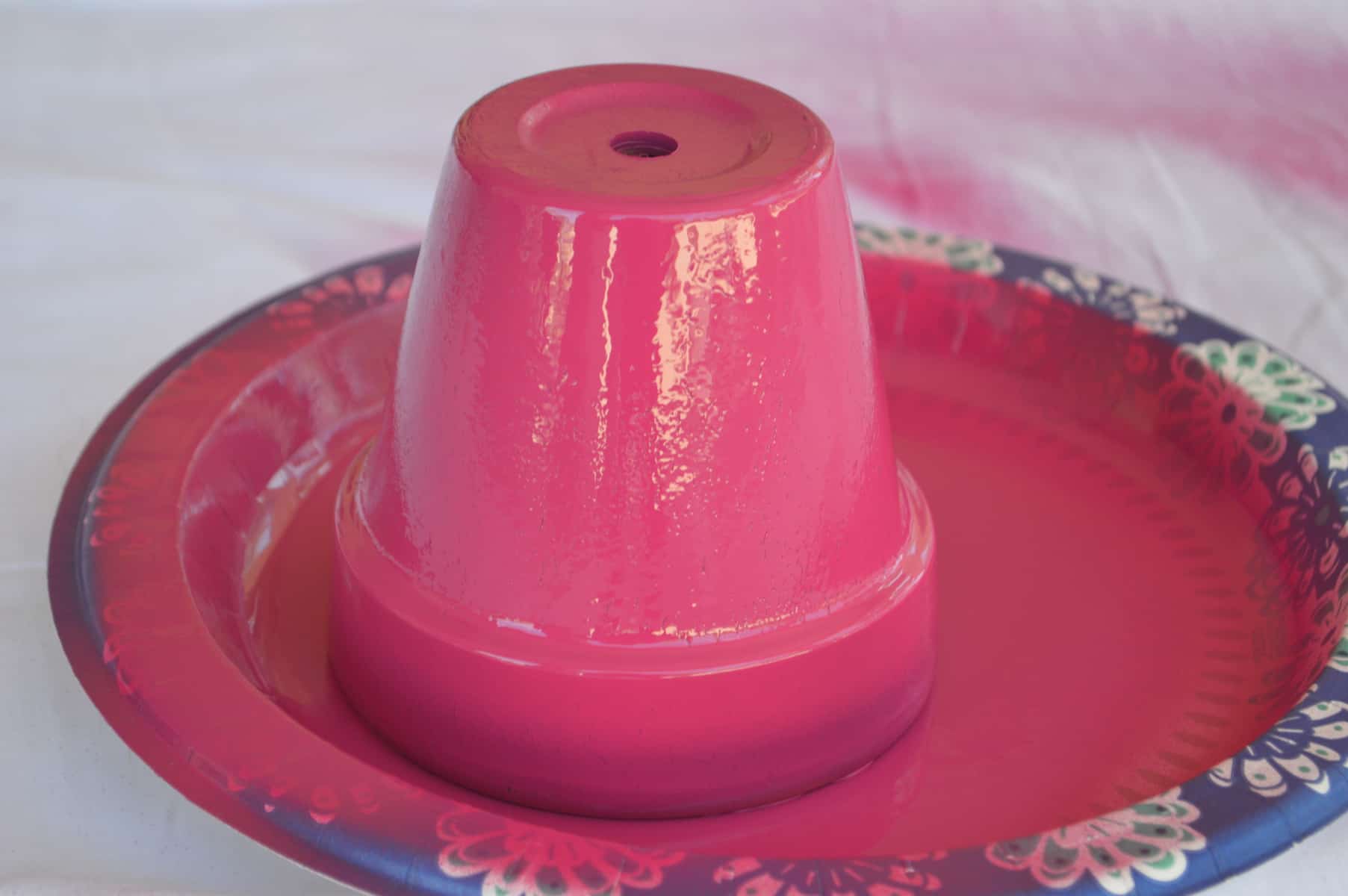 Moreover, there is no need to paint the inside of the pot, just the outside. I find that two coats of paint is sufficient, waiting about 15 minutes after the first coat.
Next, paint the saucers. Apply one coat of paint on the side that will sit on the glass top of the DIY gumball machine, and two coats on the other side. Also spray paint the wooden doll heads.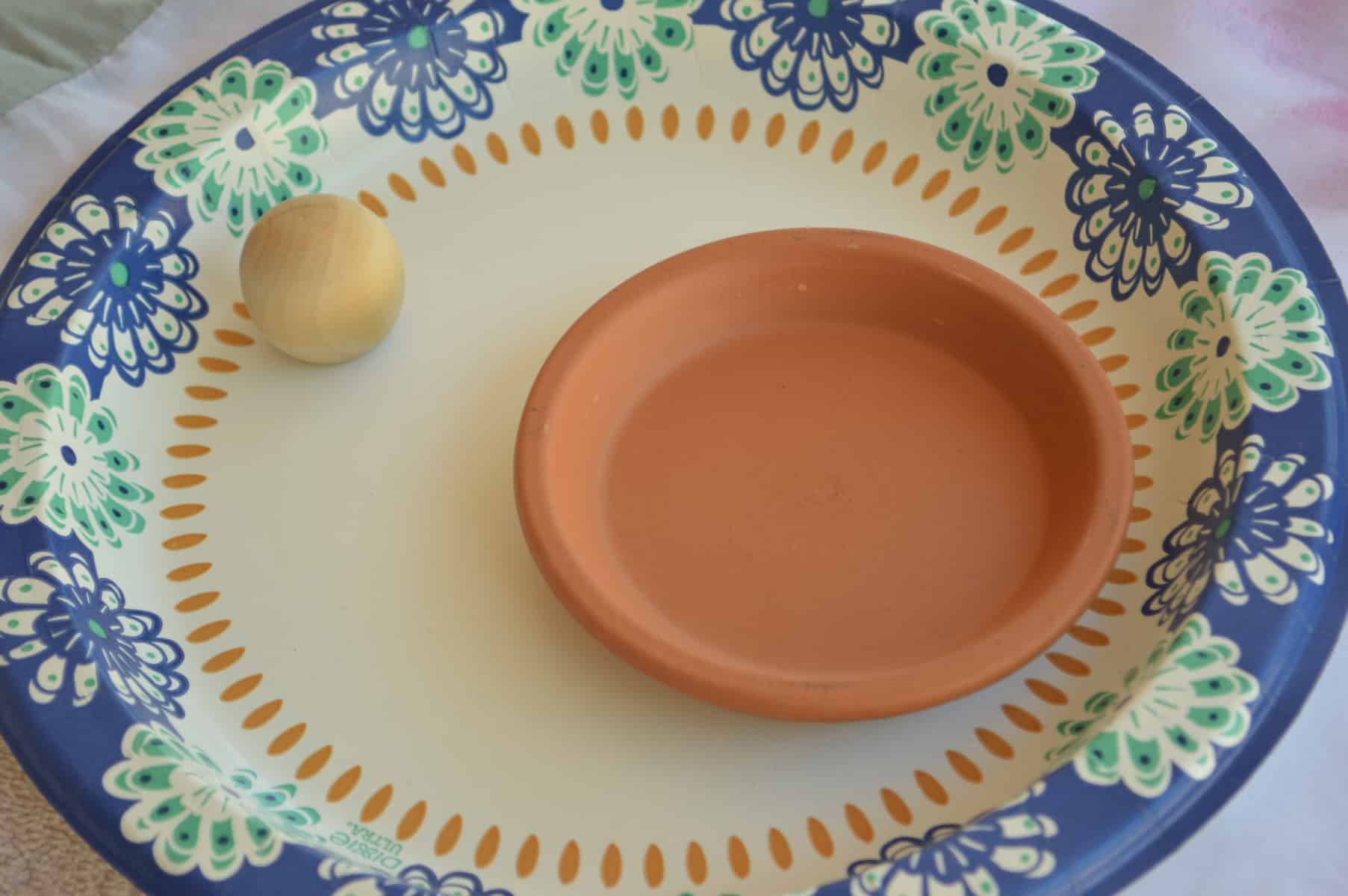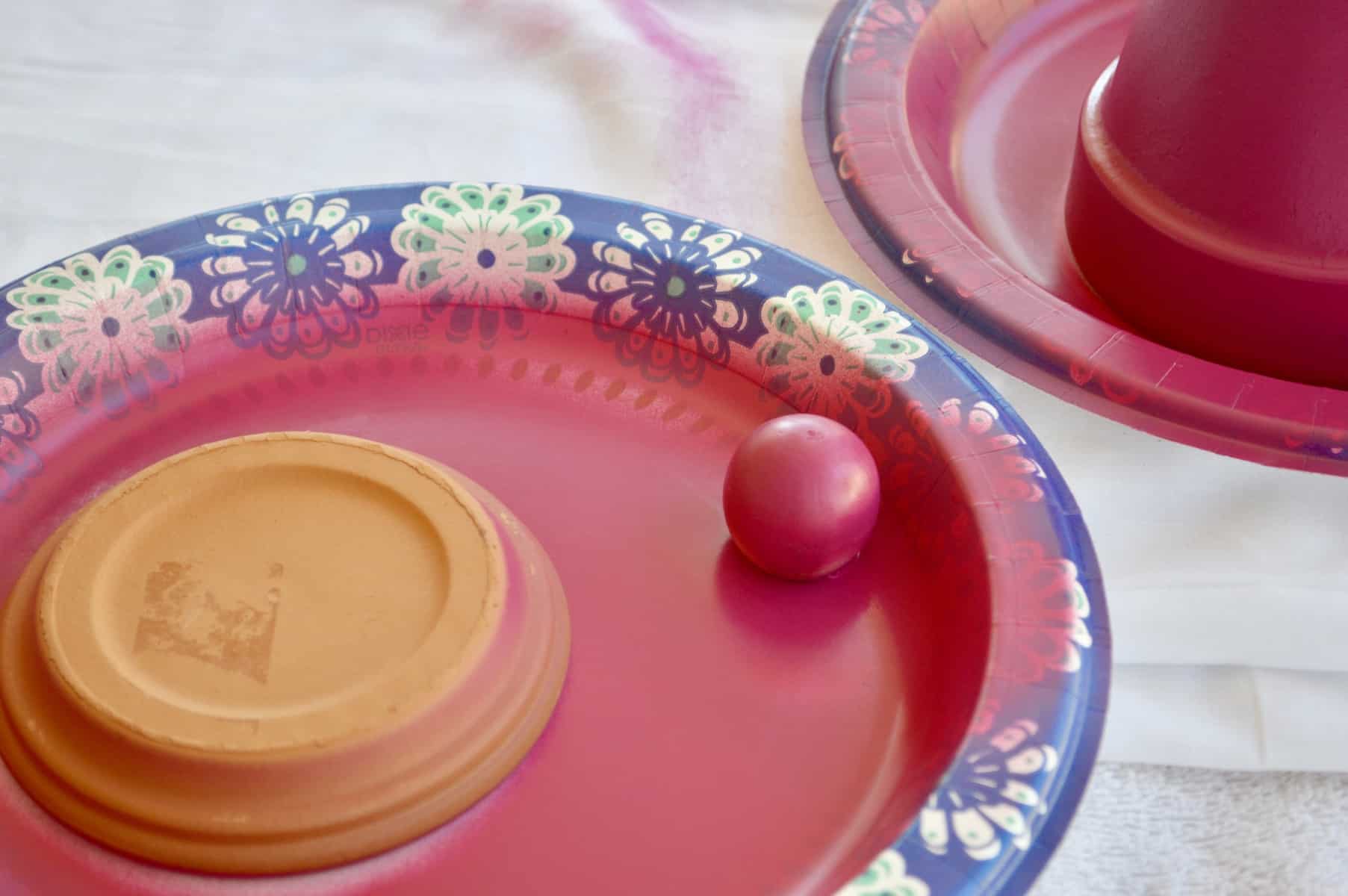 Let the pots, saucers, and doll heads dry for at least two hours before moving on to the next step.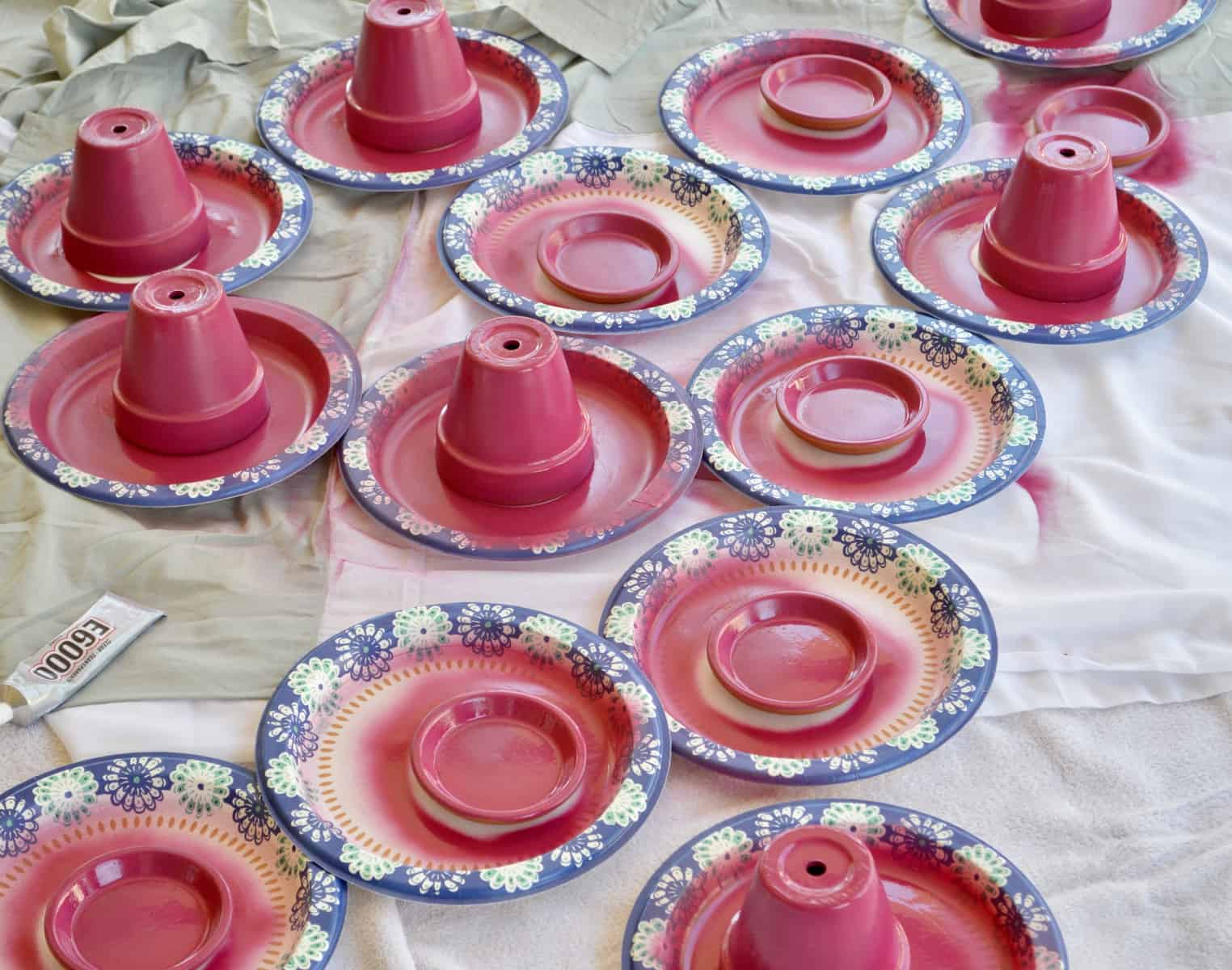 Step 2: Attach the Doll Heads and Vases
Once dry, you can safely glue on the vase and doll head. For the vase, apply the e6000 glue directly to the pot and then add the vase on top. For the doll head, apply the glue to the bottom of the doll head and position on center of the terra cotta saucer to make the lid.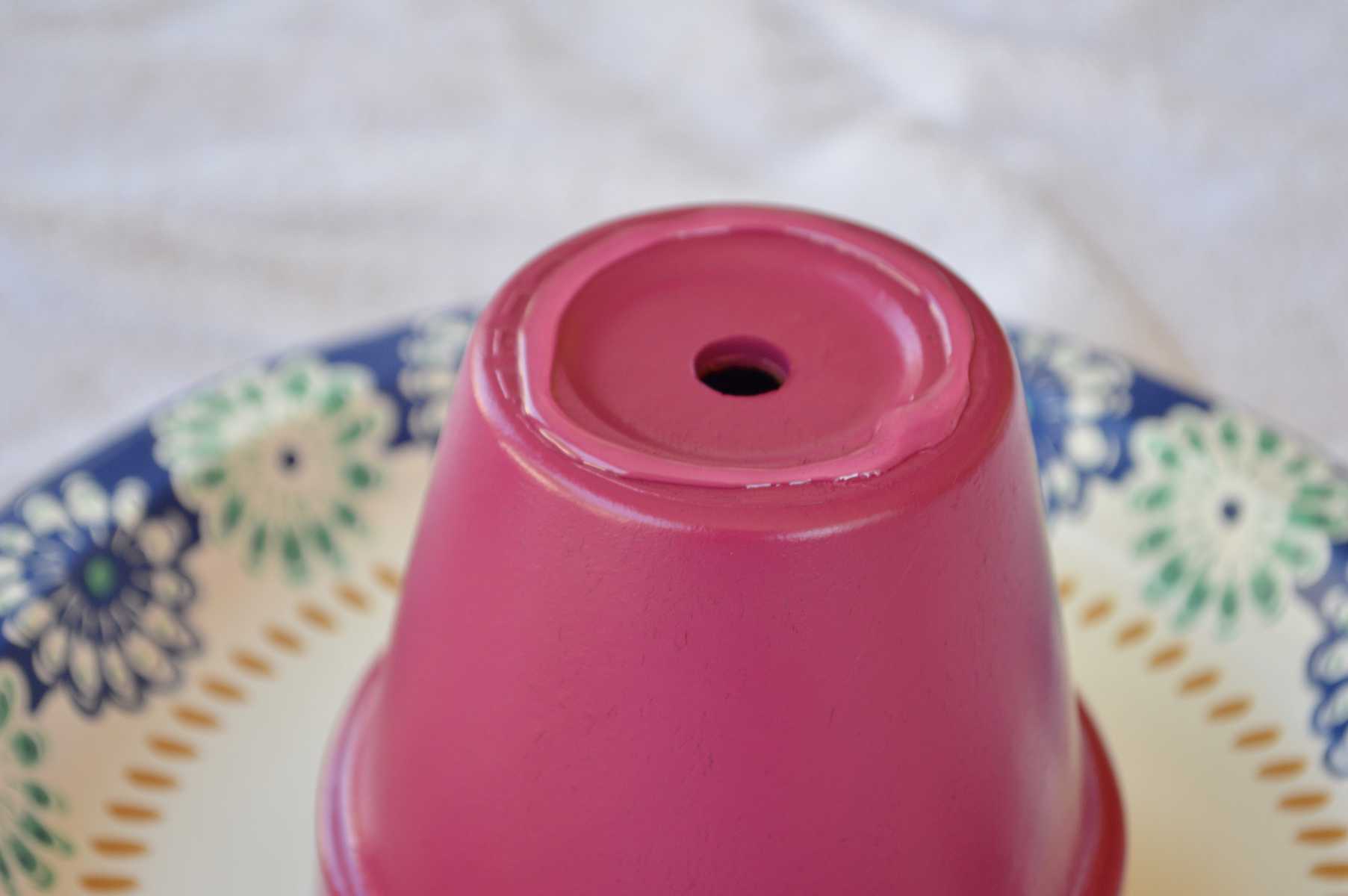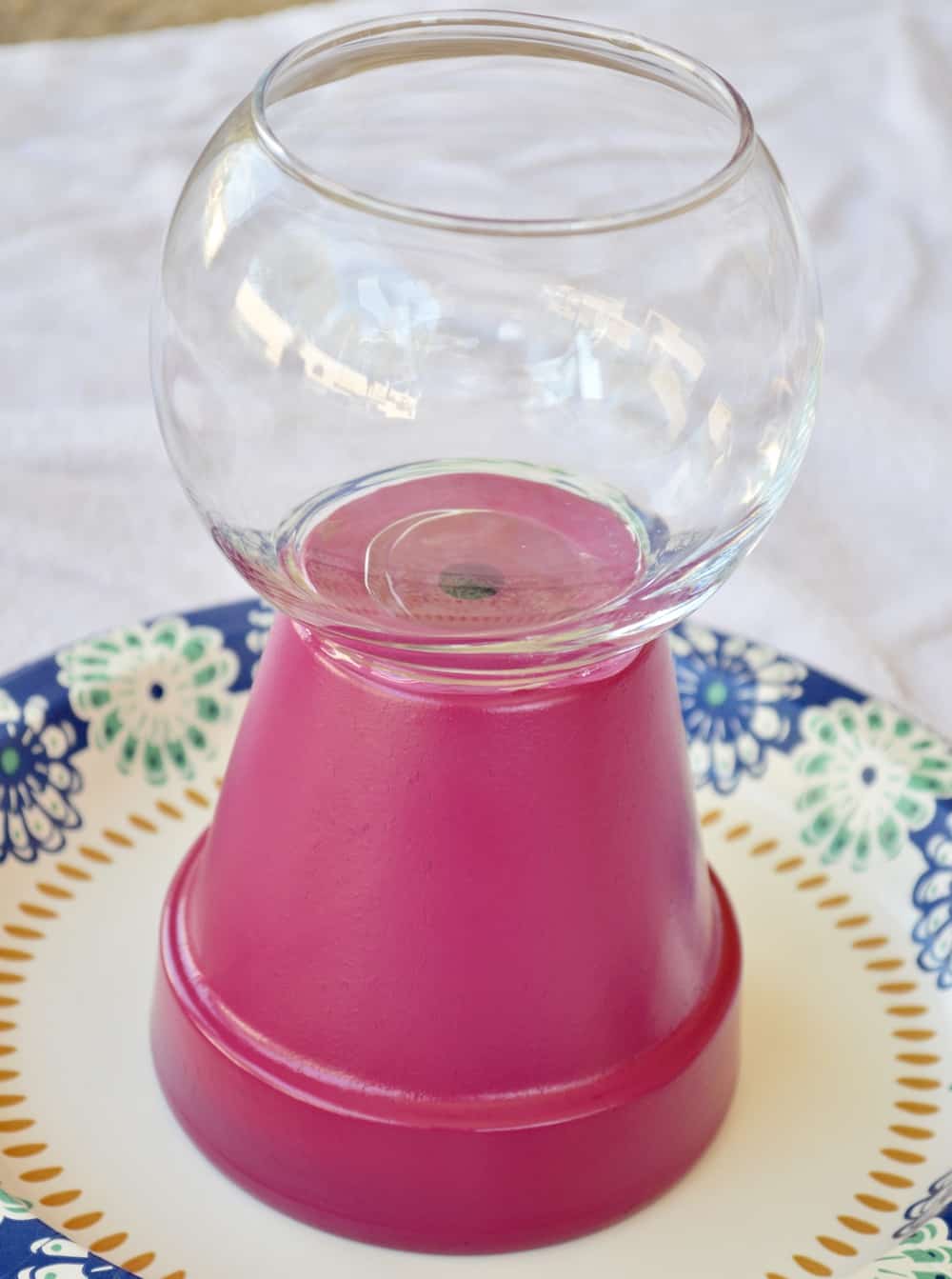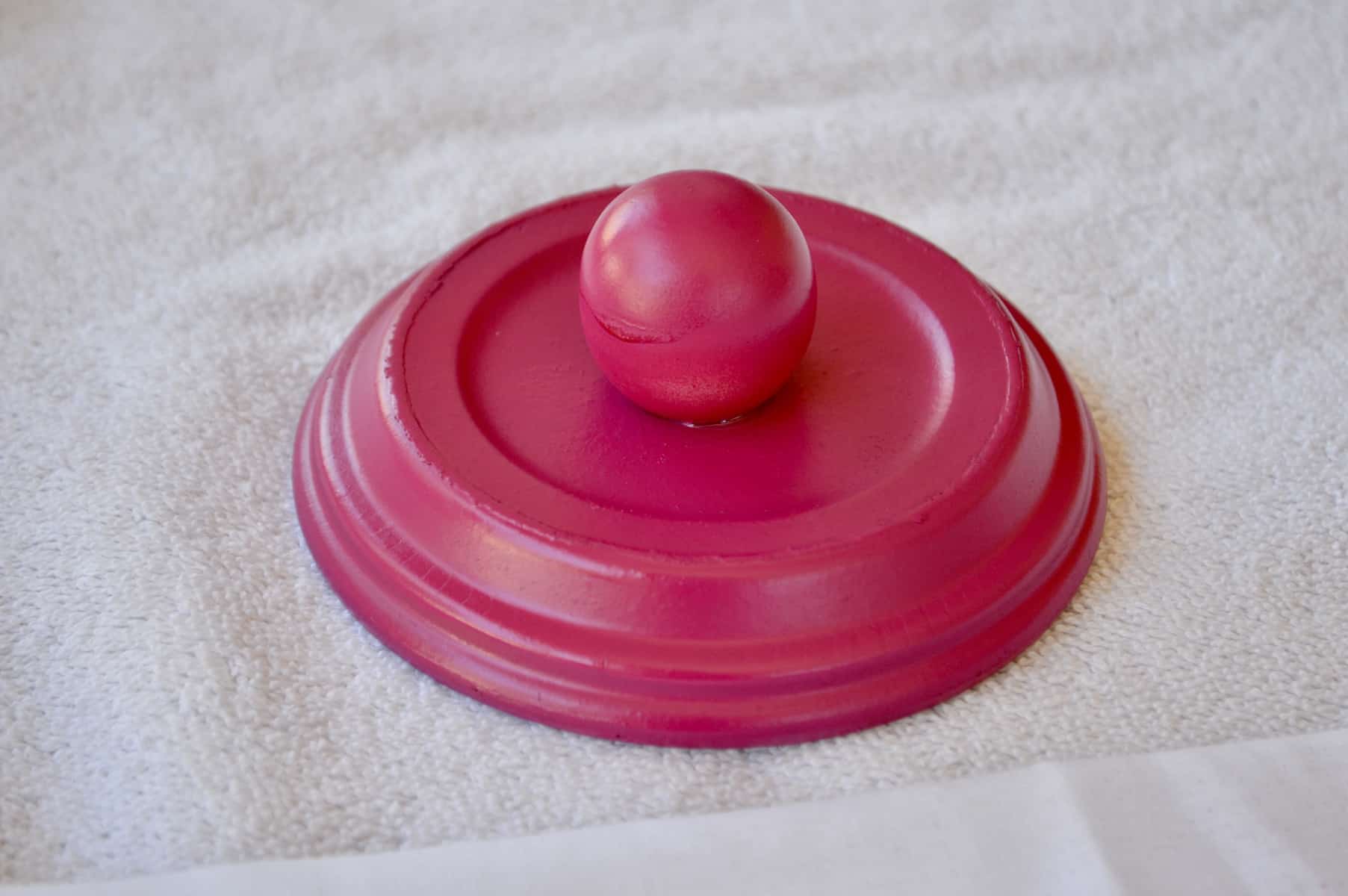 Step 3: Dry and Decorate
You want to let the pots have time to fully dry and lose the paint smell before you decorate or give as favors; about 2-3 days is sufficient. When dry, rinse the glass vase to remove any residue if you are planning to fill the DIY gumball machine with candy.
If letting kids decorate at a party, provide them with a variety of puffy paints, stickers or other embellishments. These little gumball machines would also make a great wedding favor. Next, fill them with your favorite candy, add a bow or the couples initials, and done!
Inexpensive and Unique DIY Gumball Machine
This craft is such a unique and fun idea. Kids and adults will love it! You have something that's customizable and decorative for less than $3 per machine.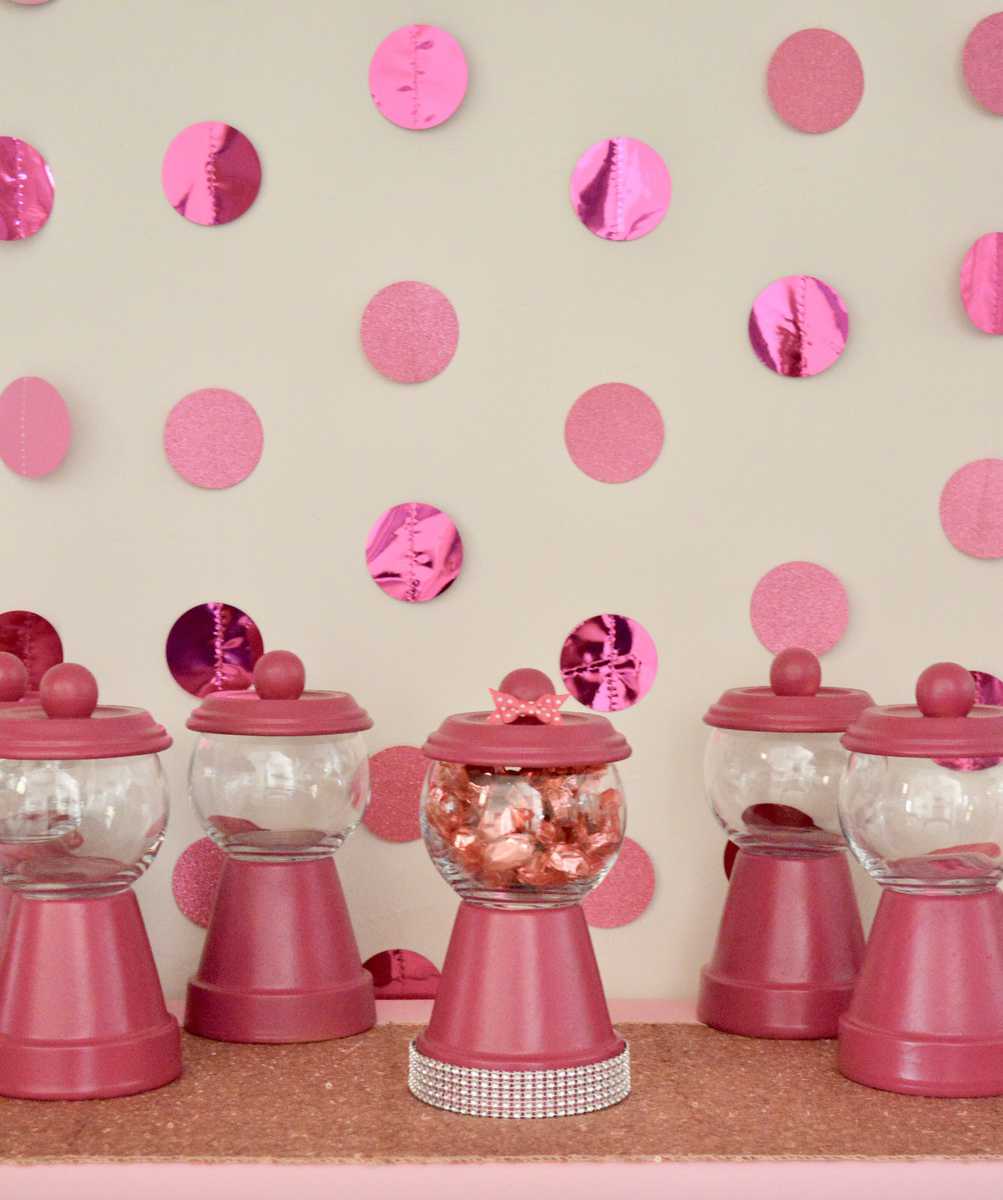 Lastly, if having kids decorate the pots at a party, set out a table of fun decorating options like puffy paint, glitter glue, stickers, bows and ribbon.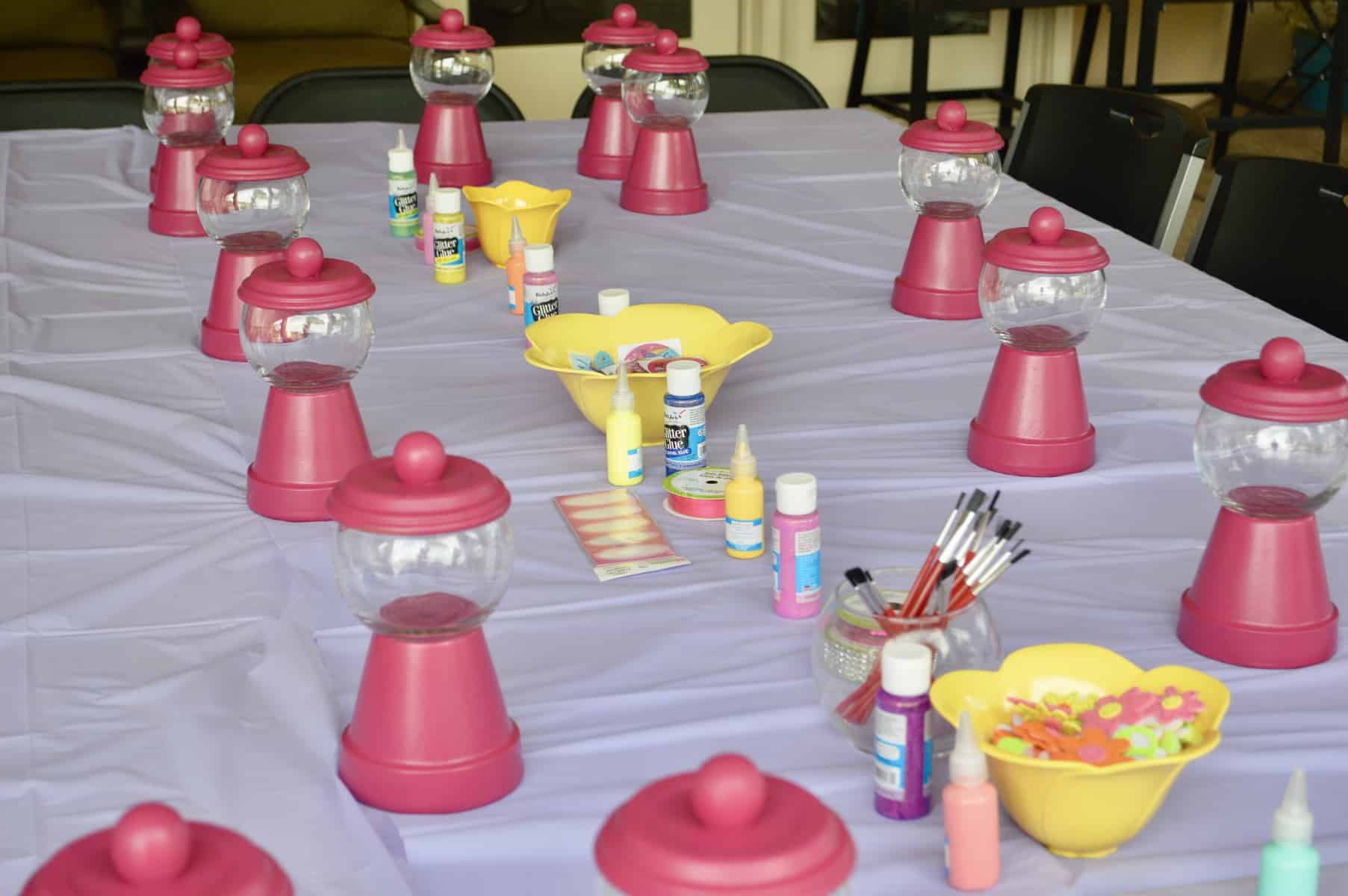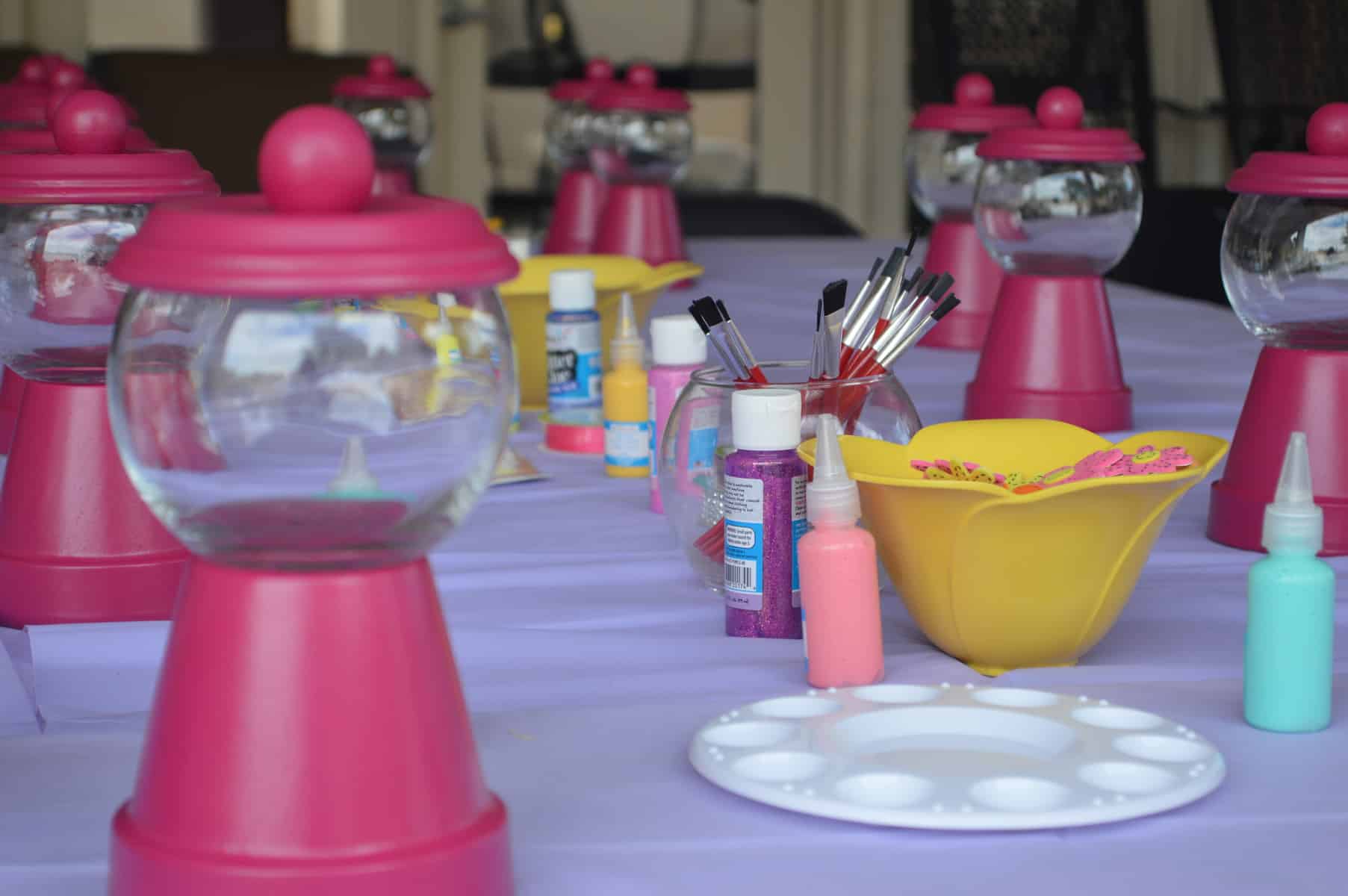 Get some great decorating items here:
Also, be sure to check out these there awesome party Idea Posts!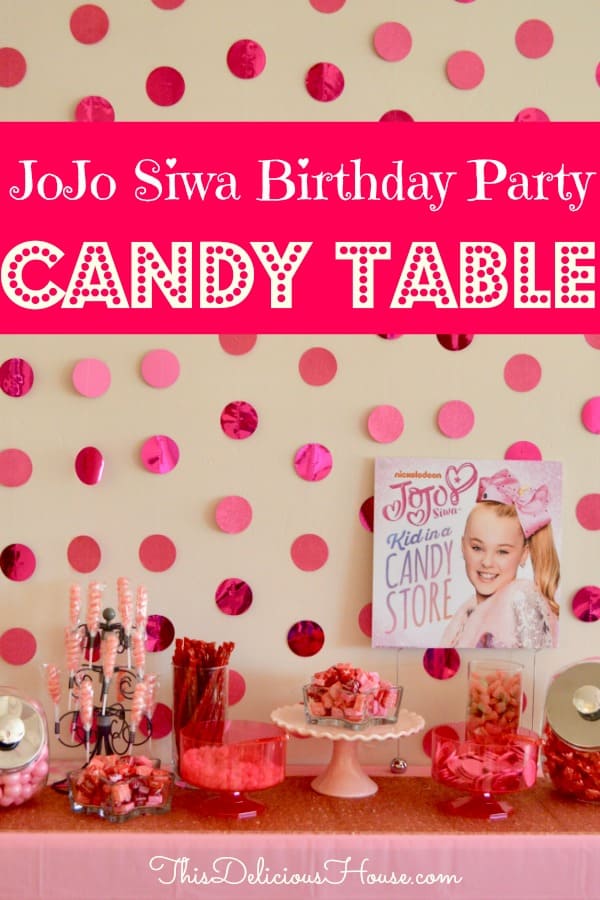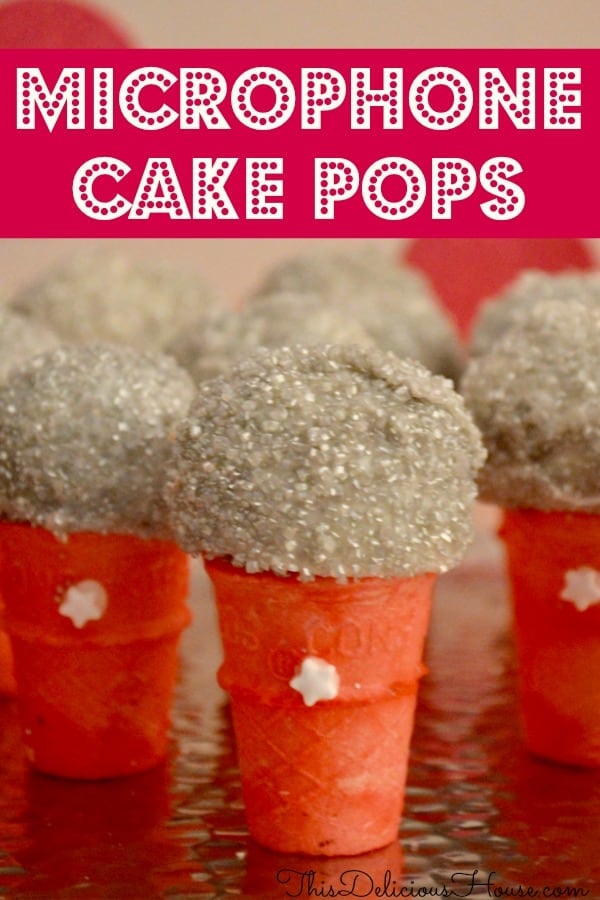 Also, comment below and let me know how your DIY Gumball Machine turns out!