JoJo Siwa Birthday Party tips, decorations, and ideas! Throw your little girls an awesome JoJo Siwa Birthday Party that's stress-free and totally fun!
JoJo Siwa is all the craze now and I completely understand why. Here's a girl that's spreading a positive message, has great dance skills, and actually looks like a kid! When my daughter asked for a JoJo Siwa Birthday Party for her 6th birthday, I was more than happy to oblige.
Never one to stress about parties, I took to my standard party rule of 70/30 for buying and creating decorations. Check out some of my favorite finds below.
Best JoJo Siwa Birthday Party Decorations:
Photo Booth Backdrop and Photo Props
JoJo Siwa Party Supply Kit for 16 Guests – Plates, Cups, Napkins, Tablecover
Party Decorations Dream Crazy Big Balloons 10 Count Mylar and Latex
JoJo Siwa Balloon Bouquet Kit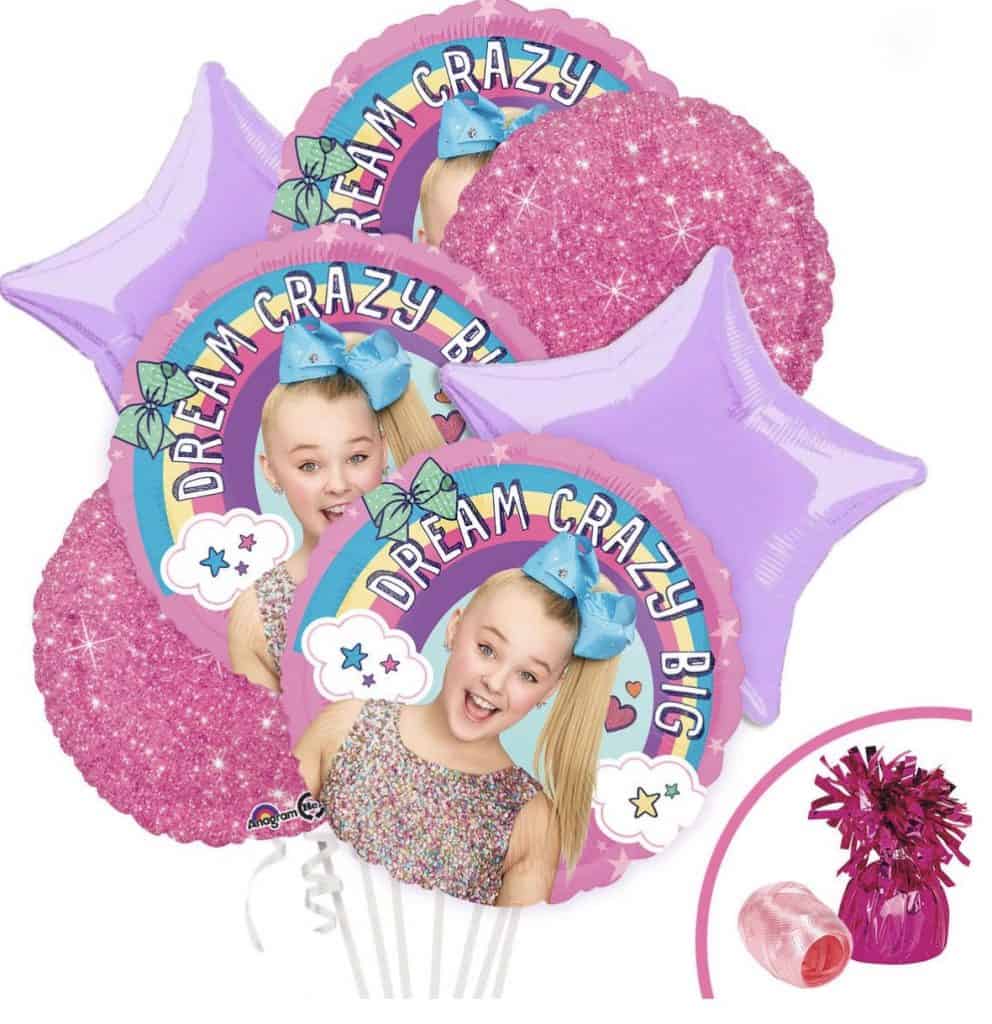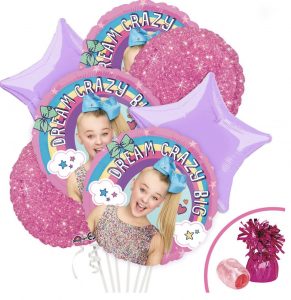 Party Bows Personalized Invitation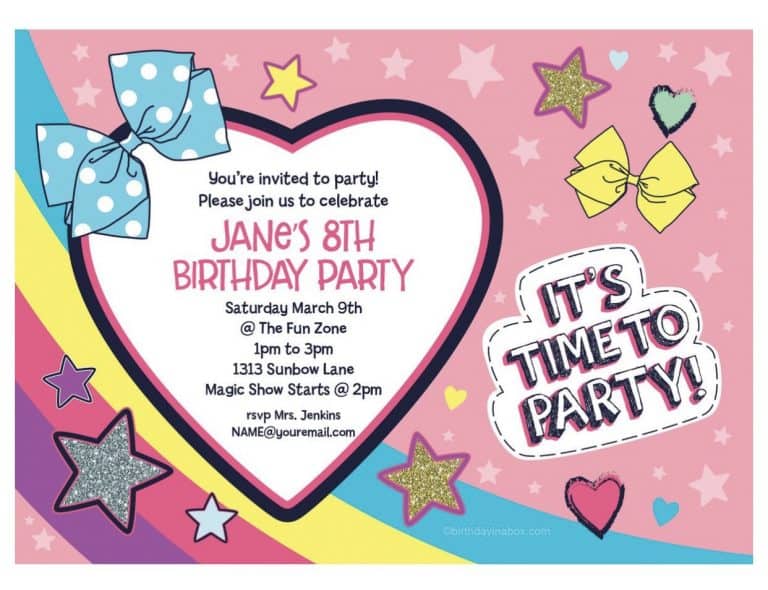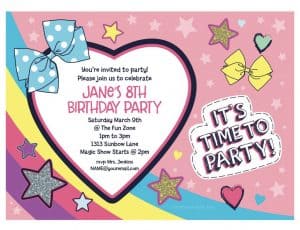 JoJo Siwa Standard Tableware with Party Favor Cups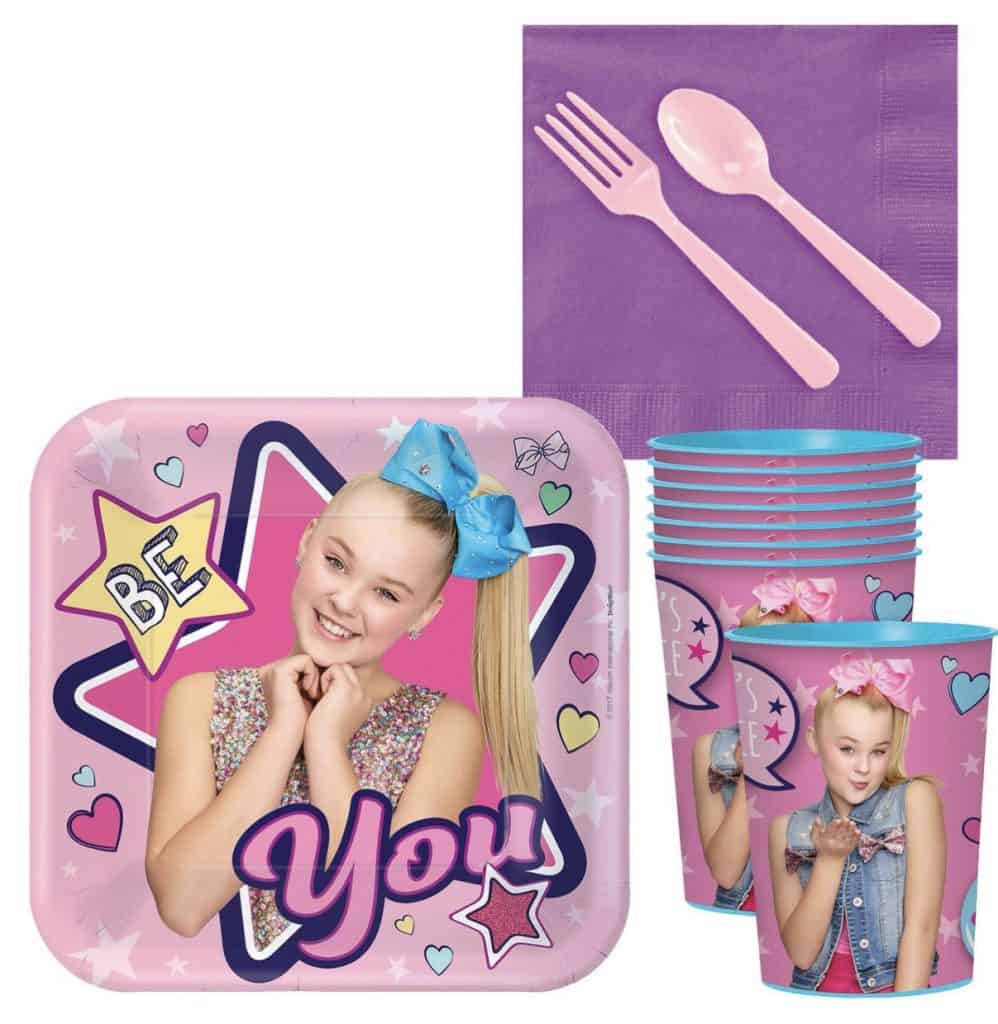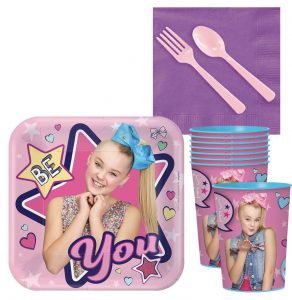 Best JoJo Siwa Birthday Party Favors:
JoJo Siwa Favor Plastic Cups (16oz)
JoJo Siwa PlayPack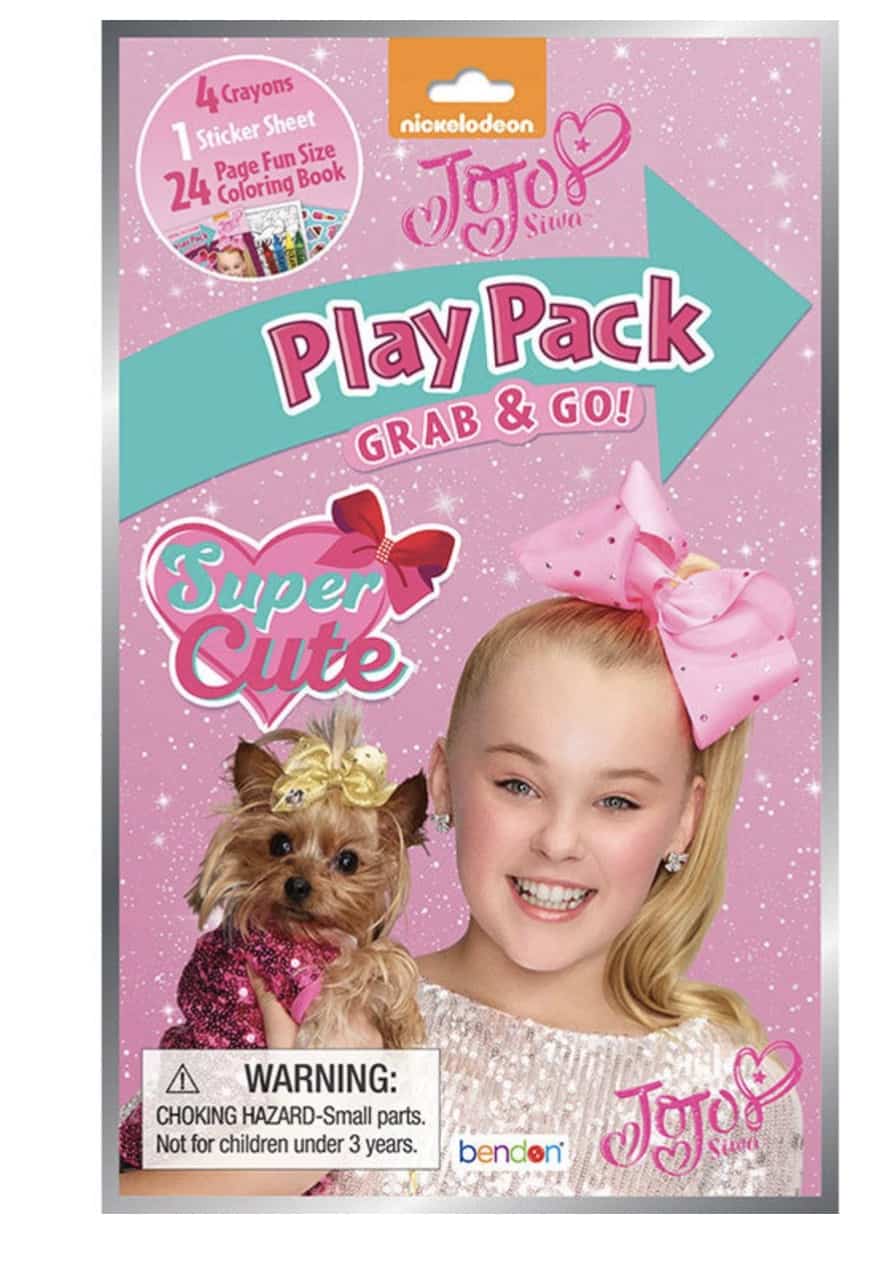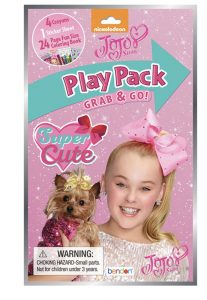 Sticker Sheets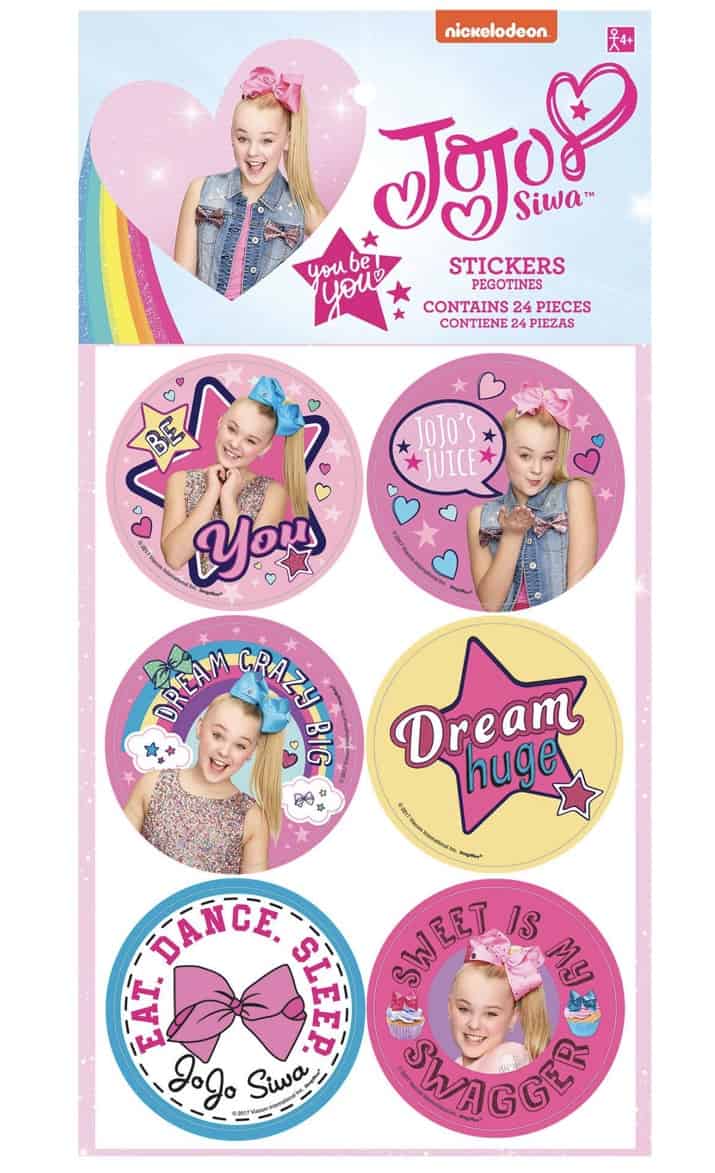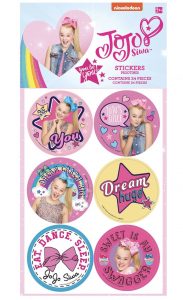 Macaroon Lip Gloss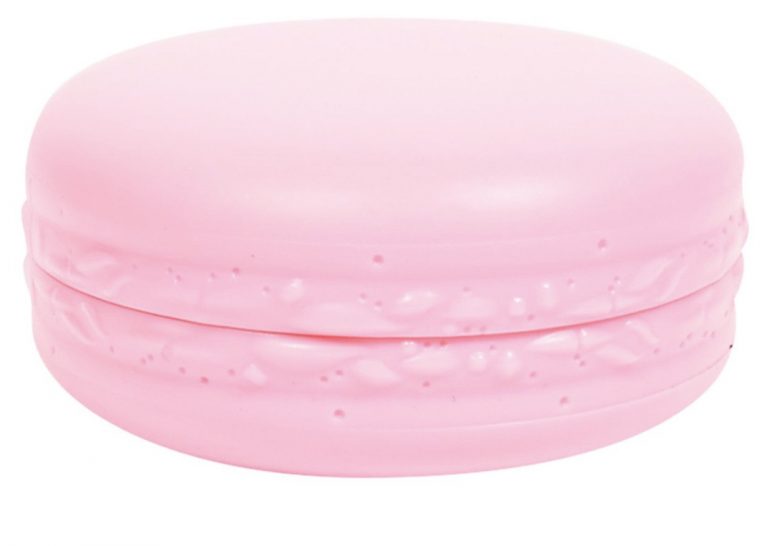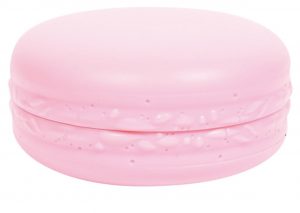 Hot Pink Unicorn Watermelon Pops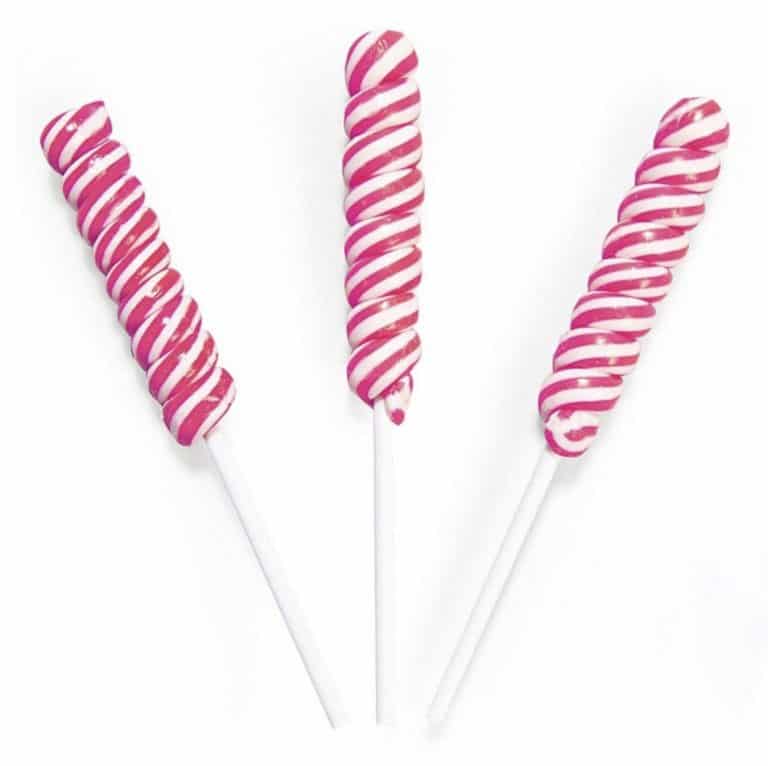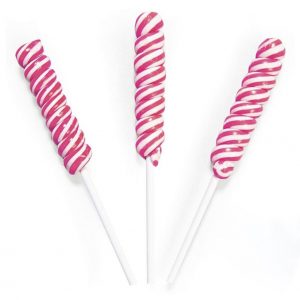 Elastic Bands Lolliband Favor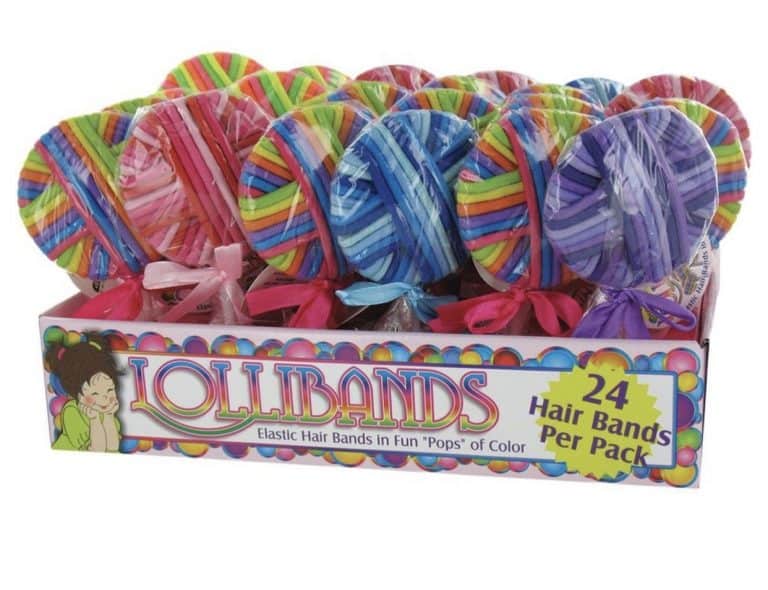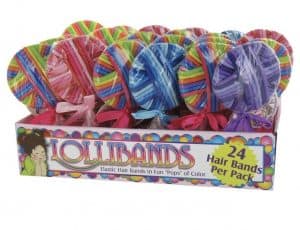 Nylon Hair Extensions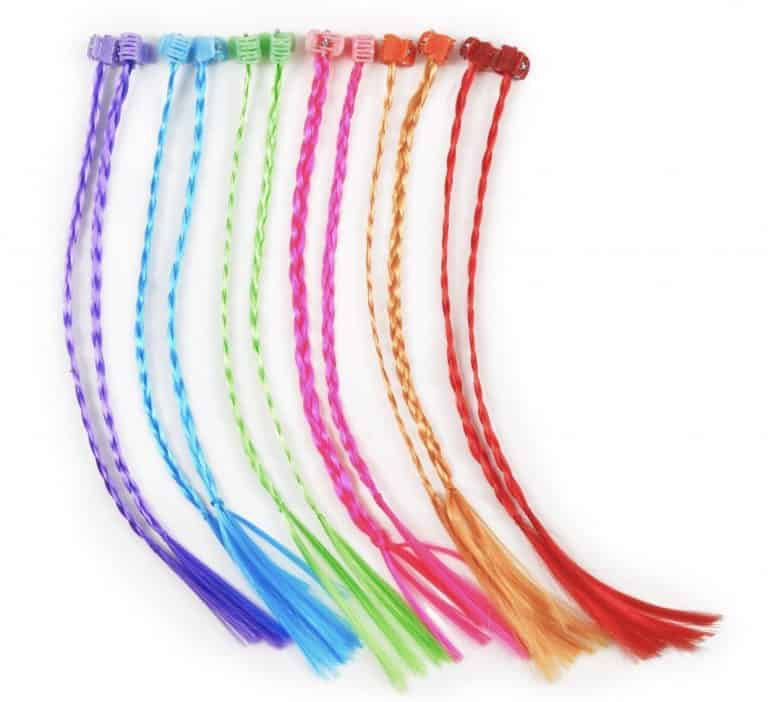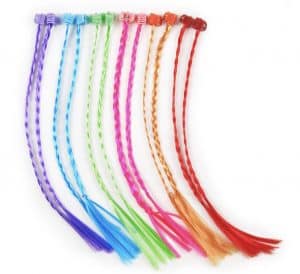 Heart-Shaped LipGloss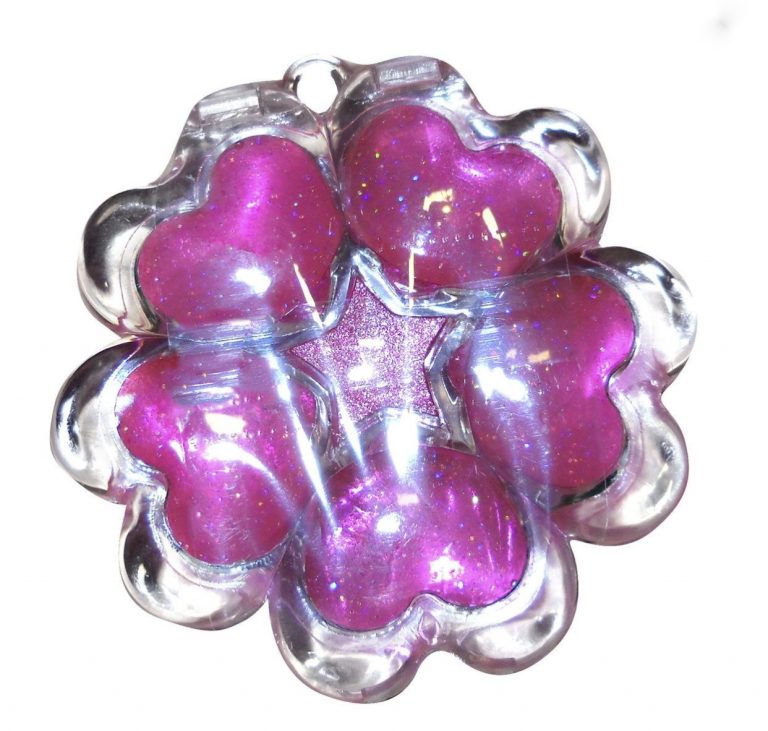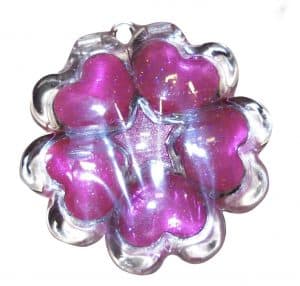 JoJo Siwa Birthday Party Outfits:
Nickelodeon Happy Short Sleeve T-Shirt
JoJo Siwa Music Video Outfit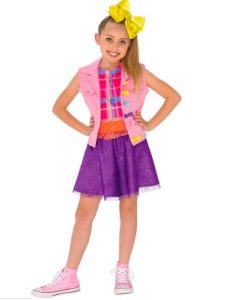 JoJo Siwa Girls Bow Dress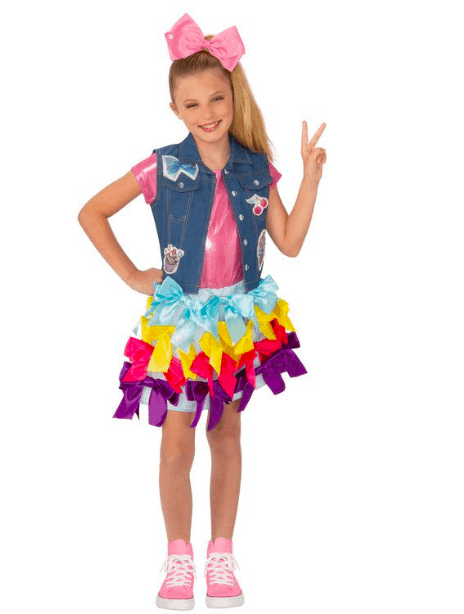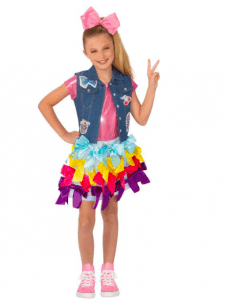 Candy Store Set Up:
JoJo's hit song is Kid in a Candy Store, so I thought it would be fun to set up a candy station where kids could fill up their treat bags with candies. Here are some of my picks:
Pair it with this cute sign from her album: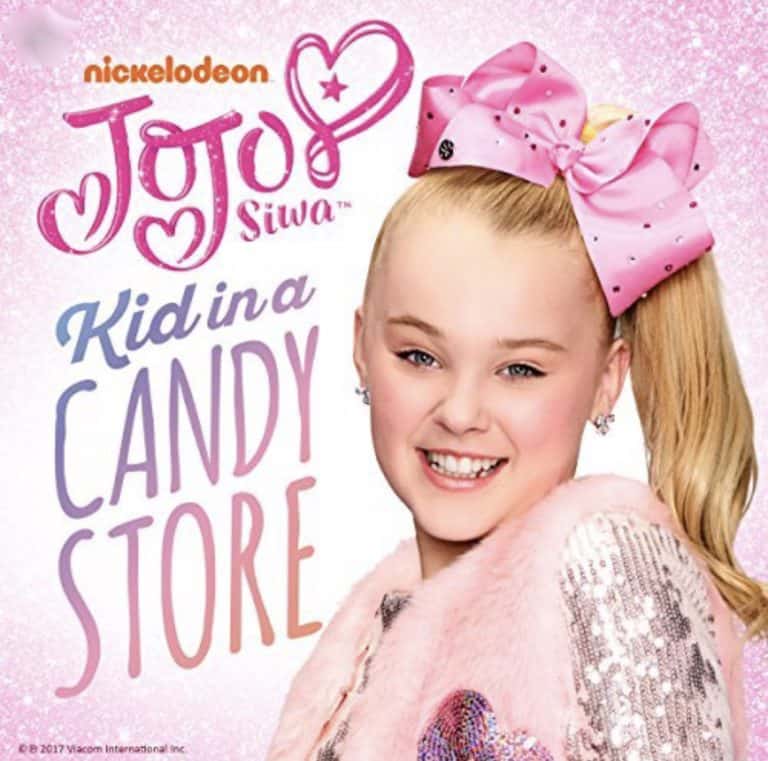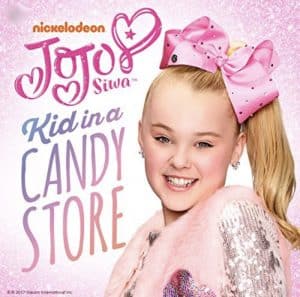 Party Food:
With parties, I like to keep the food simple and do as much ahead of time as possible. For this party, I will definitely be ordering some pizzas… that's a must especially with kids! But since it's a little kids party and most parents will be sticking around, I want to have something else on hand for everyone. Here's what I'm going to make in addition to the pizzas:
Turkey Meatballs – Make a day in advance and heat up on the stove!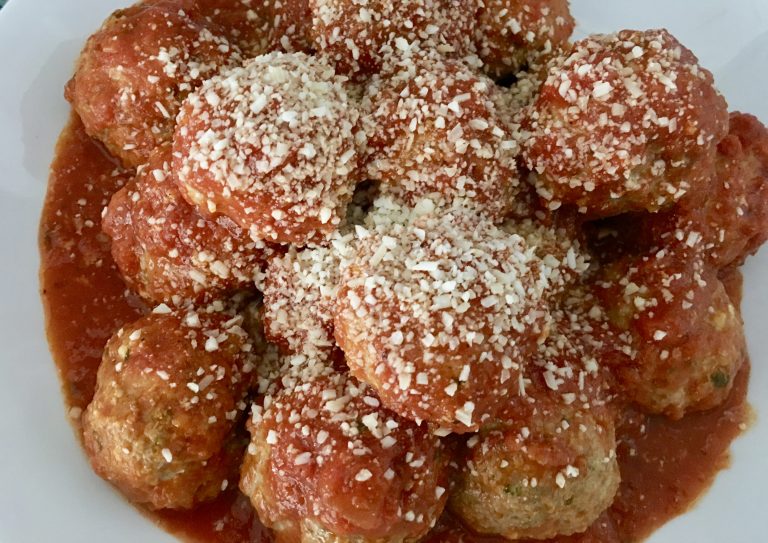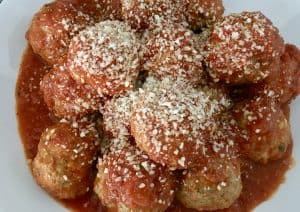 Funny Bunny Fruit Platter – makes the kids actually want to eat fruit!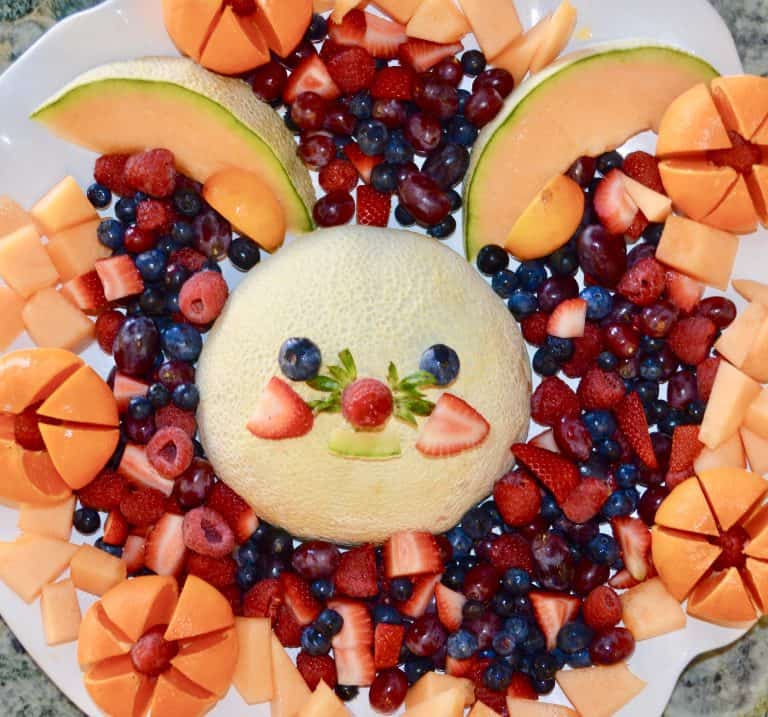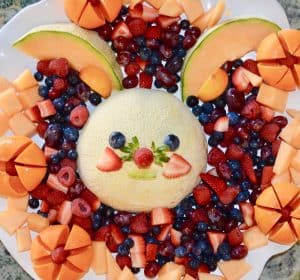 Donut and Fruit Kabob Skewers – Great not-so-sweet treat for the parents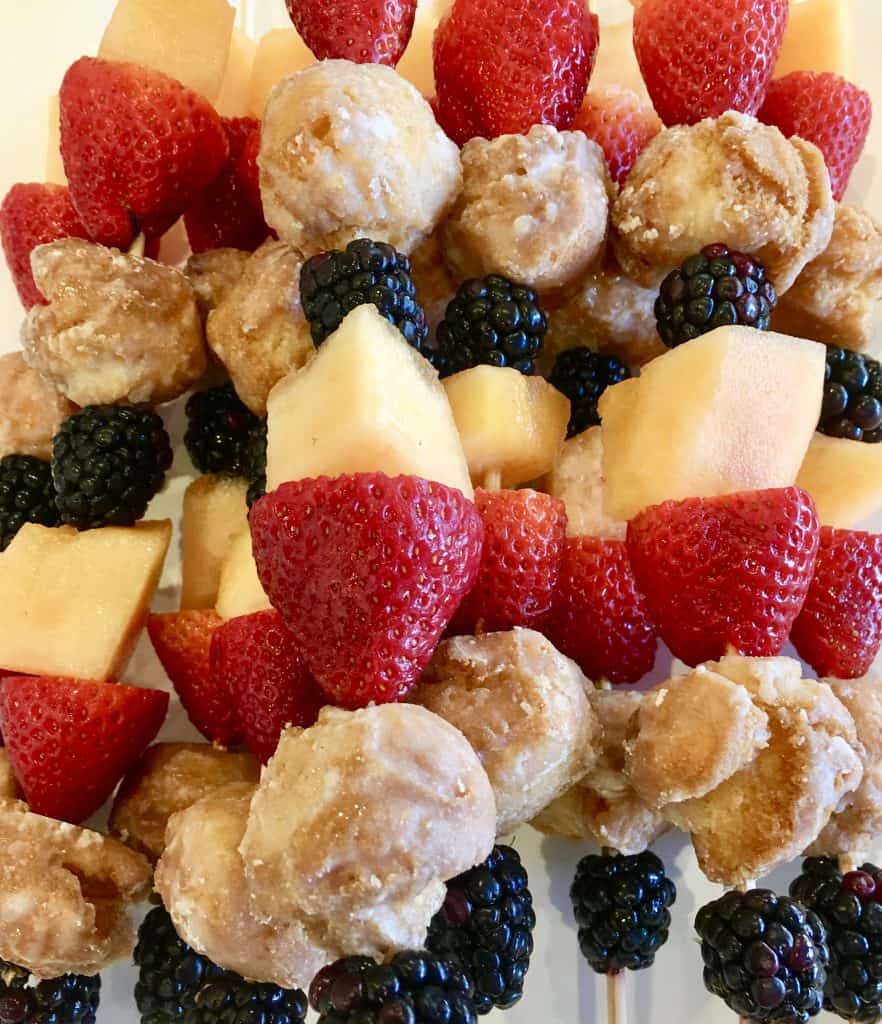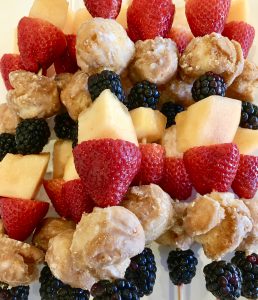 Ice Cream Cake – Everyone's Favorite!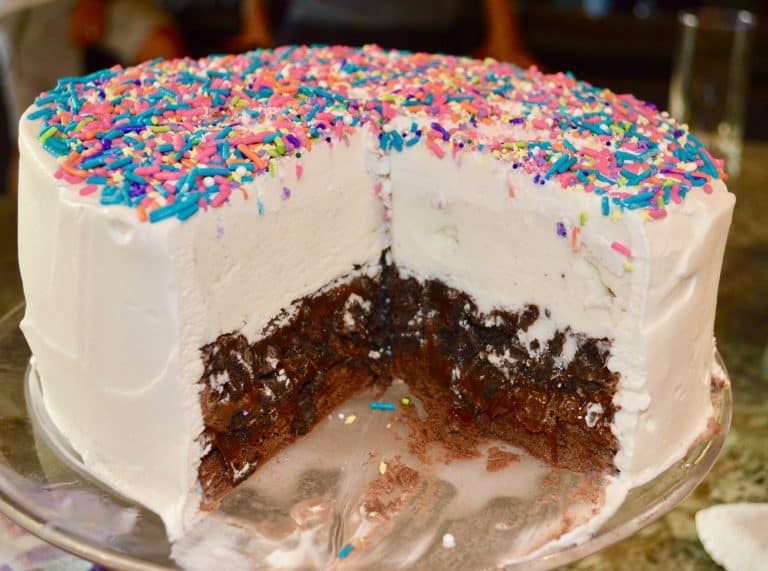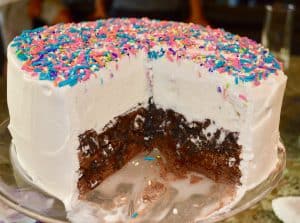 This awesome photo is edible and can go on the top of the cake! (click photo)
Strawberry Cupcakes – topped with JoJo Siwa Cupcake Toppers of course!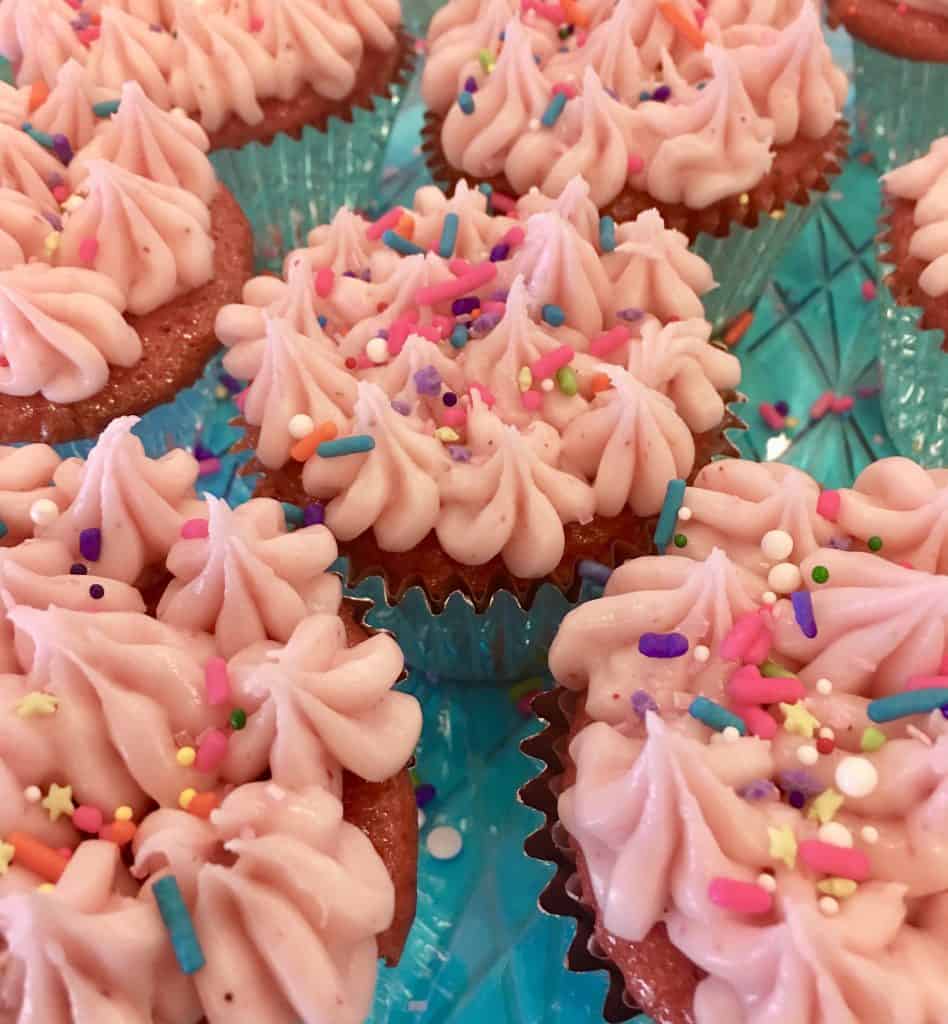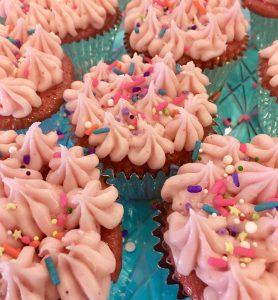 Awesome JoJo Gifts:
Pink Comforter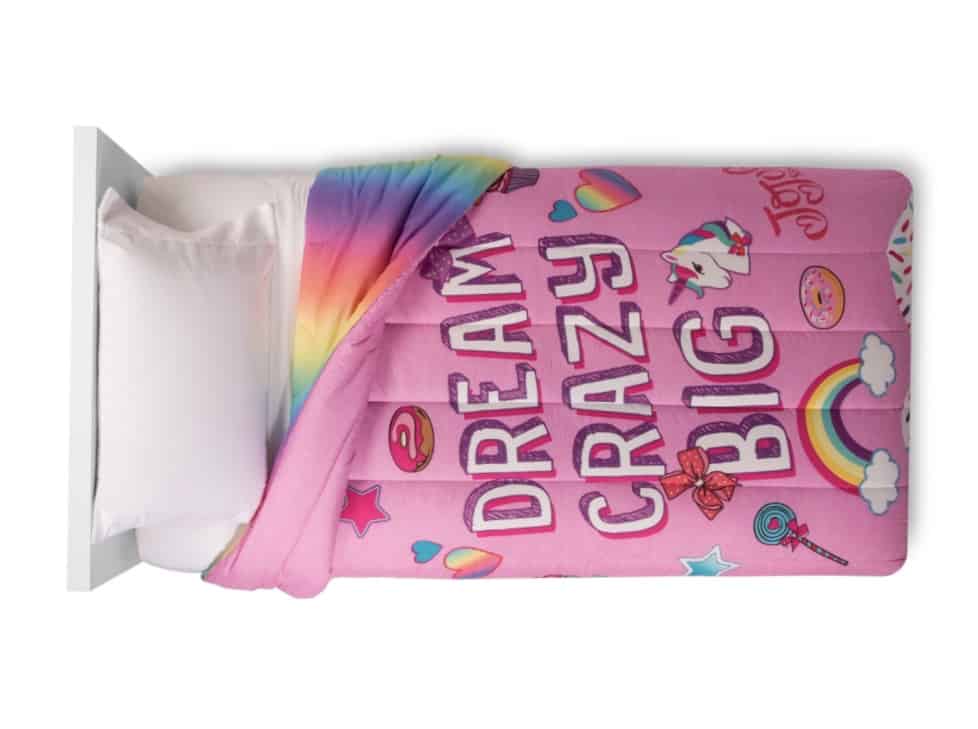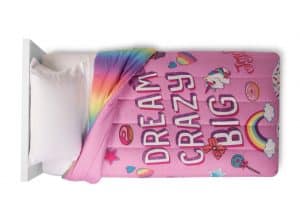 JoJo White Unicorn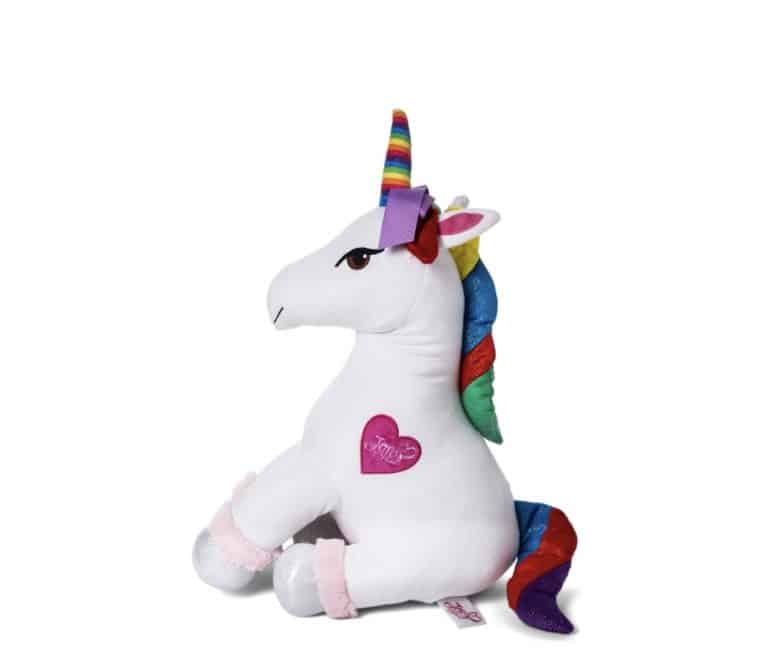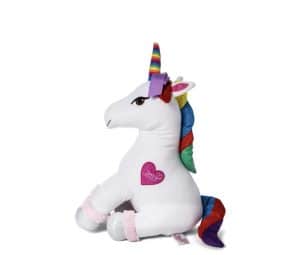 JoJo Siwa Birthday Party Activities
Make easy gumball machines and let the kids fill it with candy from the Candy Bar!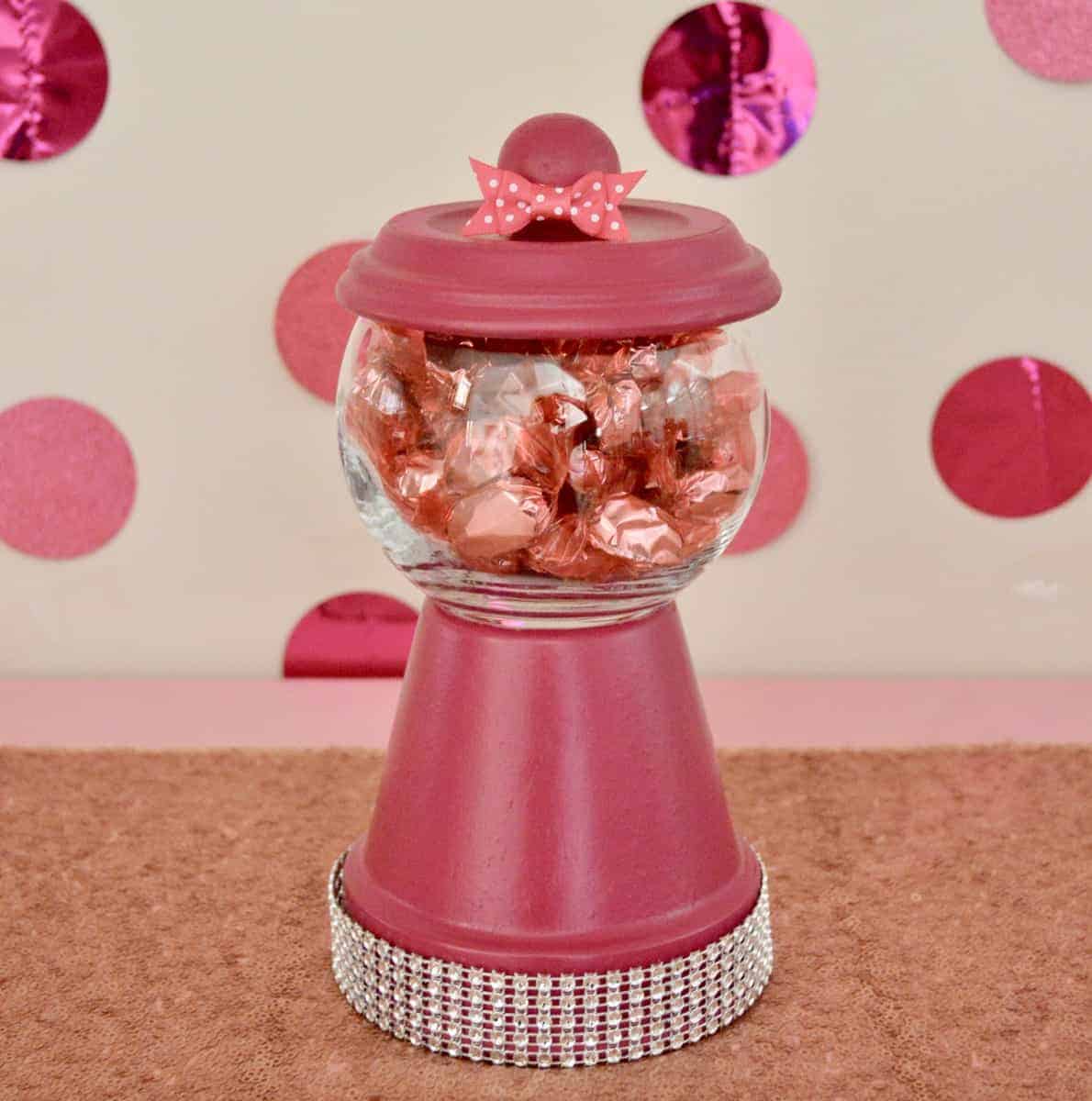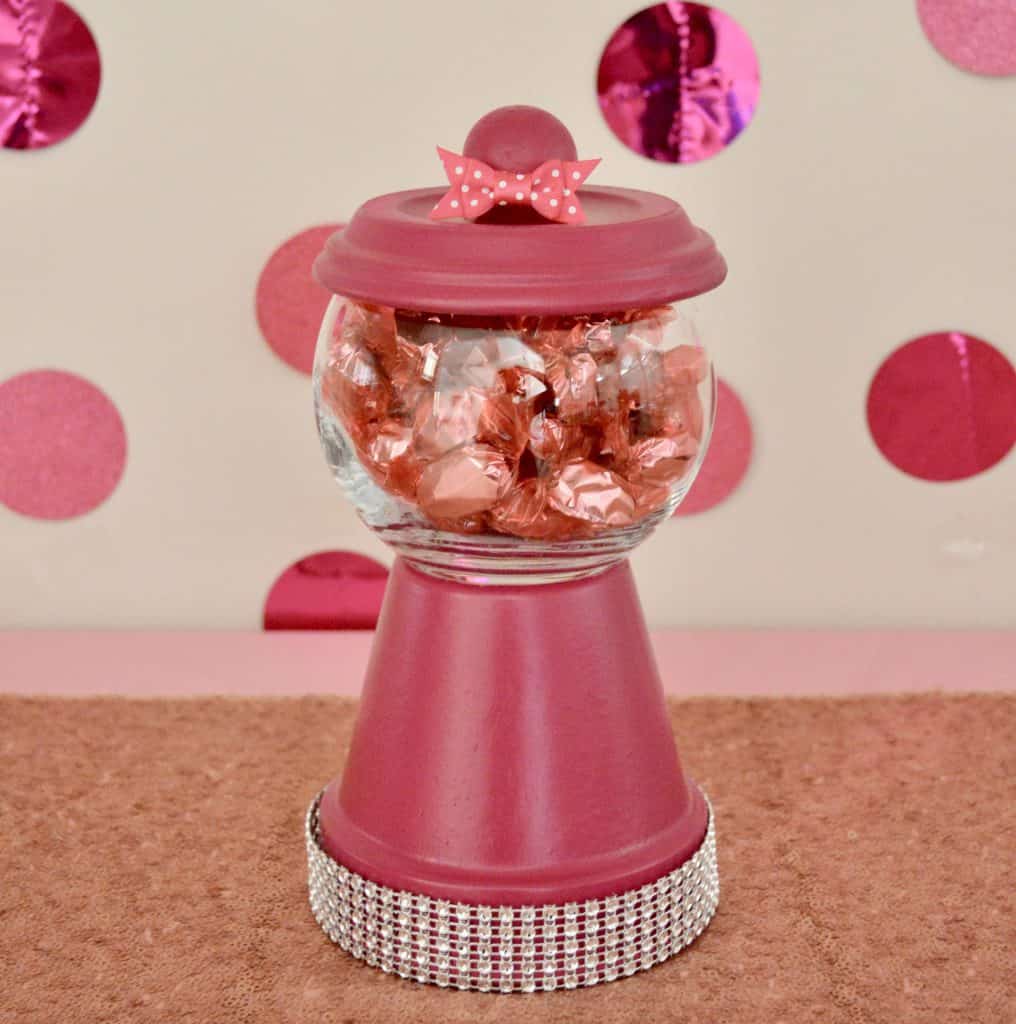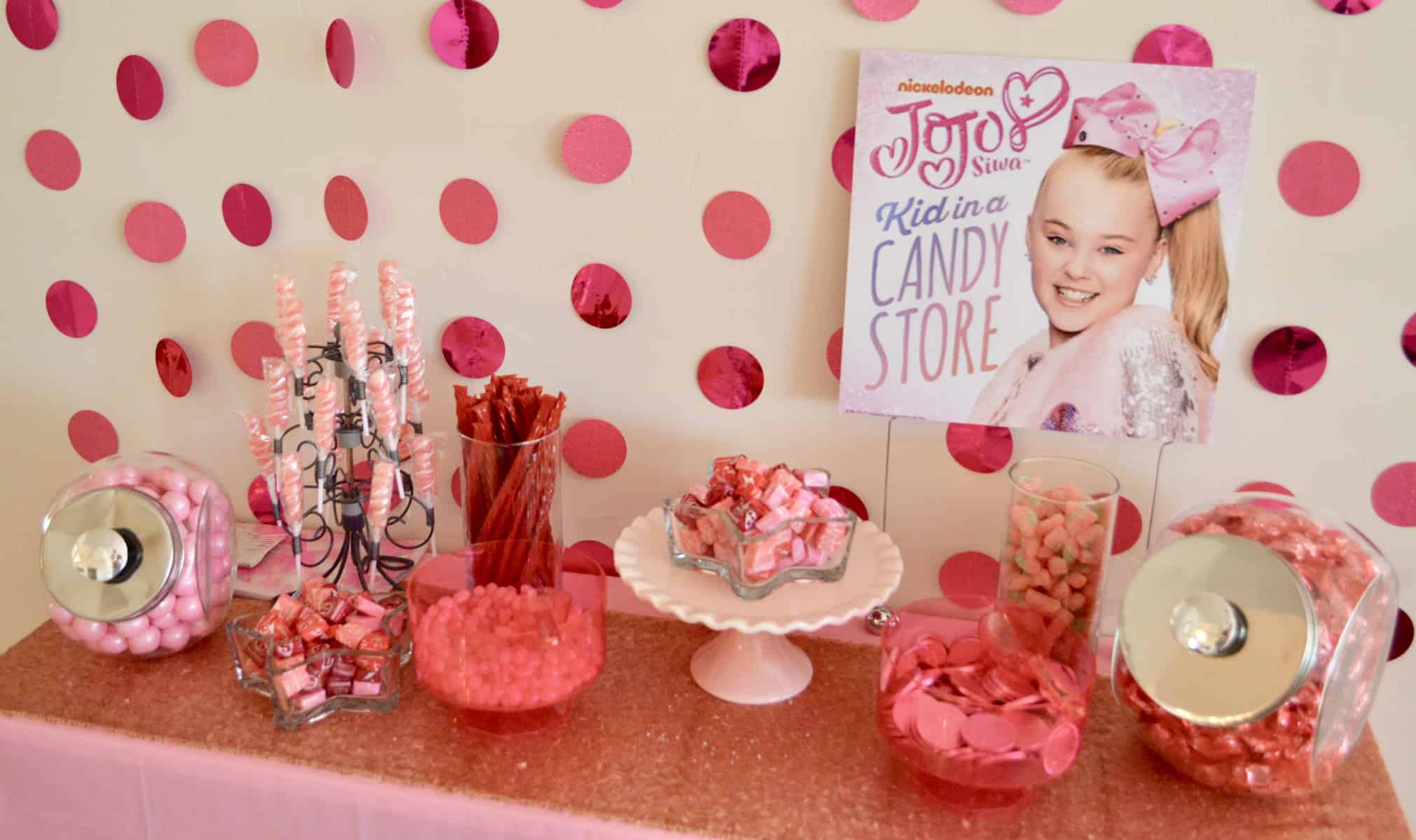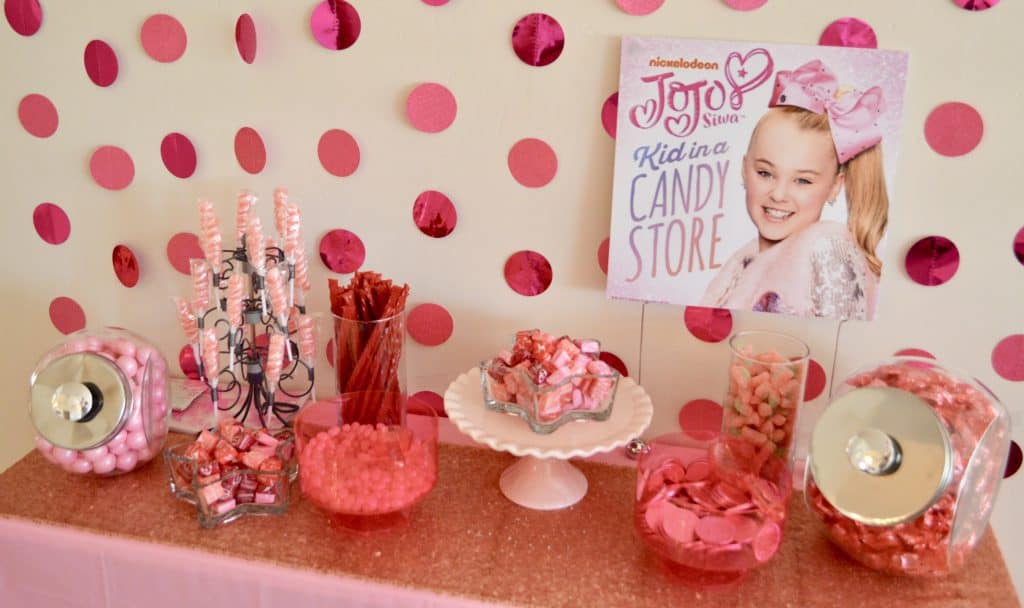 Kids are obsessed with slime lately, and it's so easy to make. That's why I'm all for slime-making at kids' birthday. I have perfected non-sticky slime and it's the easiest recipe and totally customizable. Add in glitter, confetti, whatever you want!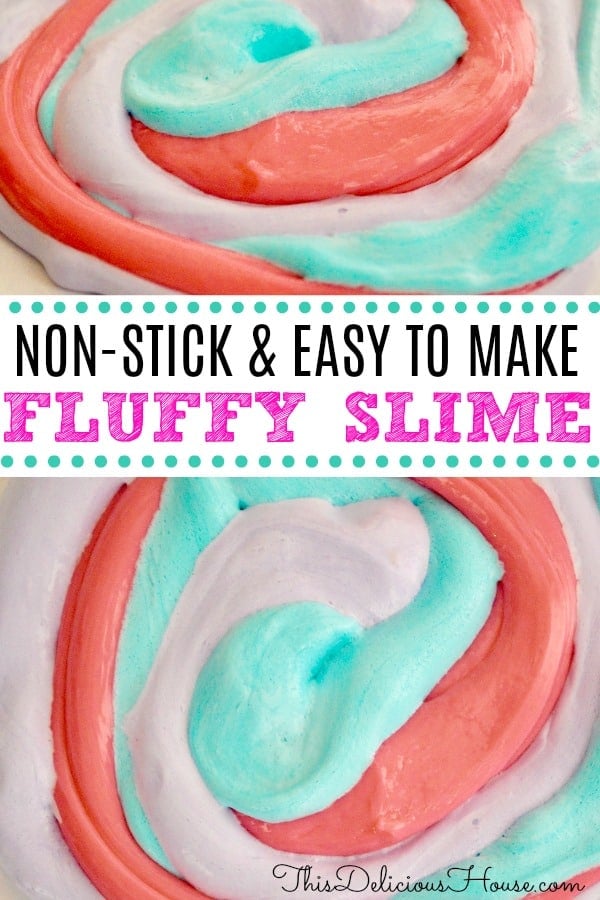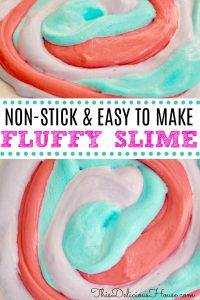 Another fun activity, if you have a smaller group, would be to make JoJo's famous bows. You could even use the JoJo Bow Maker Set.
How about face painting at your JoJo party? Pick up a kit with stencils and have fun being creative.
Face Paint Kit for Kids
There you have it. Some great ideas and decorations to get you started on planning your JoJo Siwa Birthday Party! I hope this list has inspired you to start planning.
Still feeling overwhelmed? Check out my 5 Step Party Planning Guide!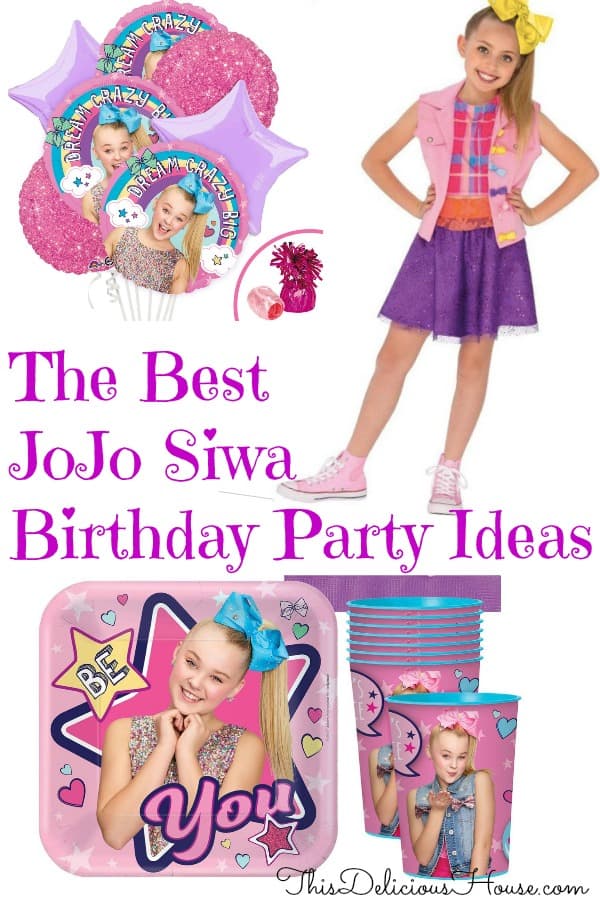 (affiliate links above, but only for products I love!)
Get Your Free Party Planning Checklist!