The Best Hatchimals Birthday Party ideas and decorations. Throw an easy, stress-free Hatchimals Birthday Party using these tips, decorations, and fun ideas.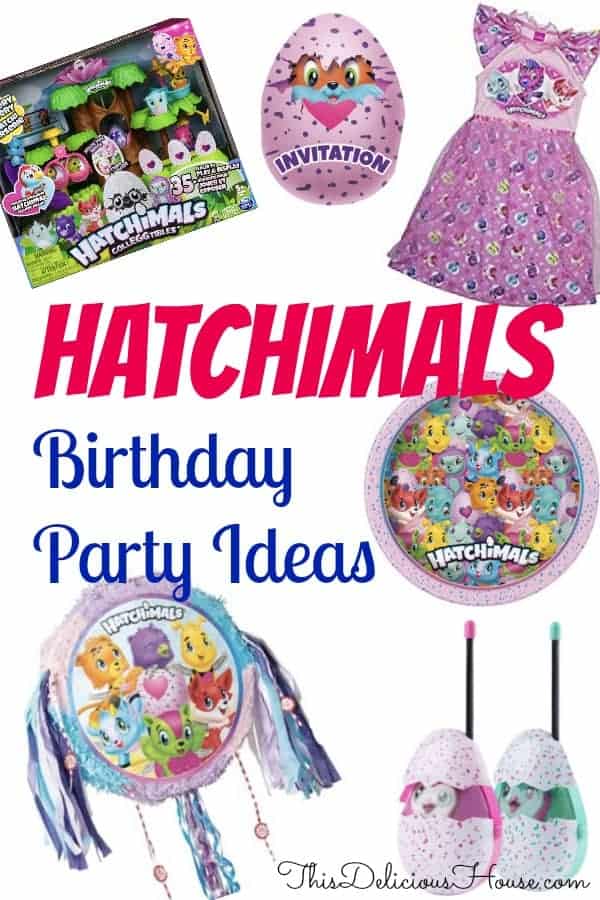 Nothing cuter than those little Hatchimals egg surprises. My daughter is obsessed with them! So when she asked for a Hatchimals Birthday Party, I was happy to oblige.
Check out my favorite picks for a Hatchimals Birthday Party including: decorations, party favors, clothes, party games, food, and more! As always my picks are budget-friendly and easy to pull off.
Hatchimals Birthday Party Ideas:
Easy Decorations

Hatchimals Decorating Kit
 from Party City is a great deal! It includes all of these decorations, more then enough to get into the Hatchimals Birthday Party theme. I love that it has the gold color incorporated to make the party a little less cartoonish.

Hatchimals Balloon Kit
 is a great deal for only $11.99. Order online and bring to any Party City or grocery store to fill up the day of the party. Save even more time and get a Small Helium Tank to use for all of your parties.

Hatchimals Table Cover
 to keep you table clean and festive for your Hatchimals Birthday Party. Great way to get in the party theme for only $3.99!

Hatchimals Lunch Plates are super cute to look at and full of all of your little one's favorite Hatchimals characters.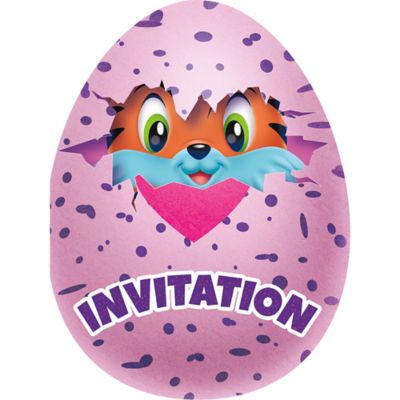 Hatchimals Invitations 8ct
 is such an adorable way to invite guests to your Hatchimals party. Open up the egg to find out the details… perfect!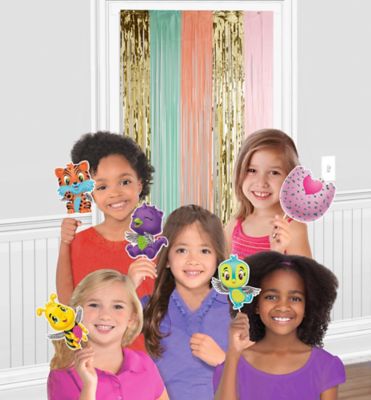 This Hatchimals Photo Booth Kit
 is a sure way to make little party goers, and their pic snapping parents, very happy!
Birthday Party Favors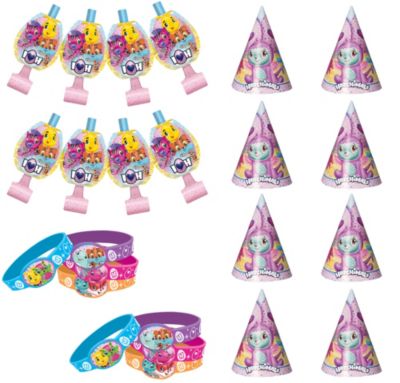 Hatchimals Accessories Kit
 is an fun way to celebrate your little one's birthday and get extra goodies to include in the party favor bag.  Let kids wear the items during the party and then take home when done.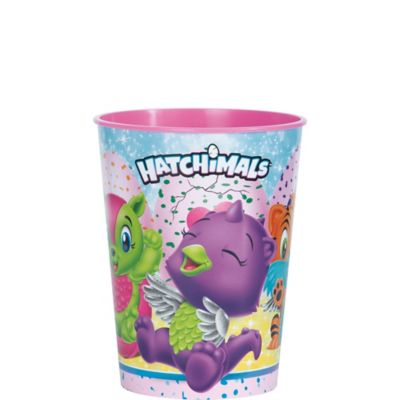 Hatchimals Favor Cup
 is a fun and affordable take-away party favor at only $.99 per cup! Fill with items from the accessory kit, some candy, and you're done!

Hatchimals Stickers Party Favors Pack with stickers and temporary tattoos this is another great way to fill up the party favor bags for your Hatchimals Party, without spending a fortune.

Hatchimals CollEGGtibles Season 2 – 12-Pack is priced lower than any 12-pack I've found online and in stores. Buy the 12-pack and give one egg to each of the kids. The ultimate party favor surprise!
Hatchimals Party Clothes

Hatchimals Girls Short Sleeve Tee Shirt will get your little one party ready! This adorable pink shirt is priced right on Amazon and great party attire for the birthday girl.

Hatchimals Big Girls' Hatch a Whole World Pajama Dress is what every Hatchimals fan needs!

Hatchimals Big Girls' Costume Hoodie makes a cute party sweater AND birthday present!


Girls Penguala Costume – Hatchimals is an awesome costume for the ultimate Hatchimals super fan! So cute and on sale right now, so act fast!!
Party Games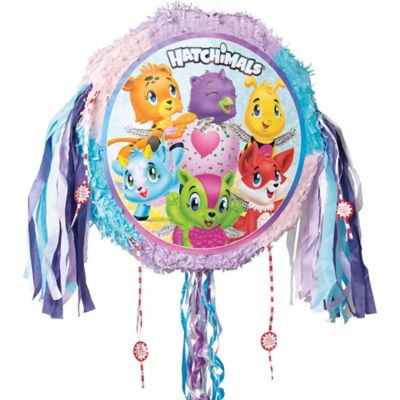 Pull String Hatchimals Pinata
 is a fun way to get kids corralled during a party. Give them a chance to bust open the piñata and, if it doesn't work, pull the string! Great for little kids.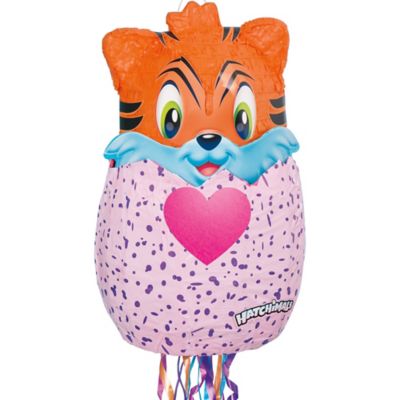 Pull String Hatchimals Hatching Egg Pinata
 is another version of the adorable Hatchimals piñata party game.
Hatchimals Colleggtibles Pop-up Game is pure nostalgia! Your birthday party goers will love playing this game as much as you did.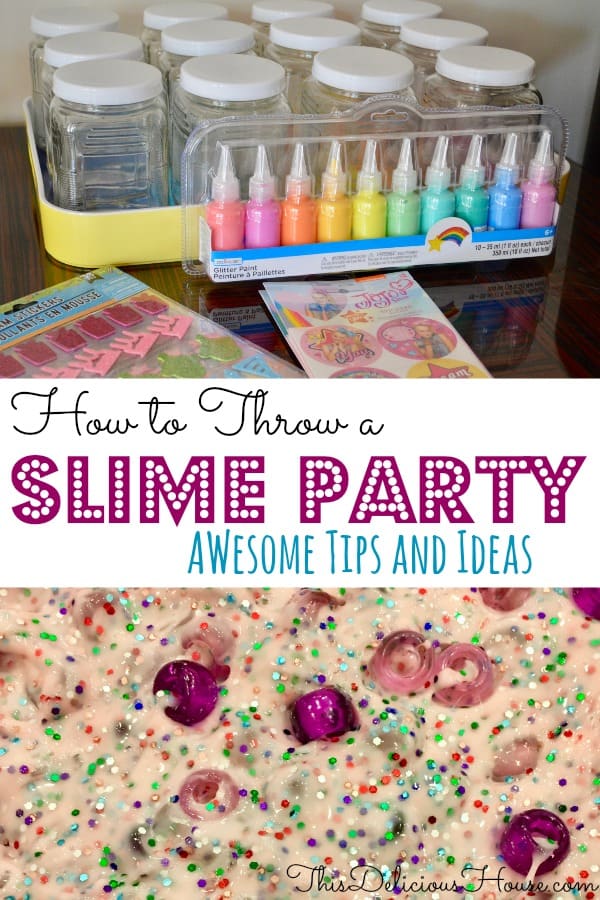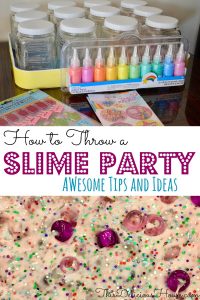 How about a Slime Party for your little Hatchimals fans. Check out my complete instructions on how to incorporate a mess-free slime making session into your kids birthday party!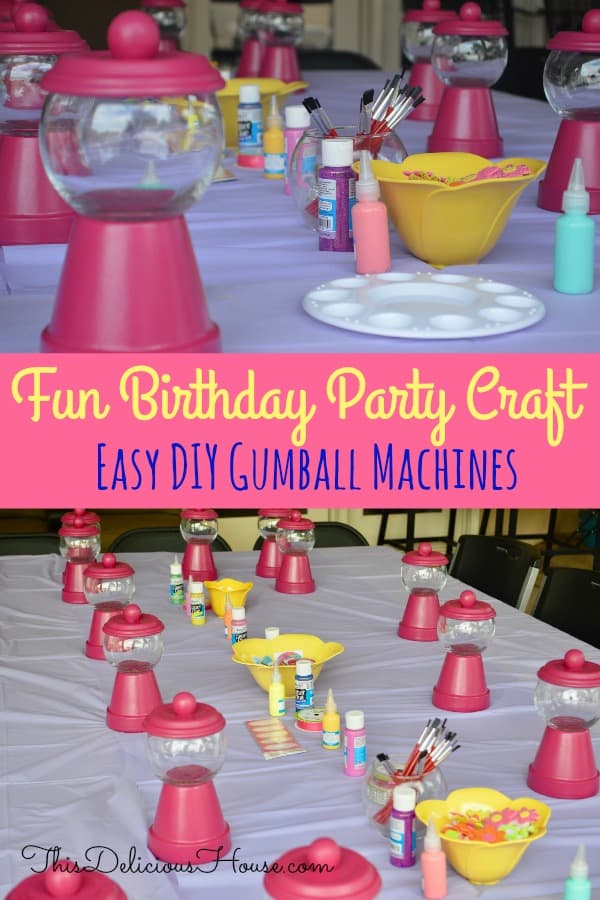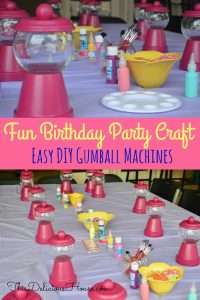 Try having easy DIY Gumball Machines for kids to decorate at the party. Make ahead and give little ones paint and Hatchimals stickers to customize their gumball machines. Also works as a party favor.
Party Food and Dessert
Kids love pizza, and take out is always a stress-free option for parties. But consider these kid-friendly options for your next party.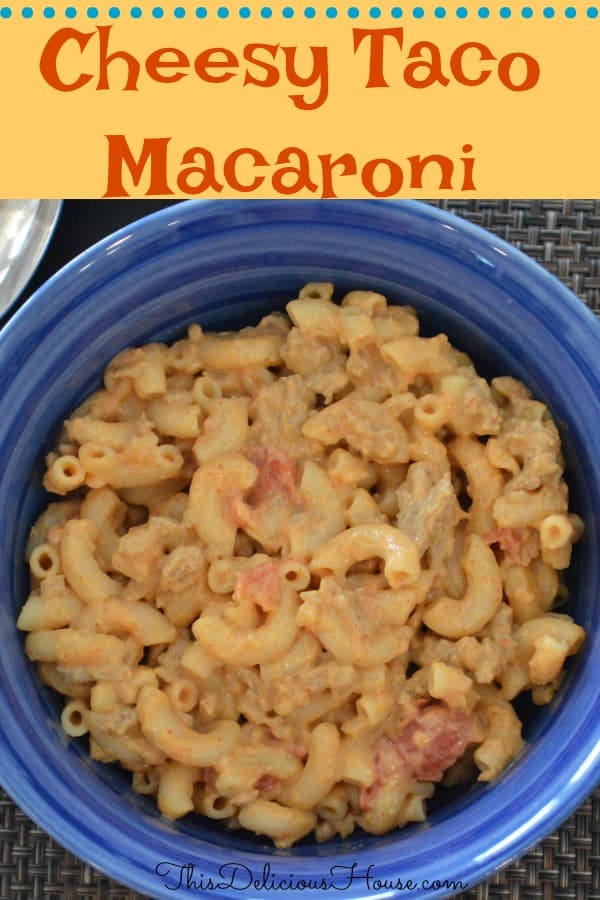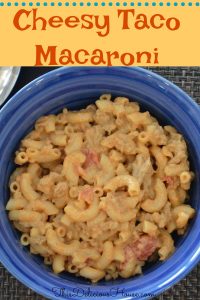 Cheesy Taco Macaroni taste like Hamburger Helper only better! And is super easy to make in one pot. Kids go crazy for this stuff!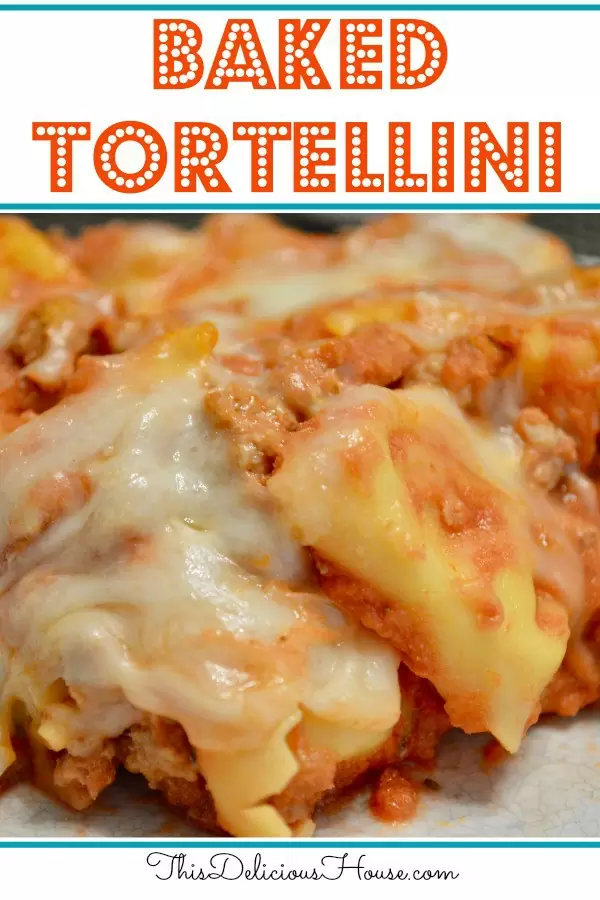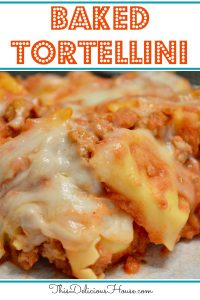 Baked Tortellini is another fun birthday party option. So easy to make ahead and bake during the party.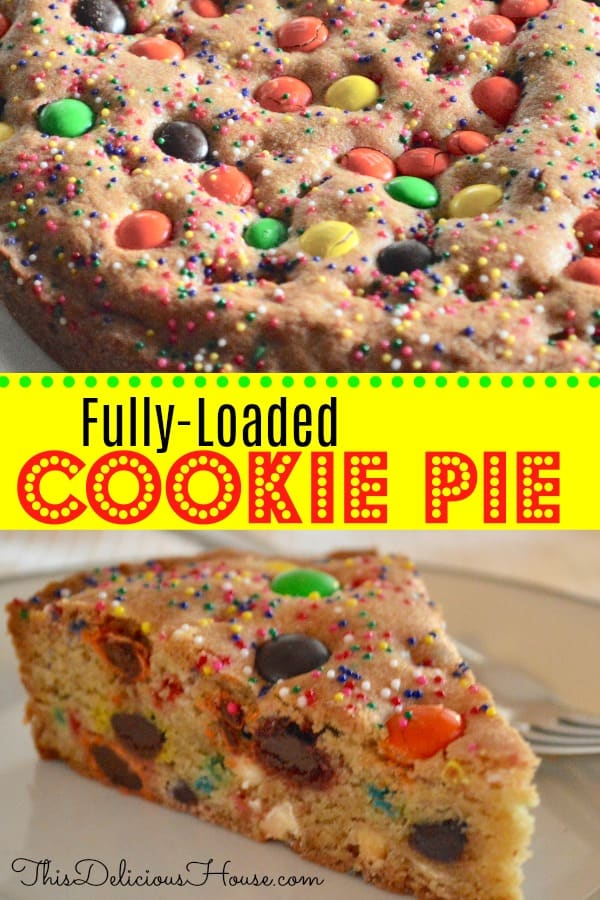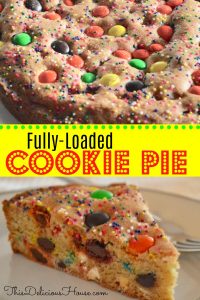 Fully-Loaded Cookie Pie is a fun twist to traditional birthday cake and tastes even better! Kids will love this fun cookie pie. Serve with ice cream to up the game!
Hatchimals Birthday Cake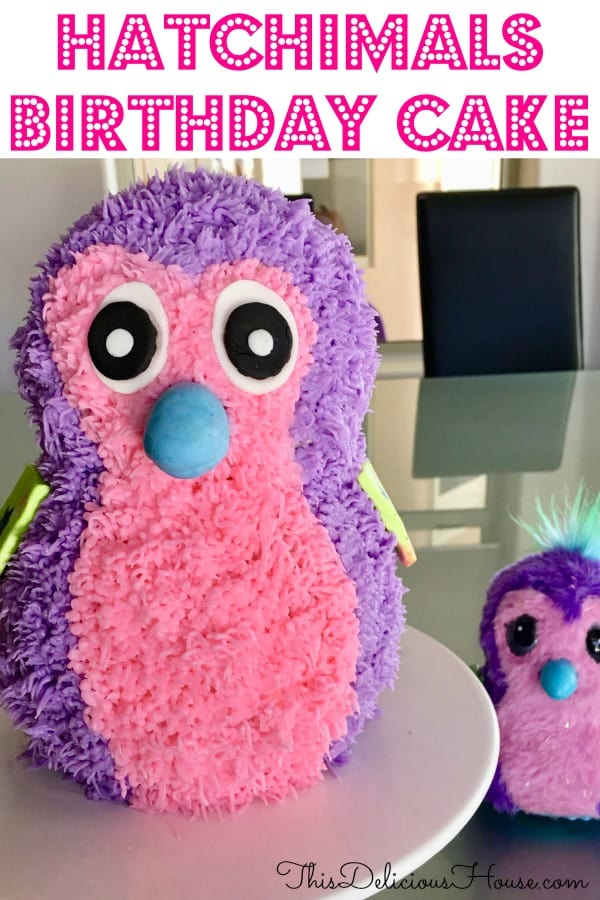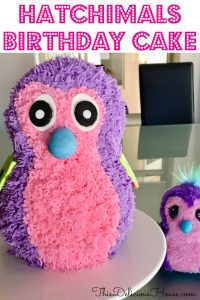 It doesn't get more Hatchimals Birthday Party and a Hatchimals Birthday Party cake!! Check out my complete step-by-step tutorial on how to make this fun Hatchimals cake.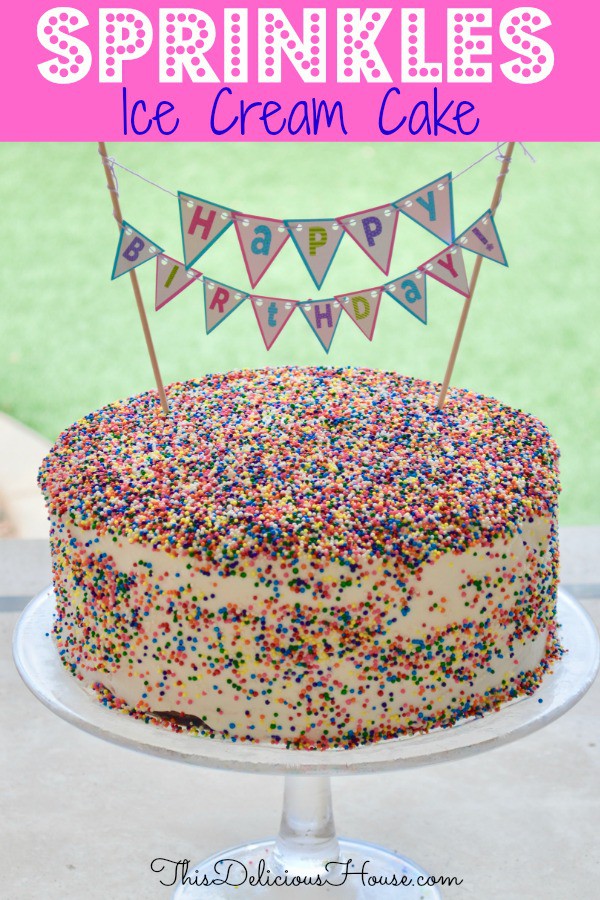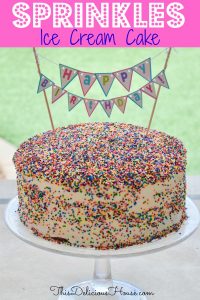 Sprinkles Ice Cream Cake is every kids favorite! Easy to make and tastes WAY better than the store-bought version.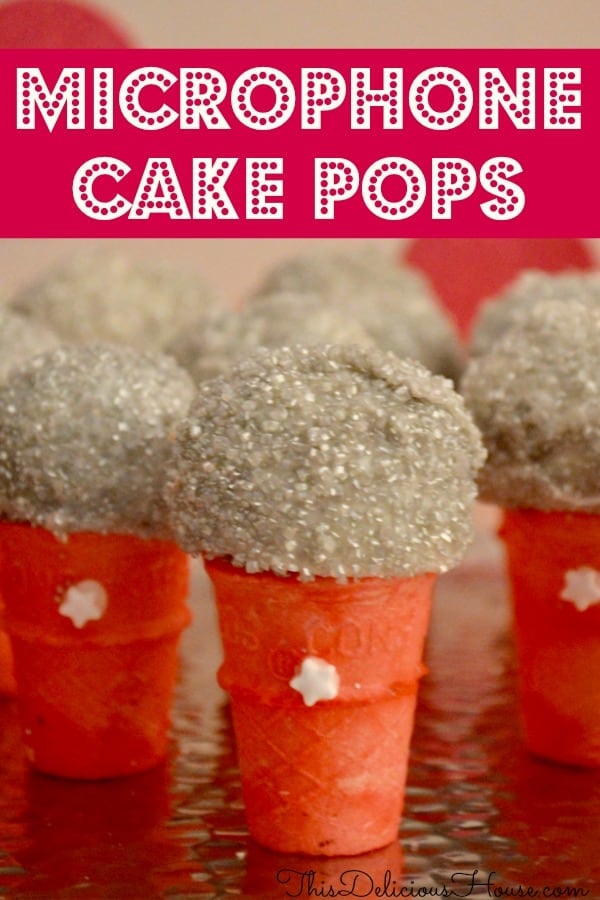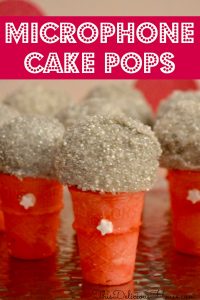 Bring out the Microphone Cake Pops and watch little party goers go crazy! So fun to eat and delicious too.
Awesome Gifts
Can't forget to shower the birthday kid with their favorite Hatchimals toys. Check out my Hatchimals Gift Guide below: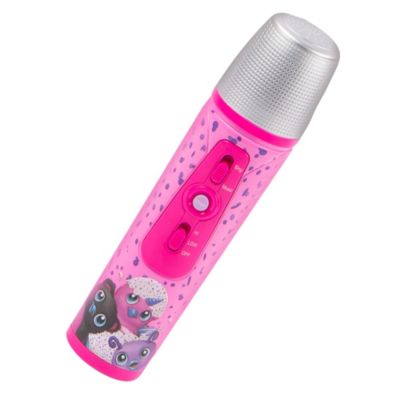 Hatchimals Microphone
 is a fun gift and easy to use. Love that this is cordless!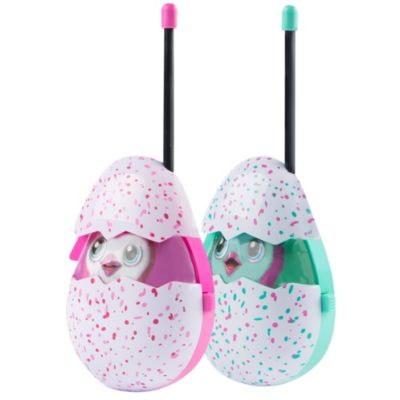 Hatchimals Walkie Talkies 2ct
 is a super fun idea for little kids. Who wouldn't love a walkie talkie with an adorable Hatchimal on it!? And it's a great price!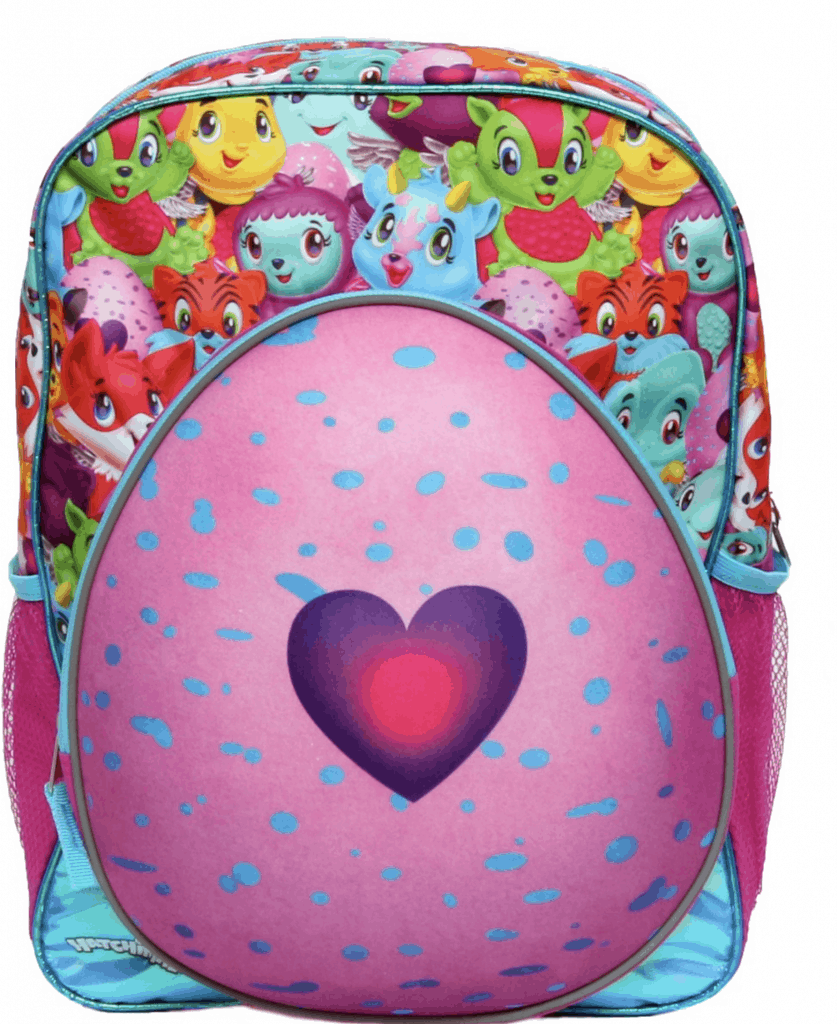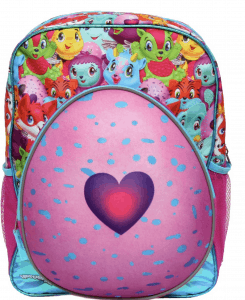 Hatchimals Kids Backpack is a functional birthday option for your Hatchimal super fan.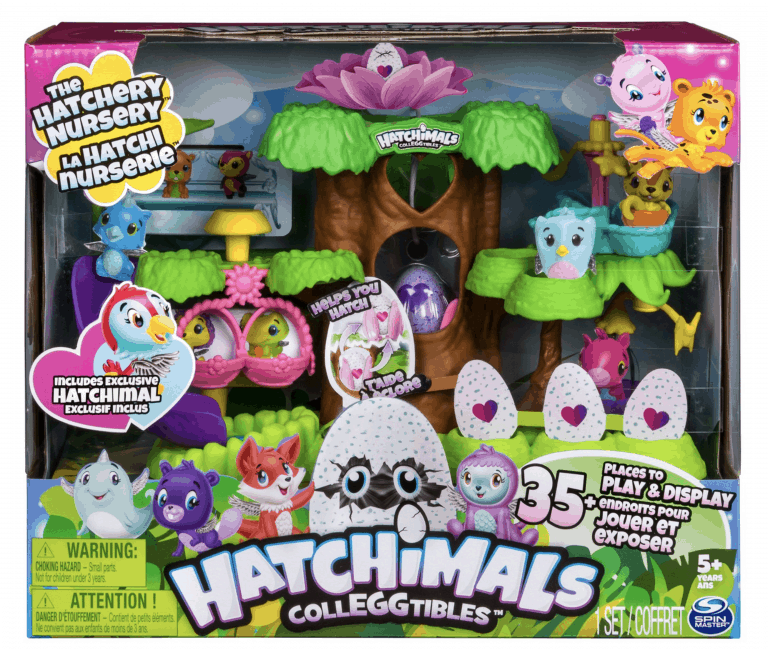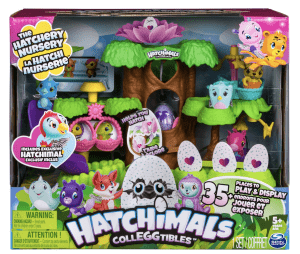 Hatchimals Hatchery Nursery Playset with Exclusive Hatchimals will be your little one's favorite gift. Buy online from Target!
I hope this have given you some great ideas on how to throw a super fun Hatchimals Birthday Party! Sign up for my Party Planning Checklist and start your stress-free party endeavors today!