Set up this easy and budget-friendly pink candy table for a girls birthday party or a JoJo Siwa birthday party. Easy to put together candy table ideas for your next party!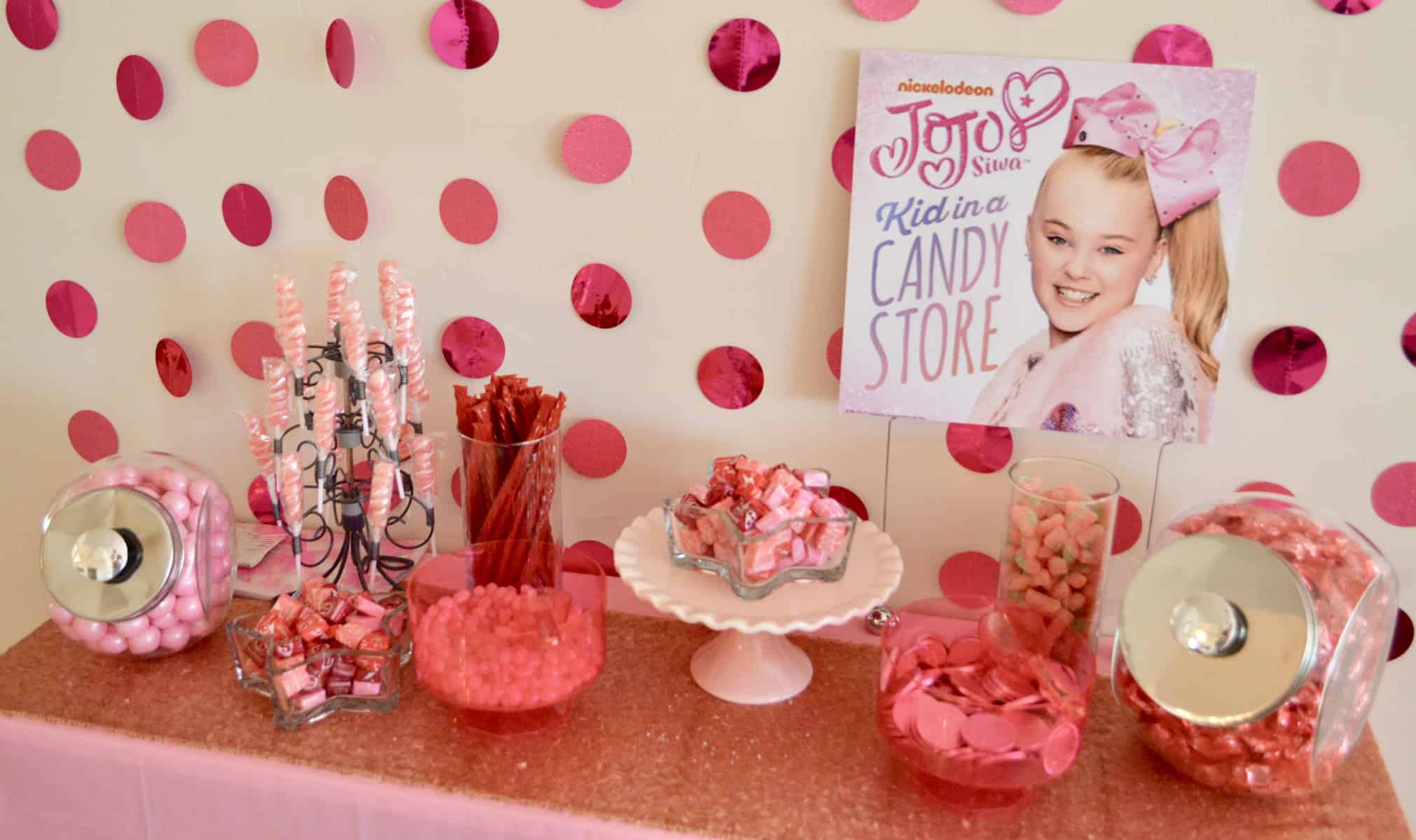 When my daughter asked for a JoJo Siwa Birthday Party, I was happy to put something pink and happy together for her. One of JoJo's hit songs happens to be "Kid in a Candy Store" so I thought it would be a great idea to set up a candy table or candy buffet for the kids.
The kids were decorating these cute gumball machines which was great to go with the candy from the JoJo Siwa candy table. Also, I ended up giving them extra goodie bags to fill alongside since the gumball machine didn't hold too much.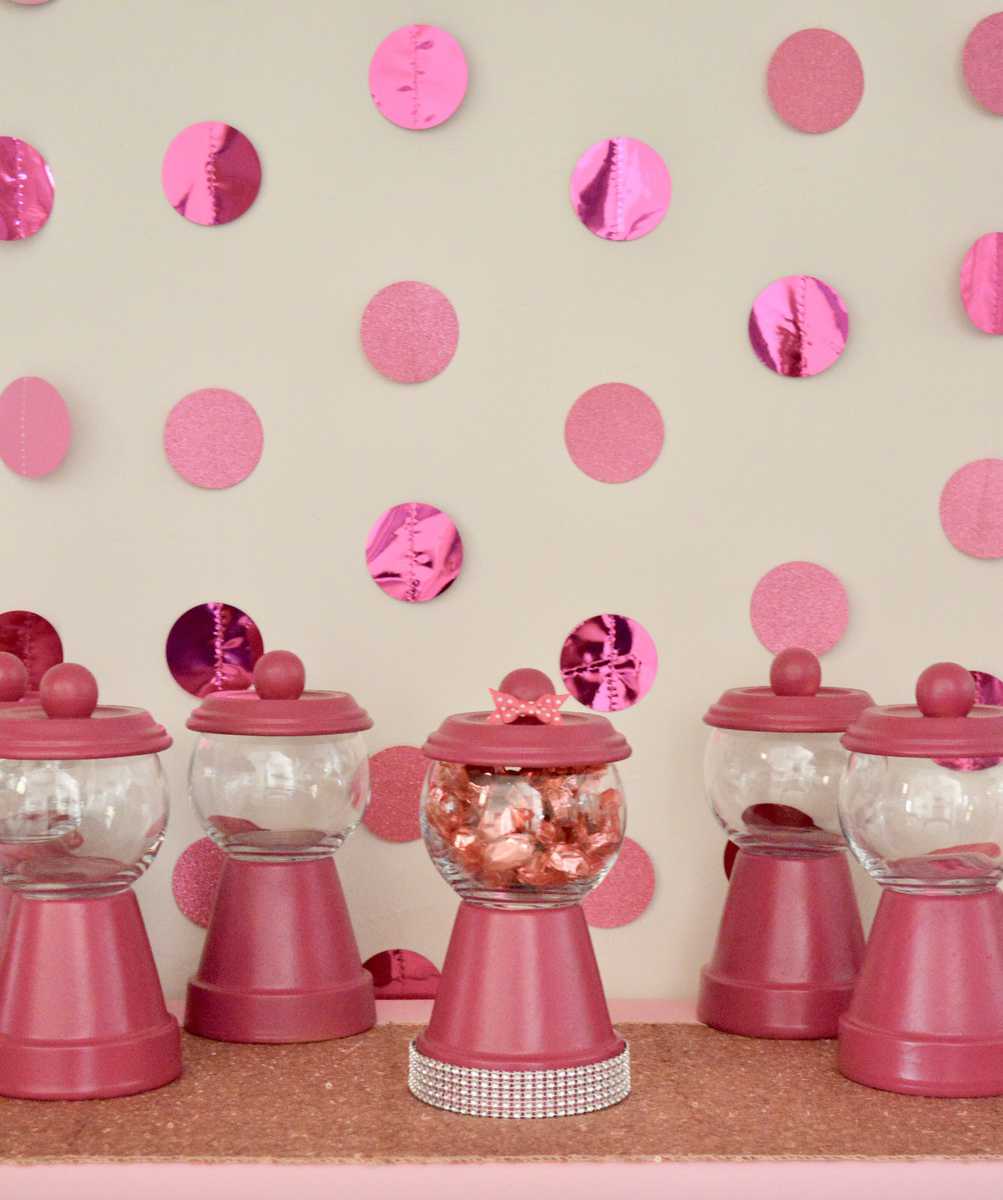 I had a table set up outside where the kids could paint their terra cotta gumball machines. And, it was a super fun and easy birthday party craft for them to do!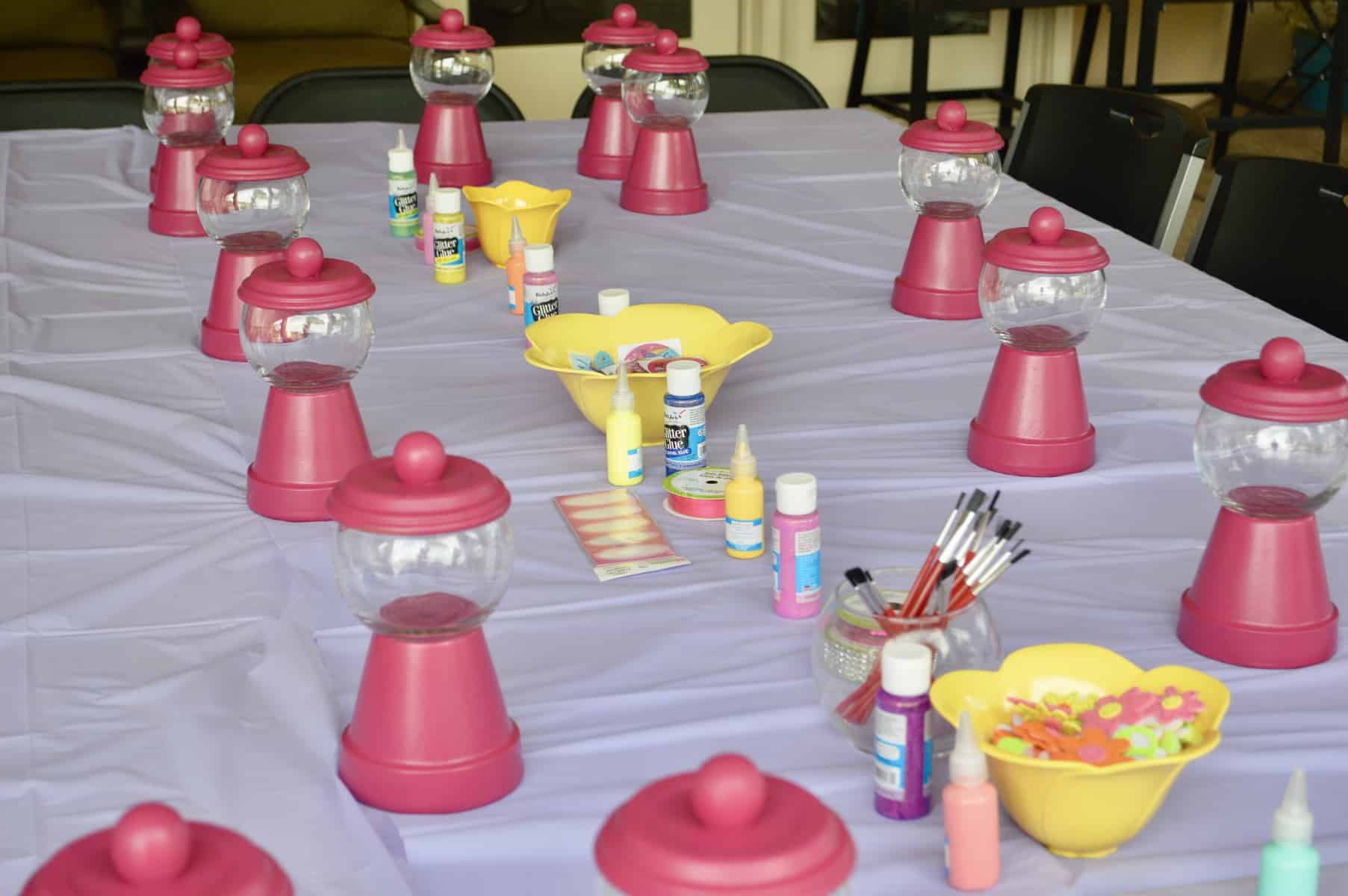 How to Make a Candy Table:
For the candy table, I wanted to make it low cost and do it on a budget. So I searched and found some great deals at the Dollar Store and Party City
.
Party City
had the most for my table setup. I was able to pick up the candy, the cute candy jars, as well as the pink candy dishes.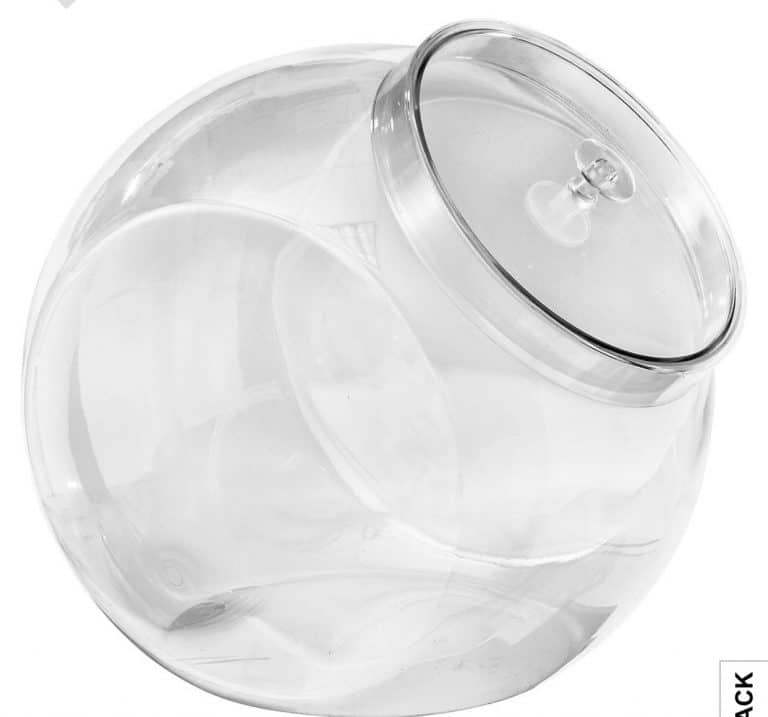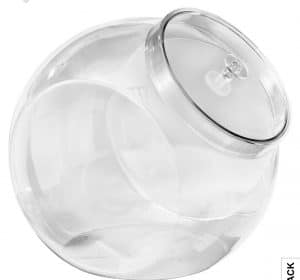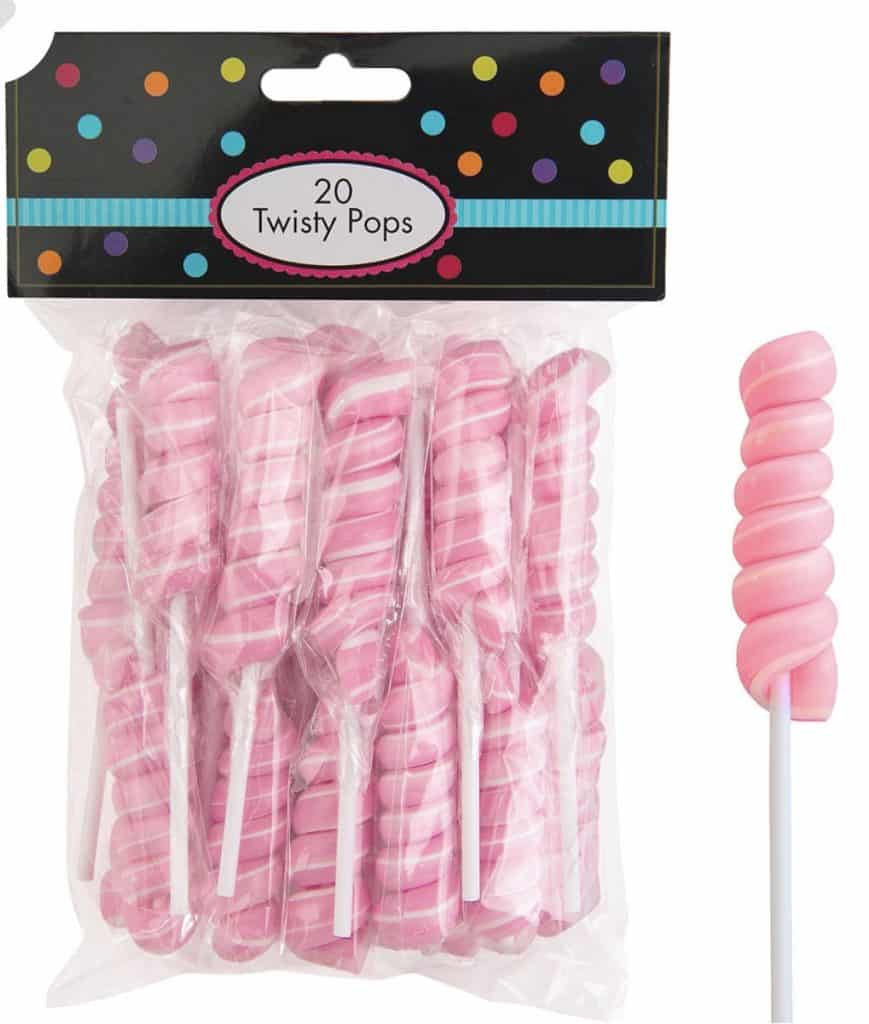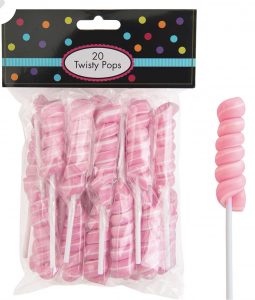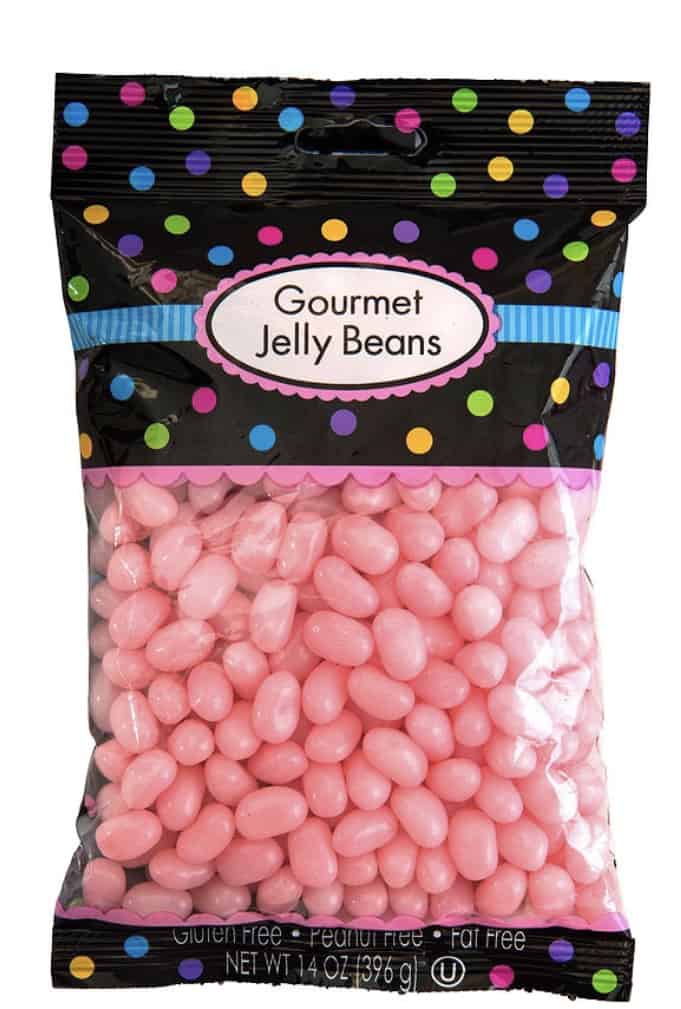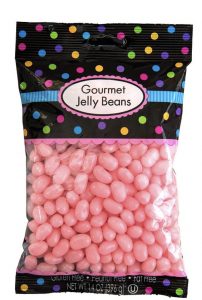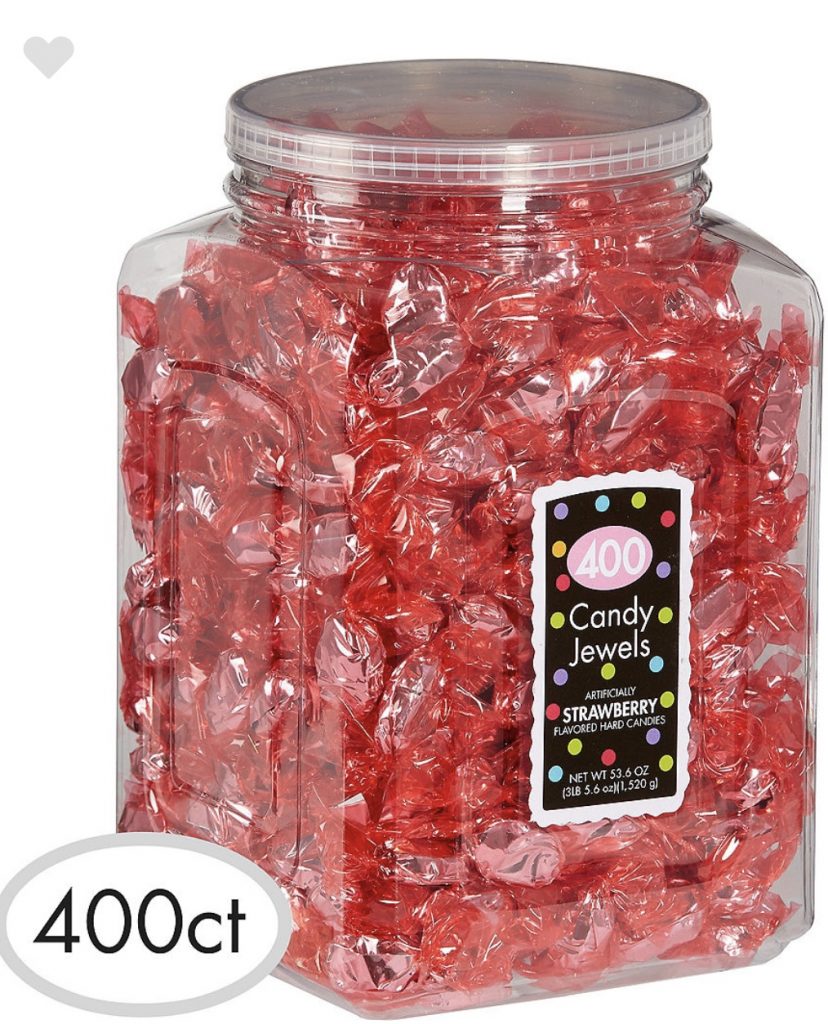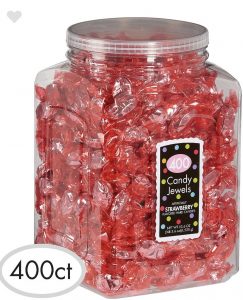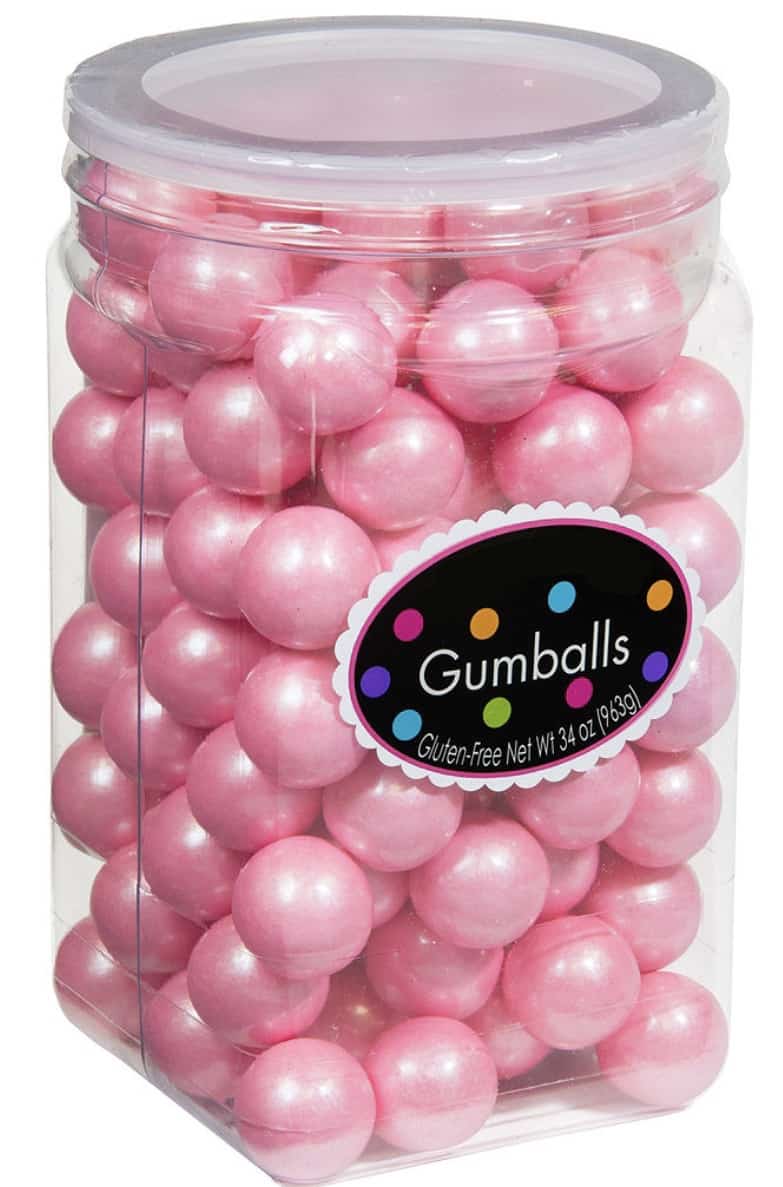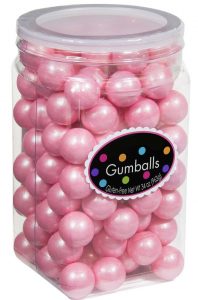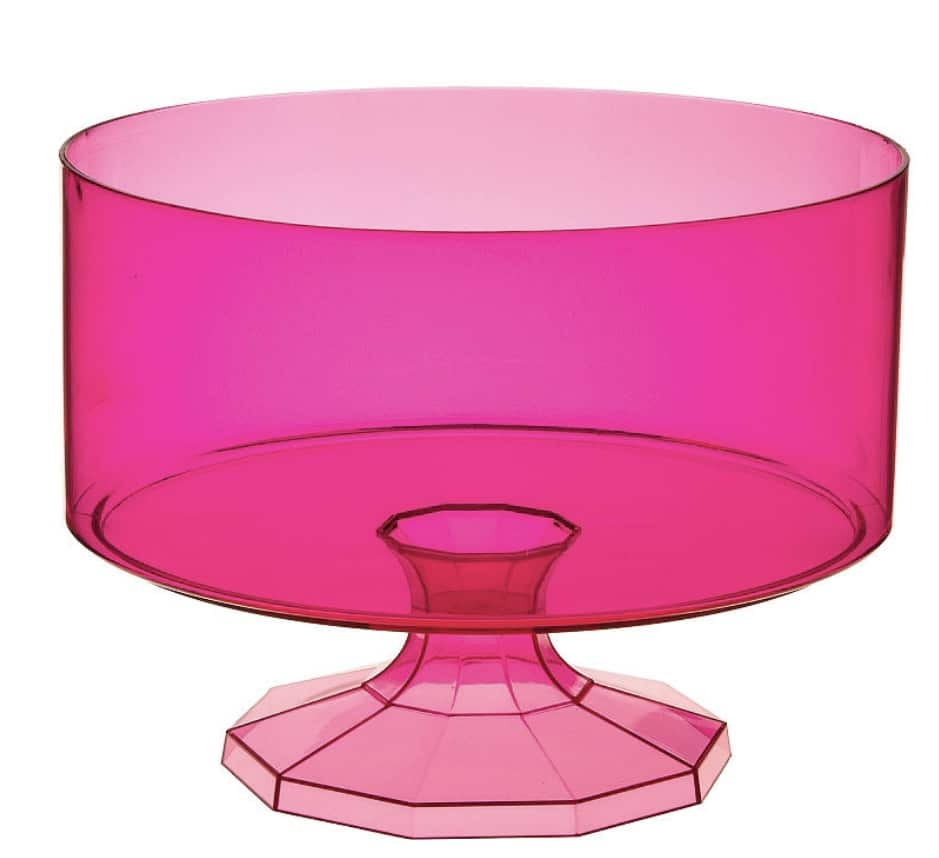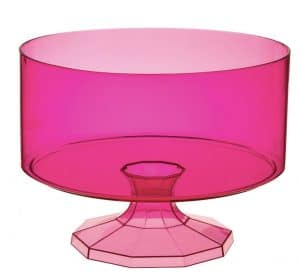 At Party City
I was also able to find the backdrop and table cloth.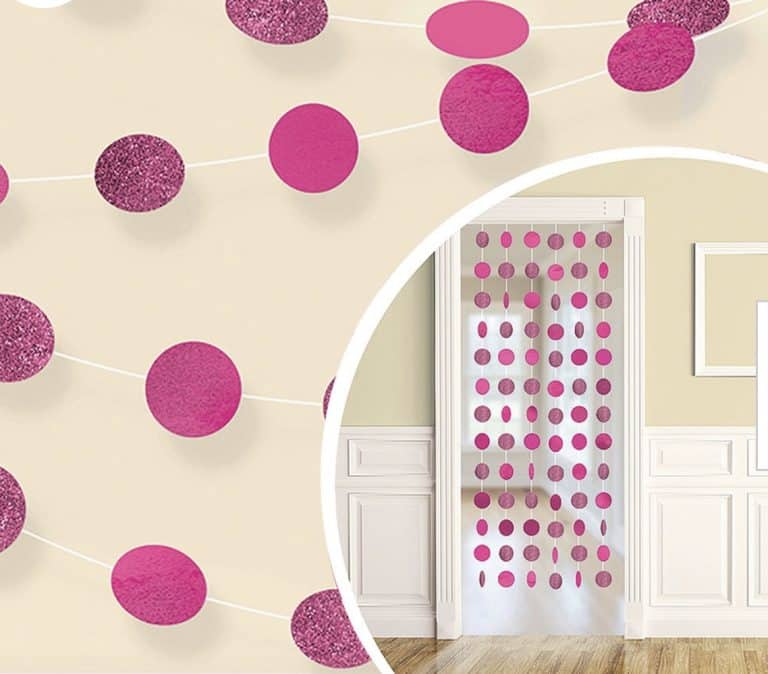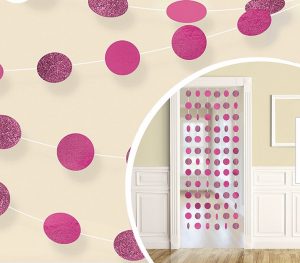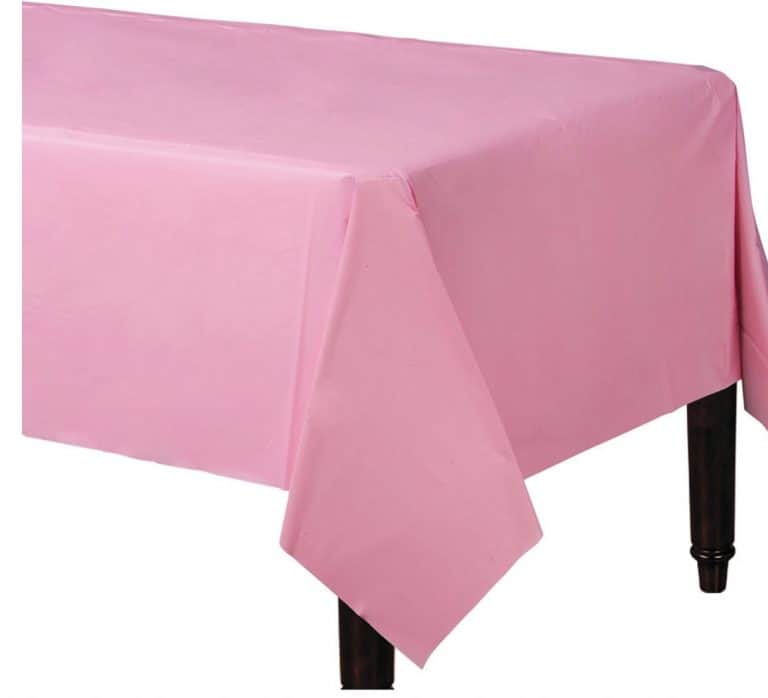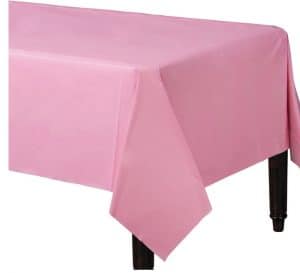 For the sign, I found an image online and had a 12 x 12 print done up at Costco that I then attached to foam core. Easy peasy!
I put all of this together and came up with this awesome final candy table that the kids absolutely loved!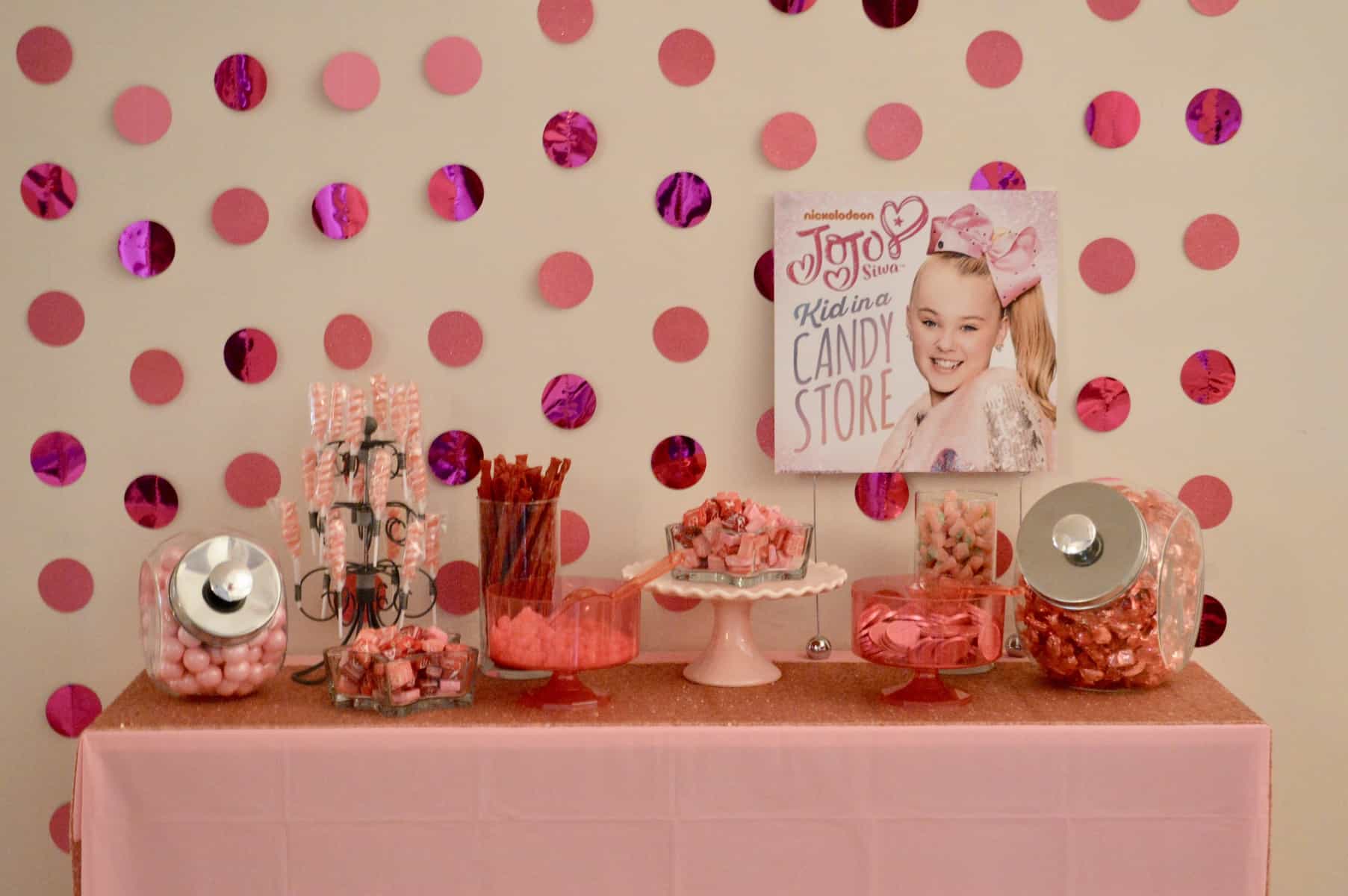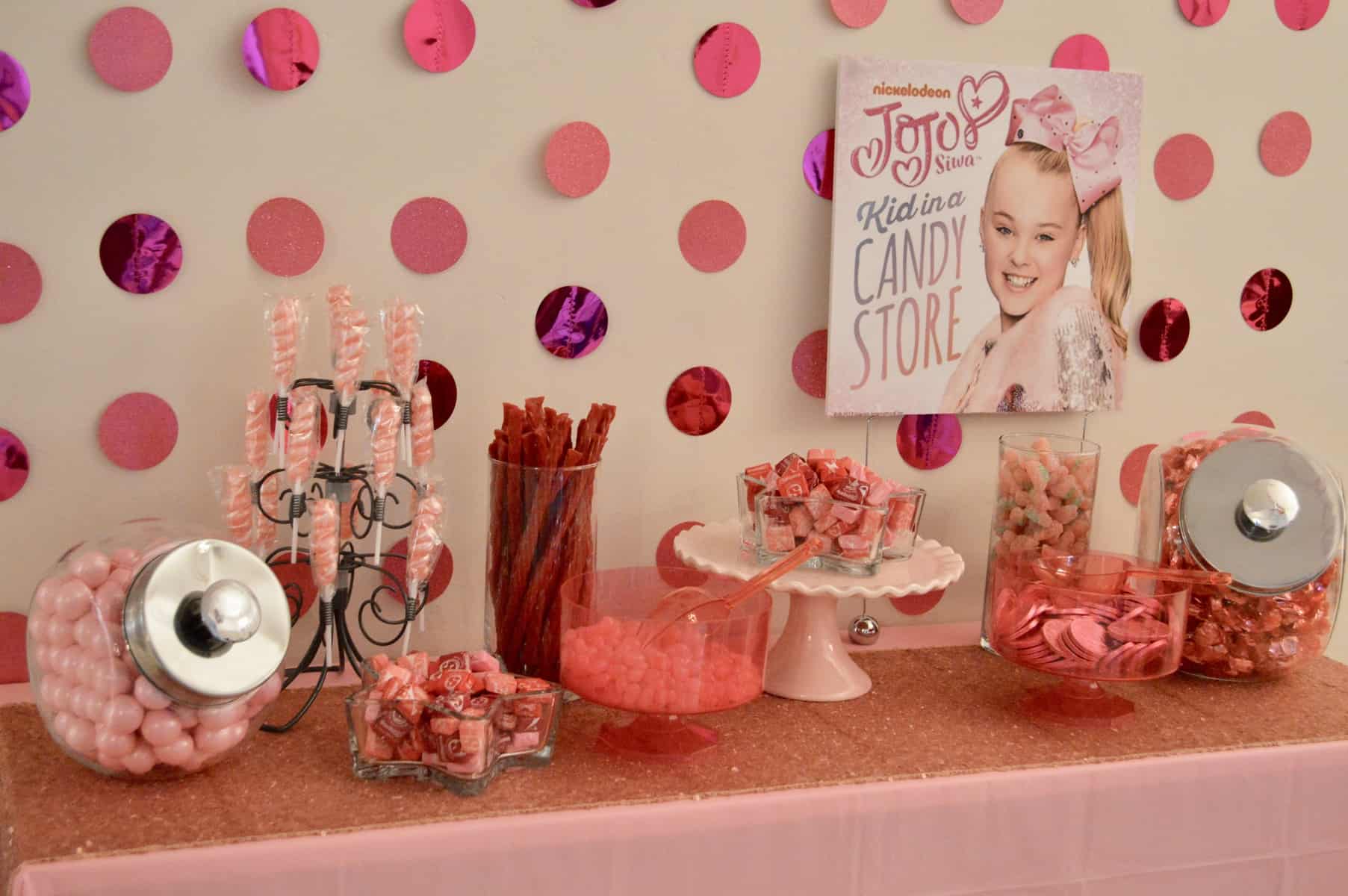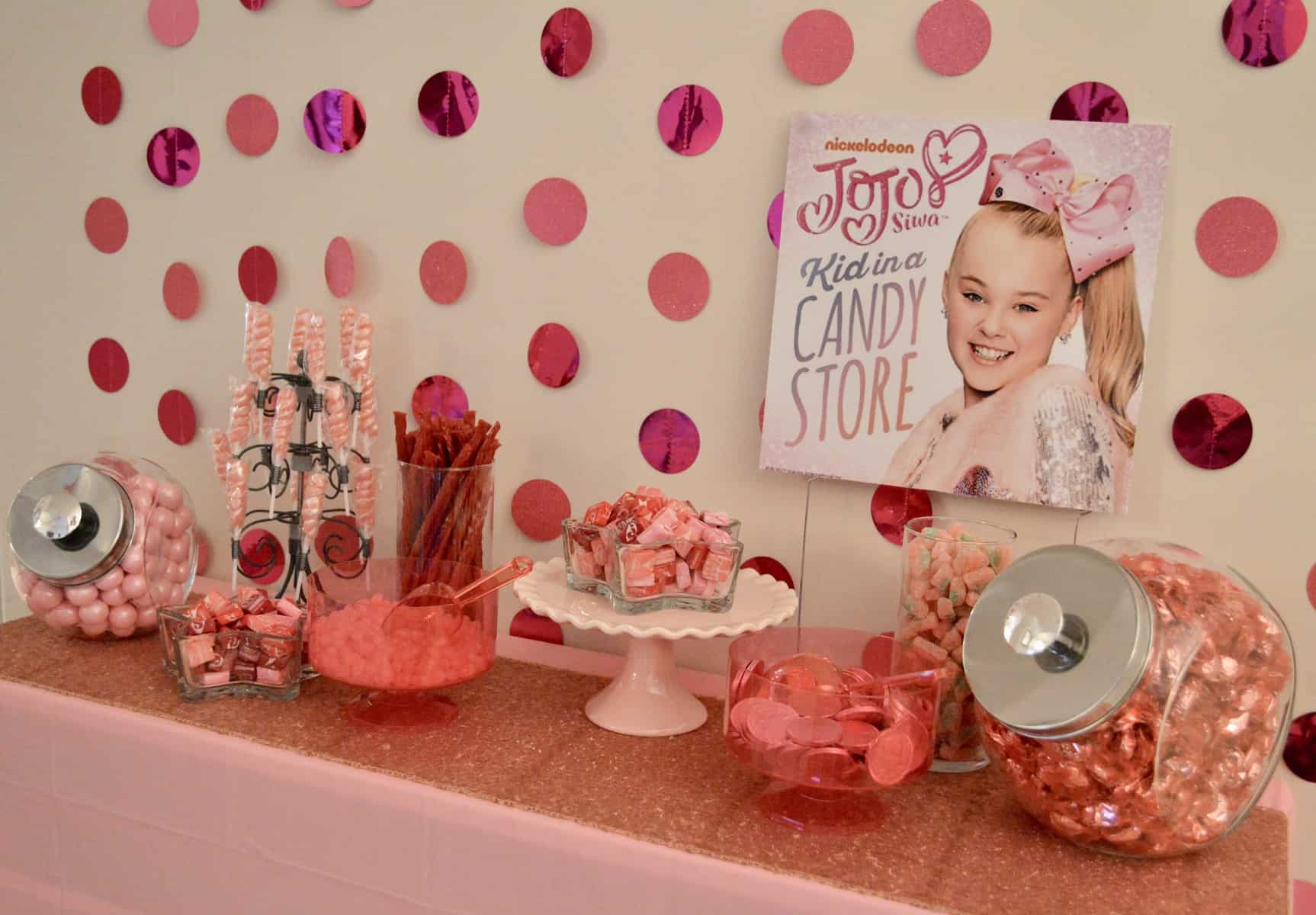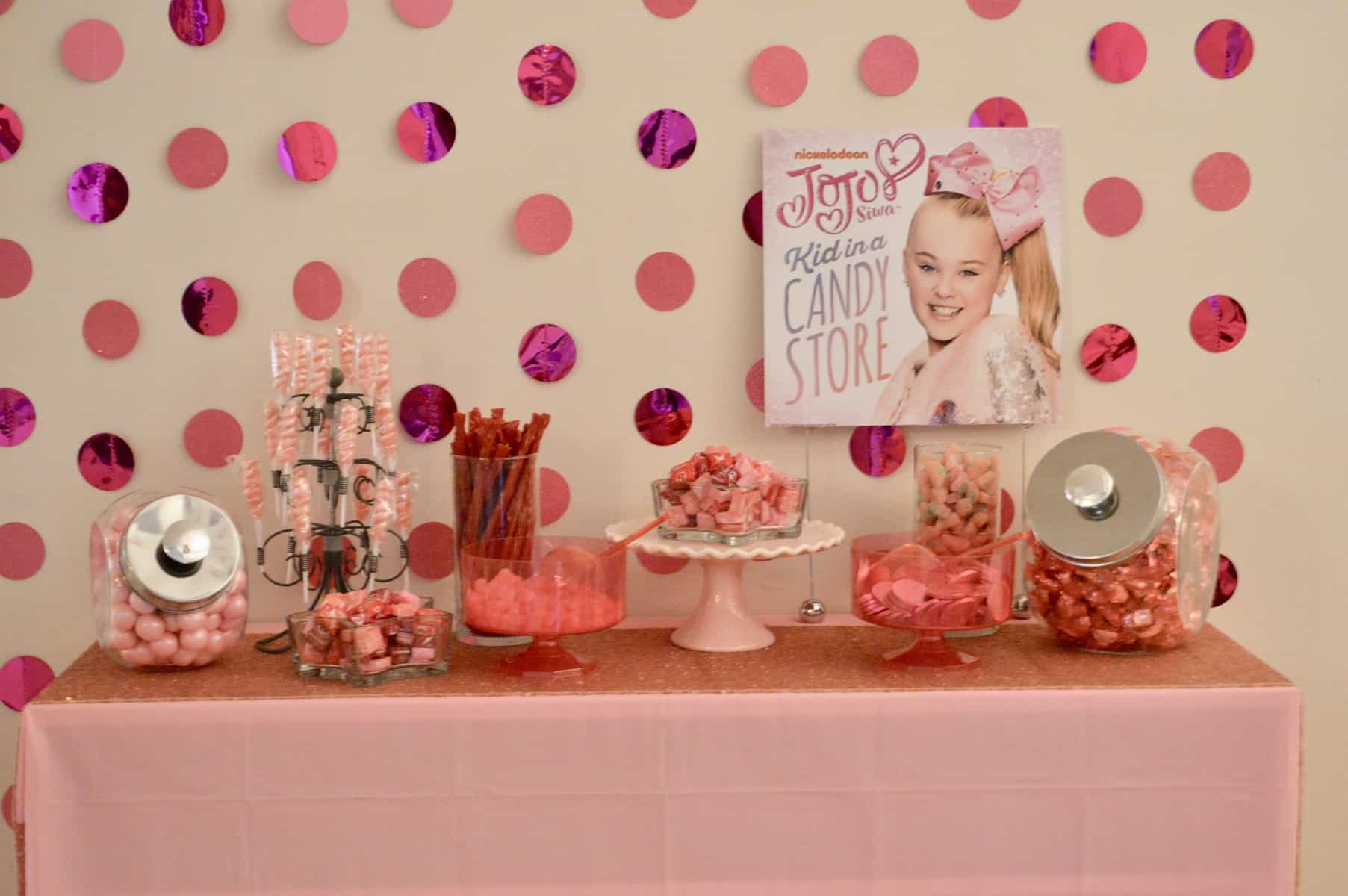 Moreover, check out my Favorite JoJo Siwa Birthday Party Decorations here!
To go with the party candy buffet, I also make this delicious EASY Ice Cream Cake!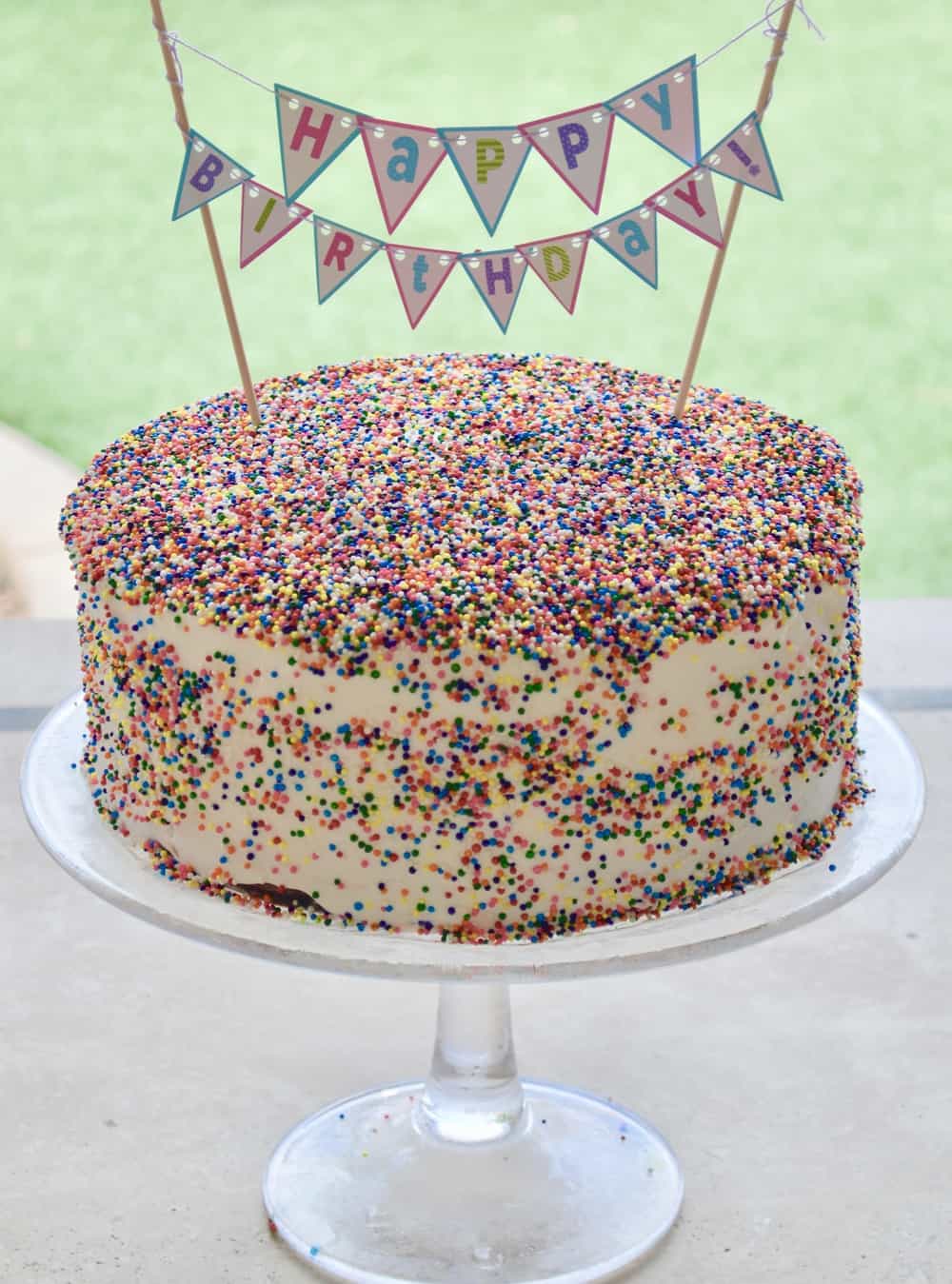 The kids also got these adorable Microphone Cake Pops to eat!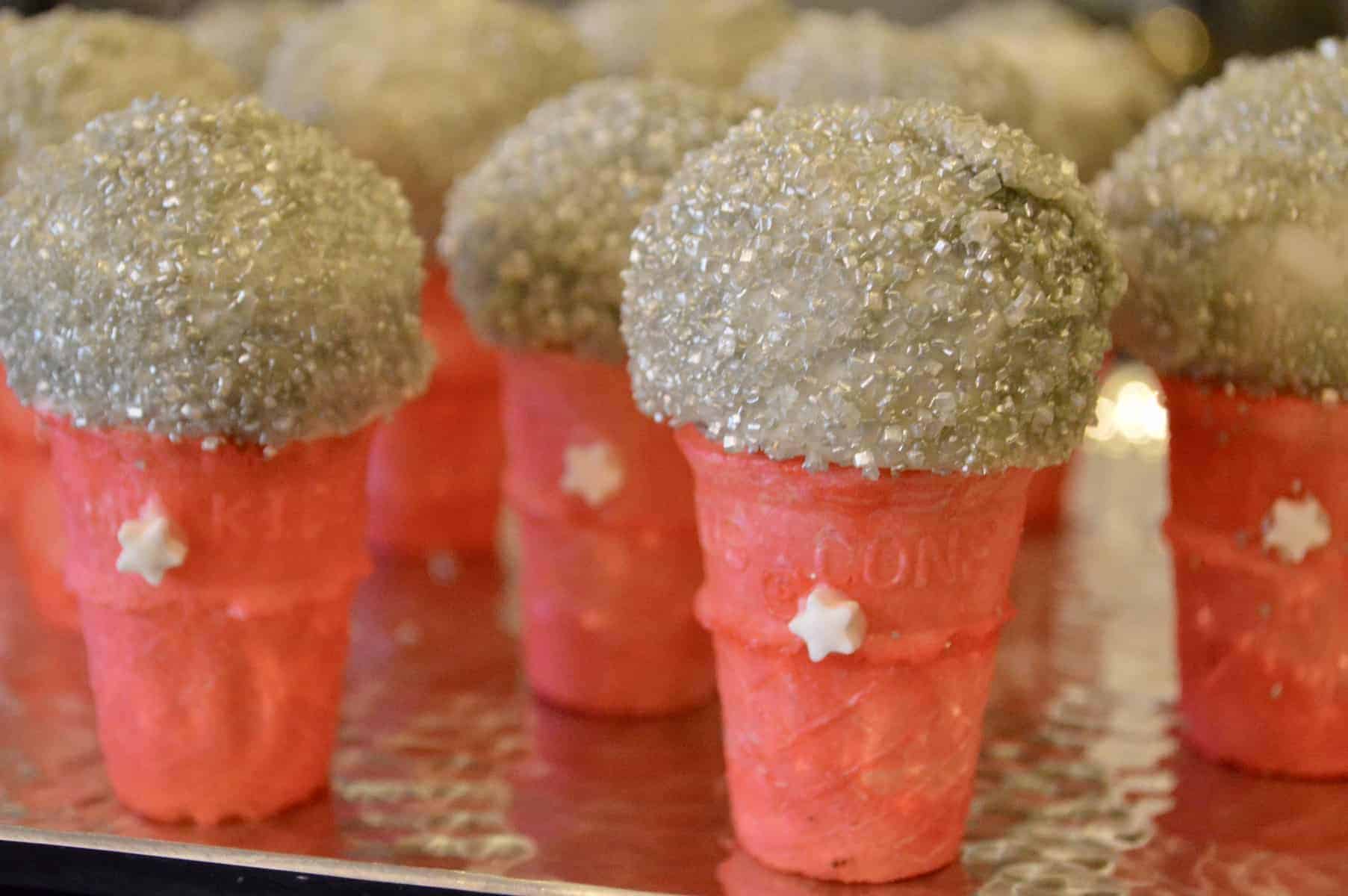 Hope you enjoyed these great ideas that are perfect for your next birthday party!
Sign up for the newsletter and never miss a recipe or a fun and easy party idea!