Don't miss the most popular and best Halloween Costumes for Kids 2018. This complete list will save you time in finding the most popular halloween costume for kids and tell you exactly where to buy them before they sell out!
Get 20% off one item at Spirit Halloween with Coupon Code 18SPIRITD.
Save time and money and shop the most popular halloween costumes for kids online here! But act quick… these costumes WILL SELL OUT!
This list will tell you what costumes both boys and girls want and where to buy them for the best price. Check out the most popular kids halloween costumes broken down in the following categories:
The Descendants
Fortnite
JoJo Siwa
Marvel and The Avengers
The Incredibles
Disney Princess
Zombie Everything!
Classic Halloween Costumes for Kids
The Descendants Halloween Costumes
This hit Disney show will definitely be a most popular kids halloween costume again this year. These costumes always SELL OUT, so get them while you can!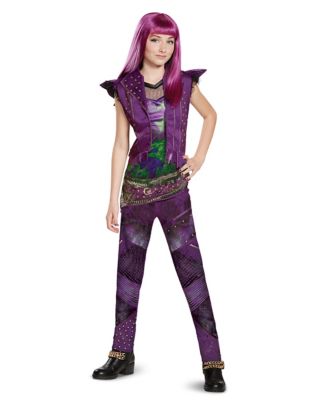 Kid's Classic Isle Mal Costume
Look as though you've jumped right out of the Isle of Lost with this wickedly awesome Mal Costume.
Kid's Classic Isle Evie Costume
Bring your favorite Descendants character to life as you and go on adventures with Evie.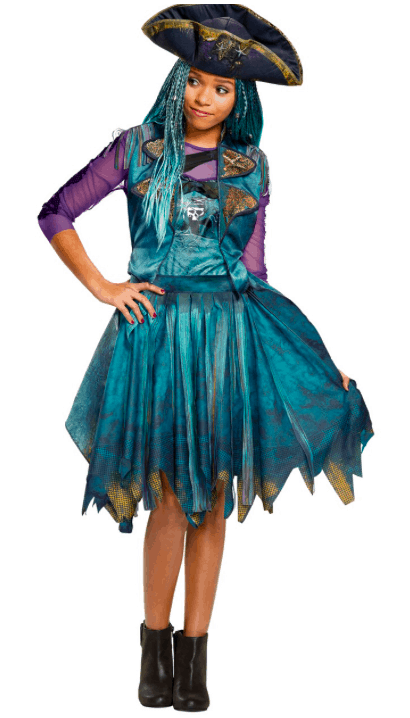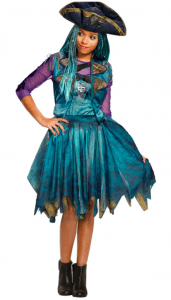 Target has this great Disney Descendants Uma Costume, that  is super cute and a great price!
Fortnite Kids Halloween Costumes
Guaranteed to the most popular kids costume this year, buy EARLY and get the costume and character you want!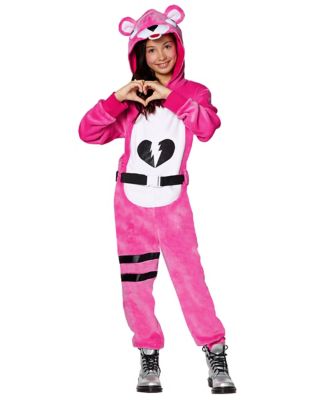 Kid's Plush Cuddle Team Leader Onesie 
Show off your love for all things Fortnite when you suit up in this costume.
Strap up your helmet and get ready to rocket ride this Halloween with this Fortnite costume.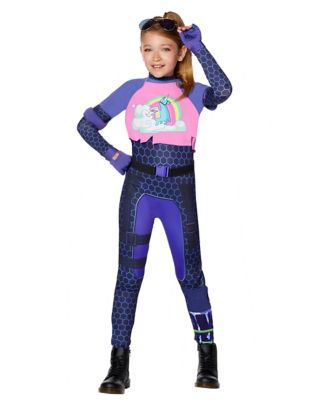 Light up the room this Halloween when you show off your shine in this Fortnite costume.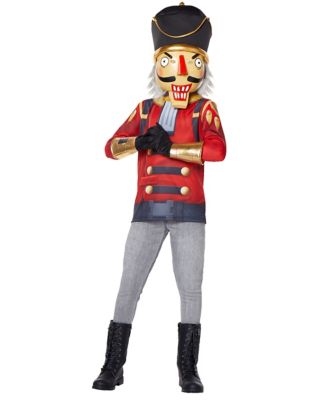 Spirit Halloween Kids Fortnite Crackshot Costume
Show everyone how you get down in Tomato Town this Halloween when you dress up in this Fortnite costume.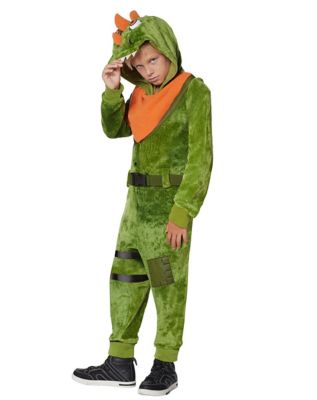 Kid's Plush Rex Onesie Costume 
Let out a loud roar and show everyone that the victory royale is yours for the taking with this Fortnite costume.
JoJo Siwa Halloween Costumes for Kids
The popstar with a positive message is super popular with kids and will definitely be a best halloween costume for kids this year. Shop early and score one of her signature looks!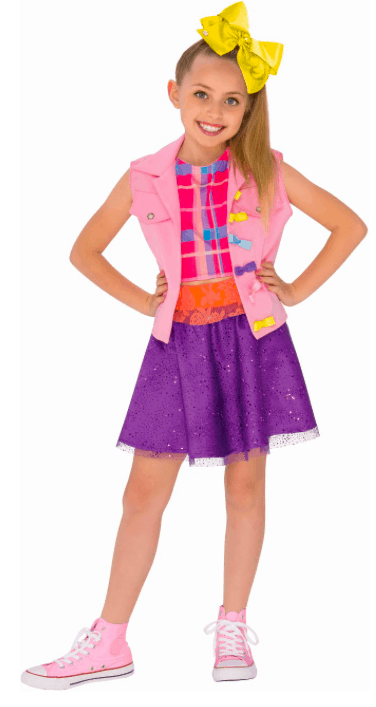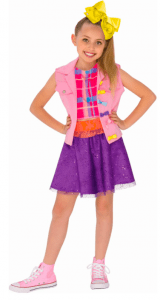 Get the Classic JoJo Siwa Costume for only $25 at Target!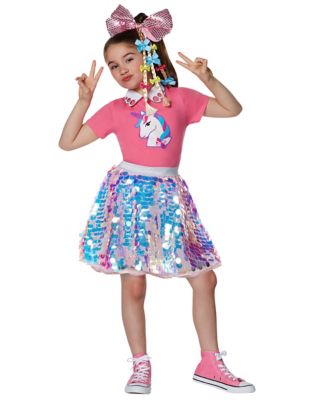 Kid's Unicorn Costume – JoJo Siwa
Go out in style this Halloween with this JoJo Siwa unicorn costume.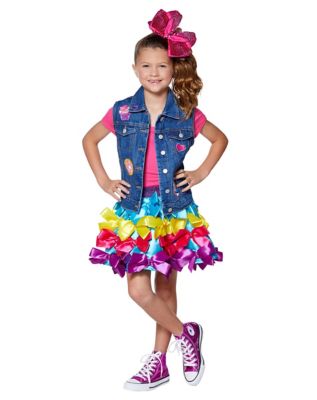 Dance your way to stardom this Halloween as the internet sensation JoJo Siwa!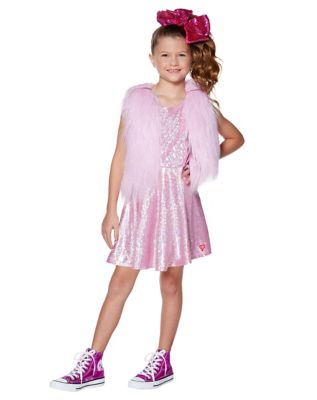 Kid's JoJo Siwa Boomerang Video Costume 
Be a star! You'll feel just like the internet sensation and Dance Mom star.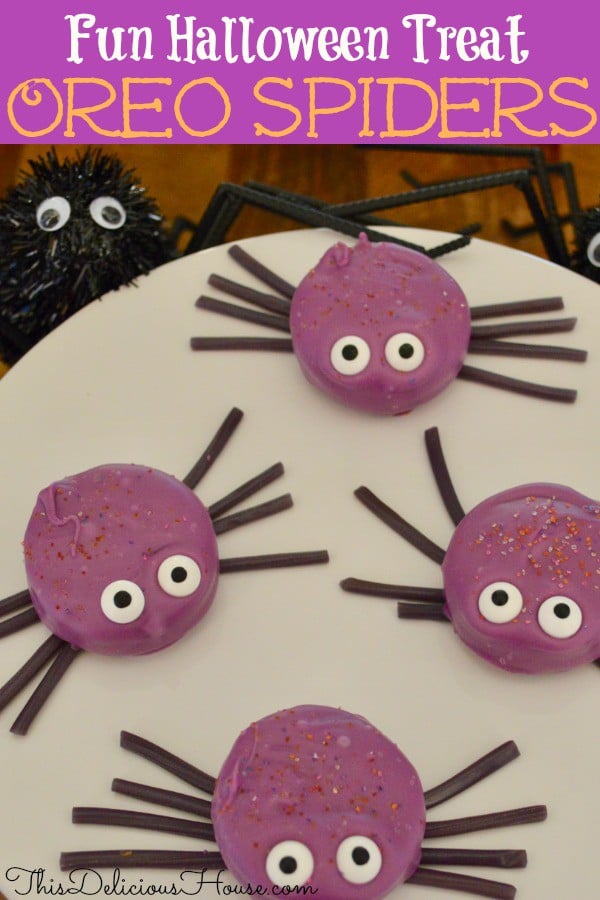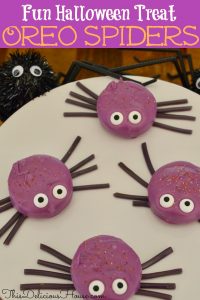 Marvel and Avengers Halloween Costumes for Kids
This classic comic book series will definitely continue to be a best halloween costumes for kids!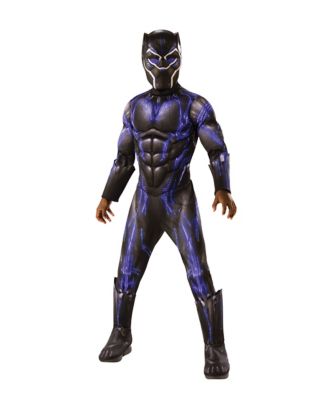 Your suit will be fully charged this Halloween!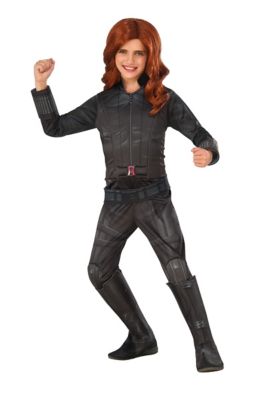 Become an officially member of the Avengers team with this Tween Black Widow Costume.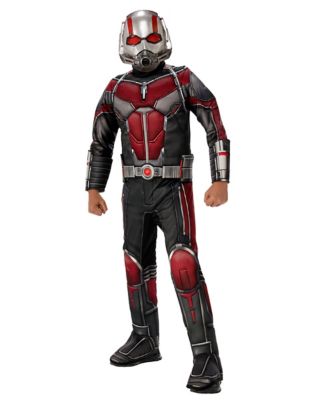 Let your little one buzz around the streets this Halloween!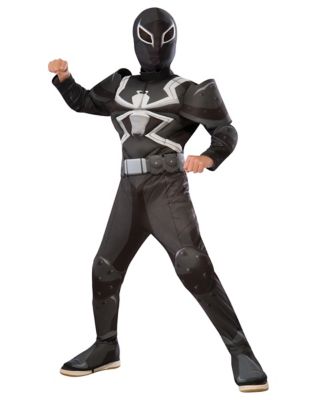 Kid's Muscle Agent Venom Jumpsuit Costume
Get ready to stir up some trouble this Halloween and show off those lethal skills in this costume.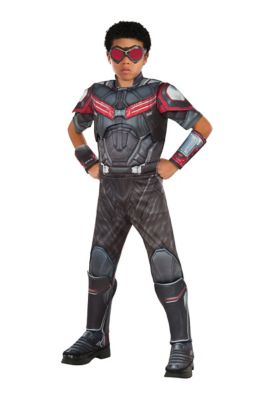 Kid's Muscle Falcon Costume Deluxe 
Join Captain America; Iron Man; Hawkeye; Black Widow; and the rest of the Avengers with this Muscle Falcon Costume.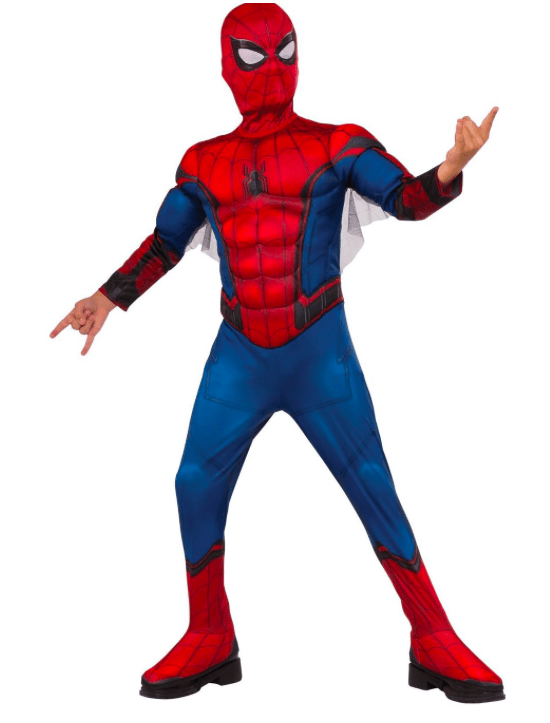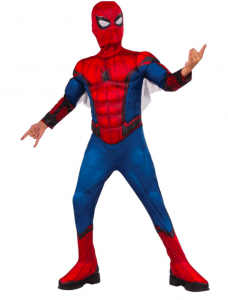 Kids' Spider-Man Homecoming Costume at Target is a definite must-have for your spider fan!
Iron Man Costume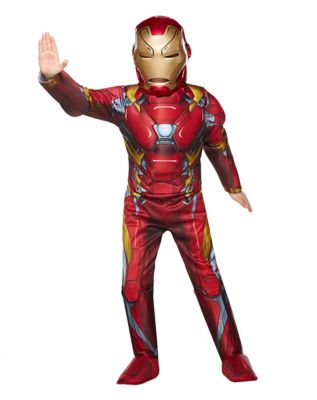 Blast off as Iron Man! Half man; half machine; all hero!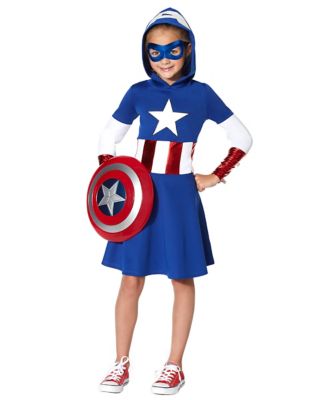 Suit up as America's first Avenger and prepare to unleash some patriotic power!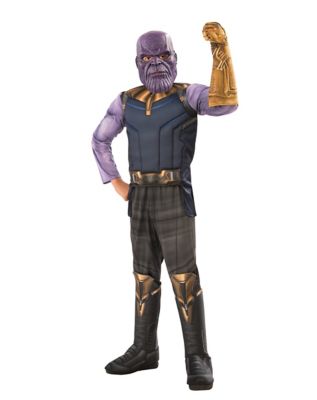 Want to be a bad guy this Halloween? Dress in this officially licensed Thanos costume.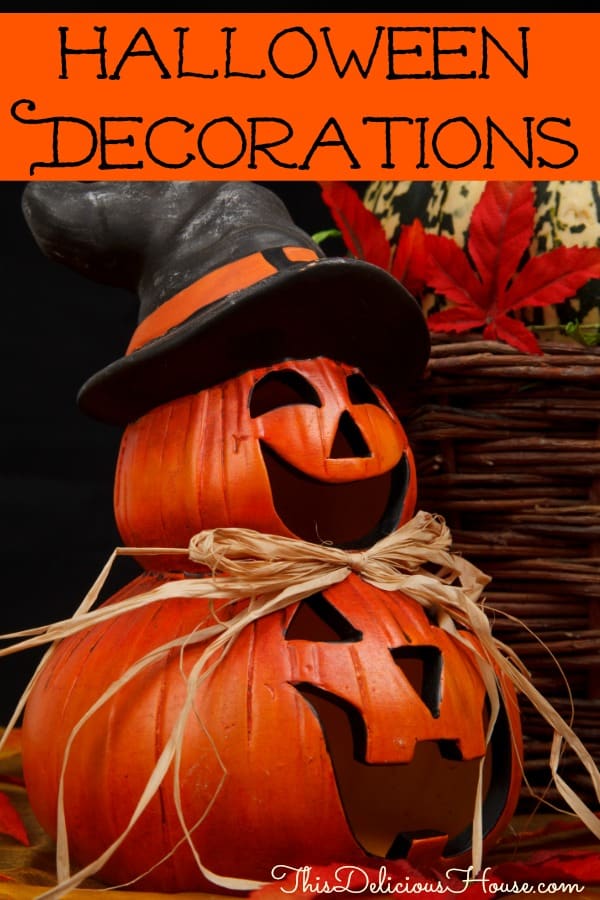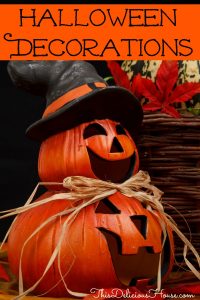 The Incredibles Halloween Costumes for Kids
Sure to be another super popular pick for kids halloween costumes this year!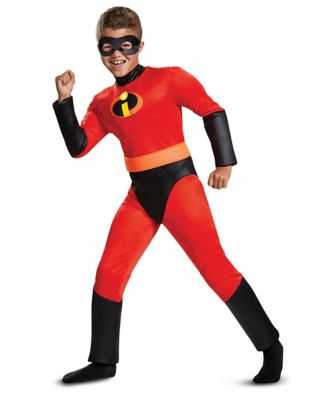 Collect Halloween candy as fast as lightening when you're wearing this Dash costume.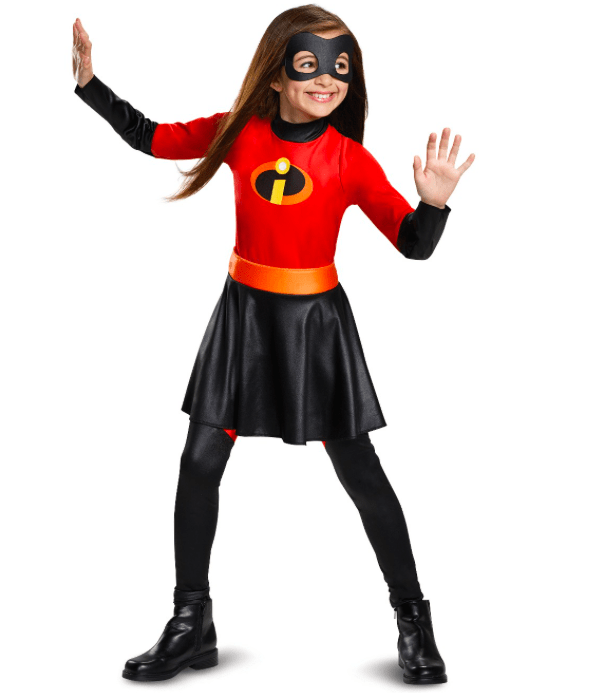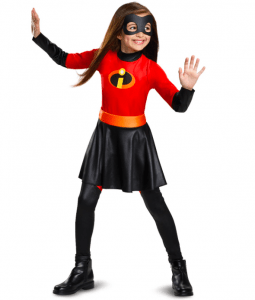 This 
Girls Incredibles Dress Costume – Incredibles 2 
i
s going to be a super popular costume for little girls this year, and I can see why!
Have your young crime-fighter take the stage in style when they rock this totally awesome costume.
Disney Princess Halloween Costumes
The classic halloween costume for little girls, be sure to get their favorite princess before it's too late!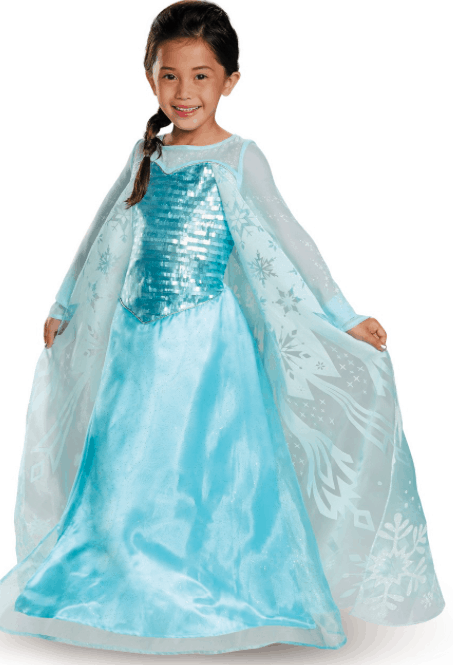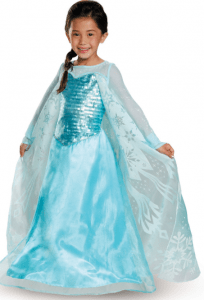 Frozen isn't going away anytime soon! Check out this Deluxe Elsa Costume at Target that you're little girls will certainly be wearing long after Halloween!
Have your little one become the bravest, strongest Princess they can be when they dress as Mulan.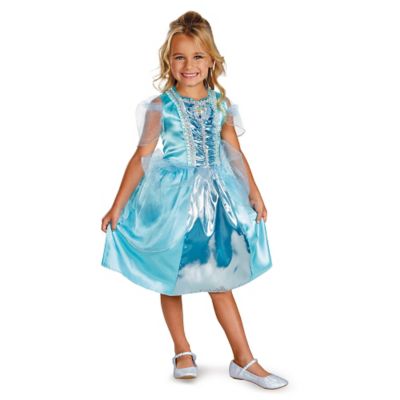 Dance the night away with your Prince Charming in this Classic Cinderella dress.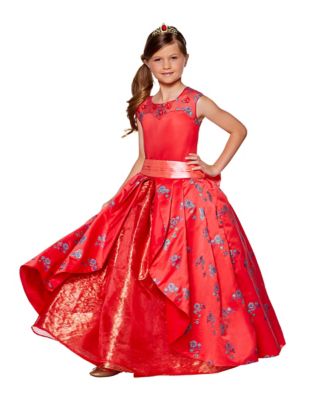 From Our Signature Collection. Your child will look as gorgeous as Elena of Avalor.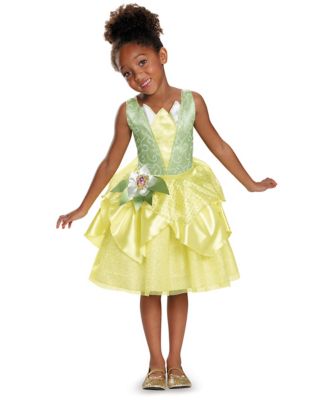 Be the prettiest princess in all the land this Halloween!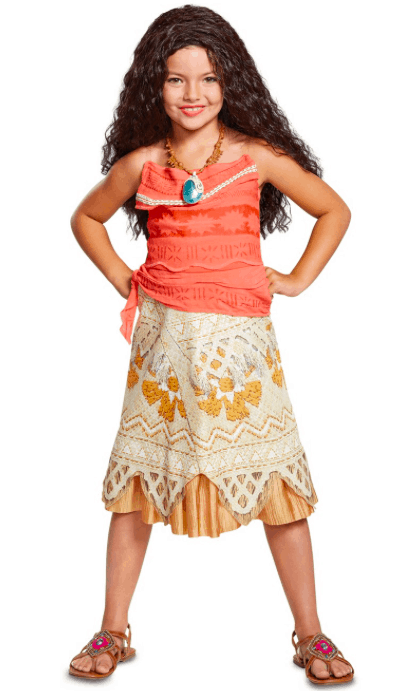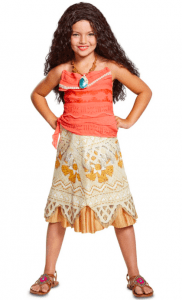 Get this awesome Disney Princess Moana Costume at Target for only $20!
Zombie Halloween Costumes for Kids
Zombies will definitely be one of the most popular and best Halloween costumes for kids this year. This trend isn't going away so shop early!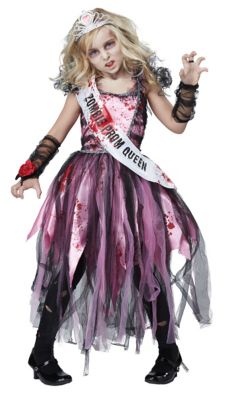 Kid's Zombie Prom Queen Costume
This little prom queen will eat their hearts out; quite literally; in the Zombie Prom Queen Costume.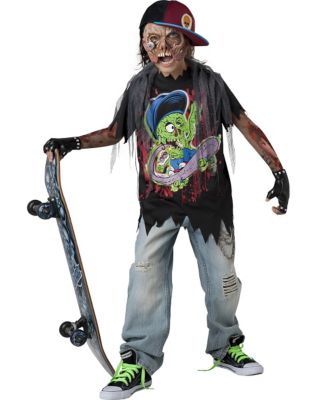 Skate or die? How does that work when you're already dead? Find out when you wear the Zombie skater costume.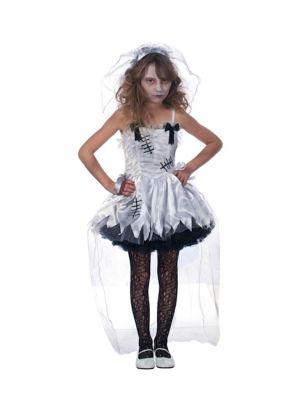 Kid's Zombie Flower Girl Child Costume
Join the bride and groom in their everlasting union as the sweetly scary Zombie Flower Girl.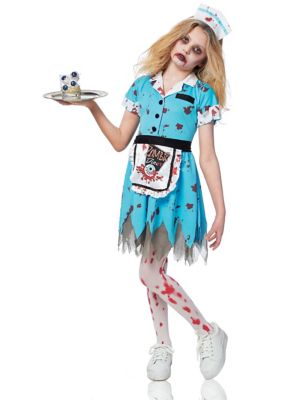 Kid's Deadly Diner Zombie Costume by Spiri…
What's on the menu? A flesh eating zombie! Serve-up some serious spook factor.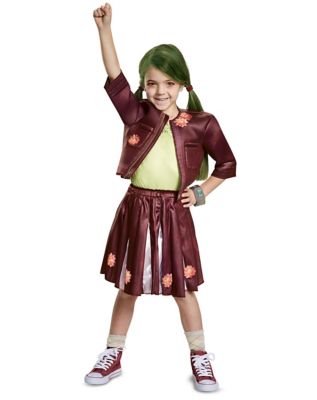 Kid's Zoey Cheer Costume – Disney Zombies 
Awesome and fun Zoey Cheer costume!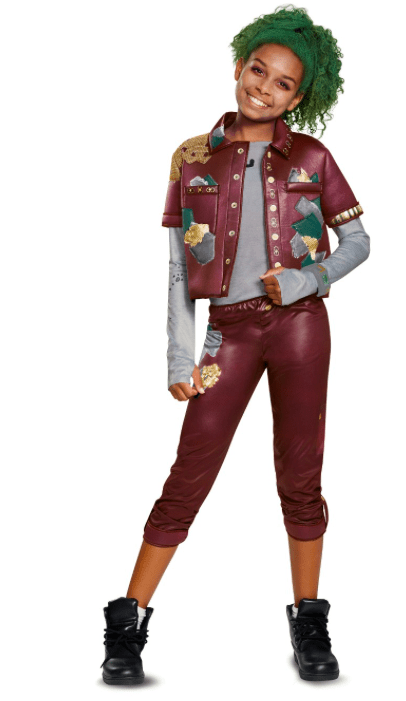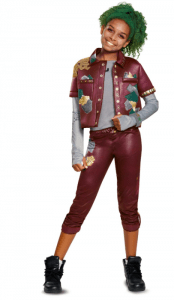 Girls' Disney Zombies Eliza Classic Halloween Costume from Target is a great price at $25!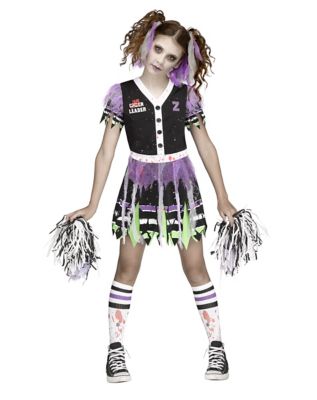 Kid's Zombie Fear Leader Costume
Forget bringing the cheer, bring the fear this Halloween in this freakishly fun costume.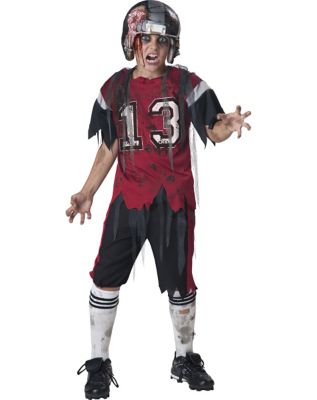 Kid's Dead Zone Zombie Costume
Score one for the undead on Halloween when you wear this very scary Dead Zone Zombie Costume.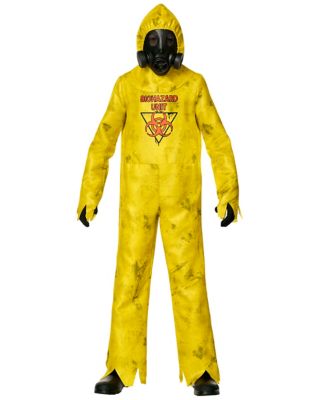 Kid's Hazmat Hazard Zombie Costume
Gross out the gang in this altogether creepy Hazmat Hazard Child Zombie Costume.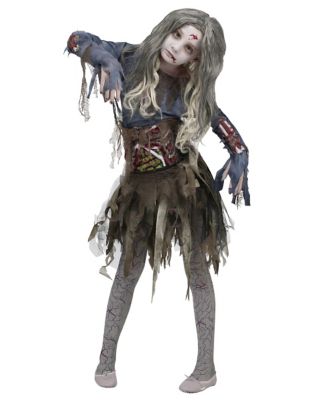 Watch out for the flesh eating monster!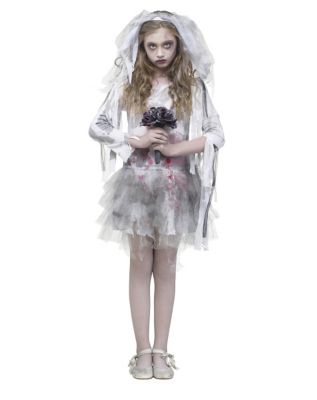 Walk down the aisle like a zombie when you don this tattered and blood-stained Zombie Bride.
Classic Halloween Costumes for Kids
Not sure what to be? You can never go wrong with one of these classic halloween costumes for kids.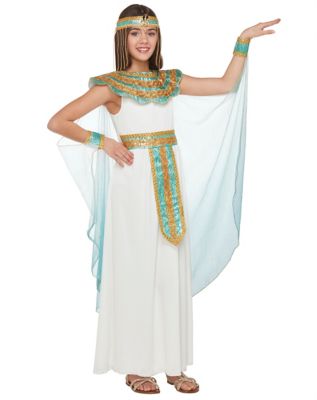 Kid's Cleopatra Costume by Spirit Halloween
Have your child become one of the most famous rulers of Egypt in style.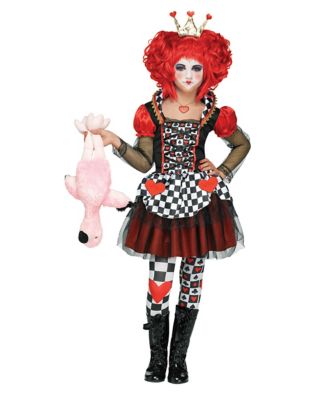 Kid's Queen of Hearts Costume by Spirit Ha…
Embrace your evil side this Halloween in this Queen of Hearts costume.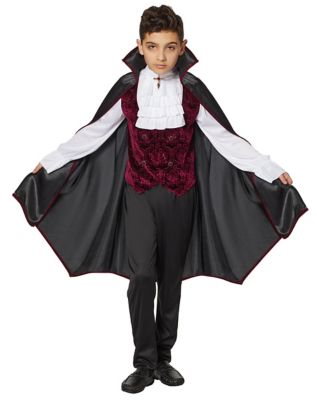 Kid's Vampire Costume – Deluxe by Spirit H…
If your little one is thirsty for blood; this vampire deluxe costume is exactly what they need.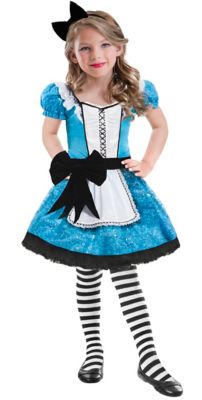 Kid's Sequin Alice Costume by Spirit Hallo…
Look perfect for any tea party; even a mad one; in this Alice Child Costume!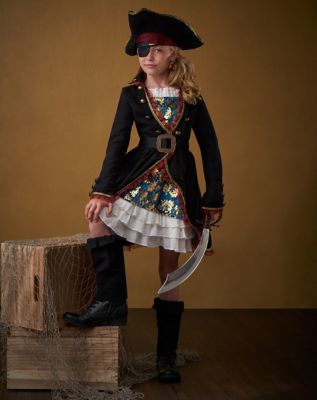 From Our Exclusive Signature Collection. Arrrgh! Storm the seven seas with this pirate costume.
Your little guy will be saying "Argh; matey" all night long.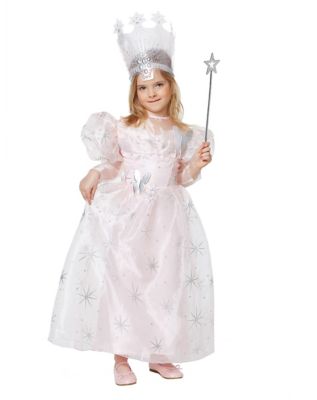 Kid's Glinda the Good Witch Costume
Halloween won't be so scary after all with your divine presence wearing Glinda the Good Witch Costume.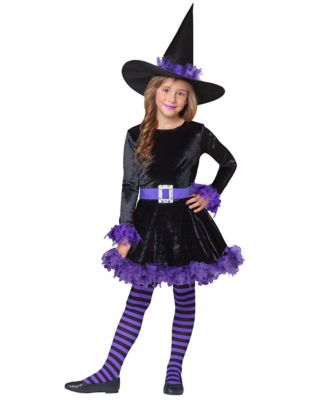 Kid's Purple Shredded Witch Costume
Did you know the cutest witches are often the most powerful?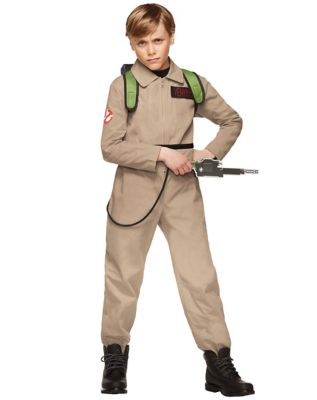 Kid's Ghostbusters Boys One Piece Costume
Gear up to bust some ghosts this Halloween!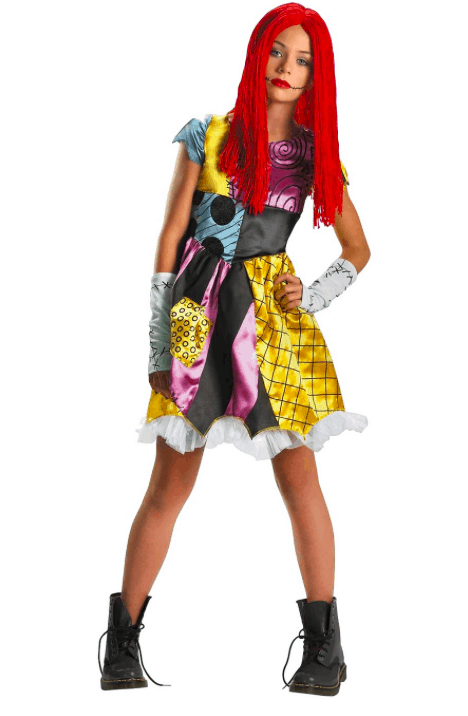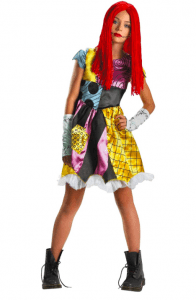 With it being the 25th anniversary of The Nightmare Before Christmas, this Sally costume will surely be one of the most popular costumes of the year!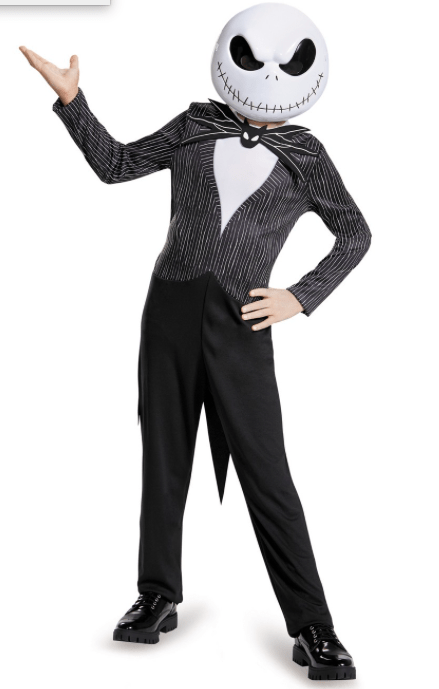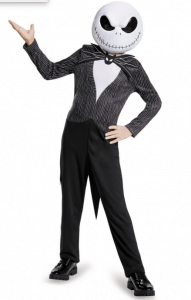 Jack Skellington will be the most popular costume of the year. Don't miss out!
Get 20% off one item at Spirit Halloween with Coupon Code 18SPIRIT9D
So have a stress-free and fun Halloween and order your kids' costume online ahead of time! Save time and money and get them what they really want!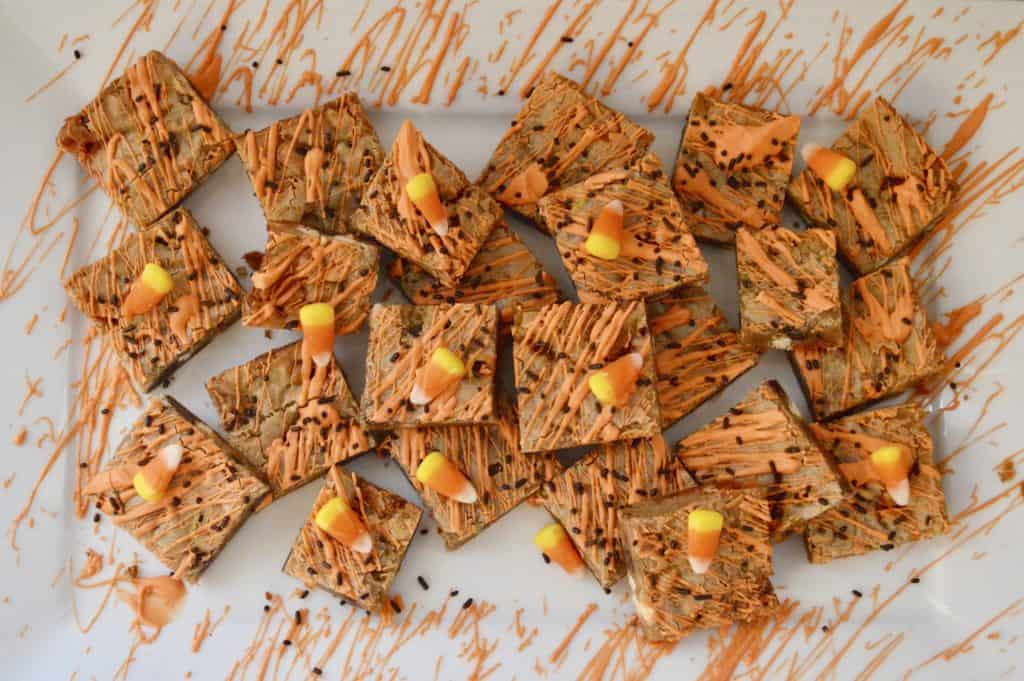 *Affilate links in above article. I only promote products I trust and use.