Are you looking for the best gear for a newborn? There are a bunch of gift guide lists out there that will tell you what to buy, but this list is to tell you exactly what works so you can save money and only get what you really need! Don't miss this Best Gear For a Newborn Baby Guide!
Also, did you know you can get set up an Amazon Baby Registry for free!? Create an Amazon Baby Registry Go through my to picks below and add to your registry today!
Here's a tip: you don't need to spend a fortune on a newborn! There are so many high end baby items out there, and I hate to admit that I bought a good portion of them, including a $1,200 stroller (eek!!) And you know what, the regular store brands work just as well, if not better. So here are the top can't-live-without best gear for a newborn, i.e. ESSENTIAL items for surviving the first three months of life around the house… without breaking the bank!
Best Gear for a Newborn 2019: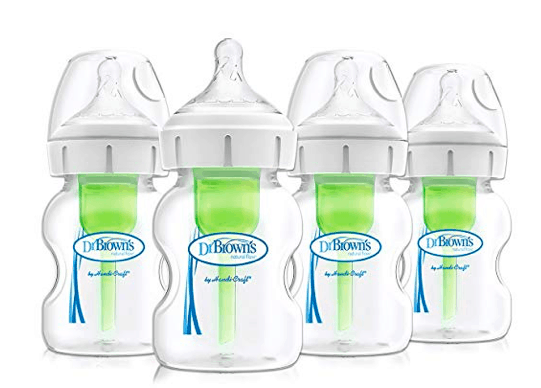 A vent down the middle of each Dr. Brown's Options bottle helps prevent your baby from swallowing air. That means less burping, spit-up, and gas. A definite thumbs-up for quelling post feeding fuss.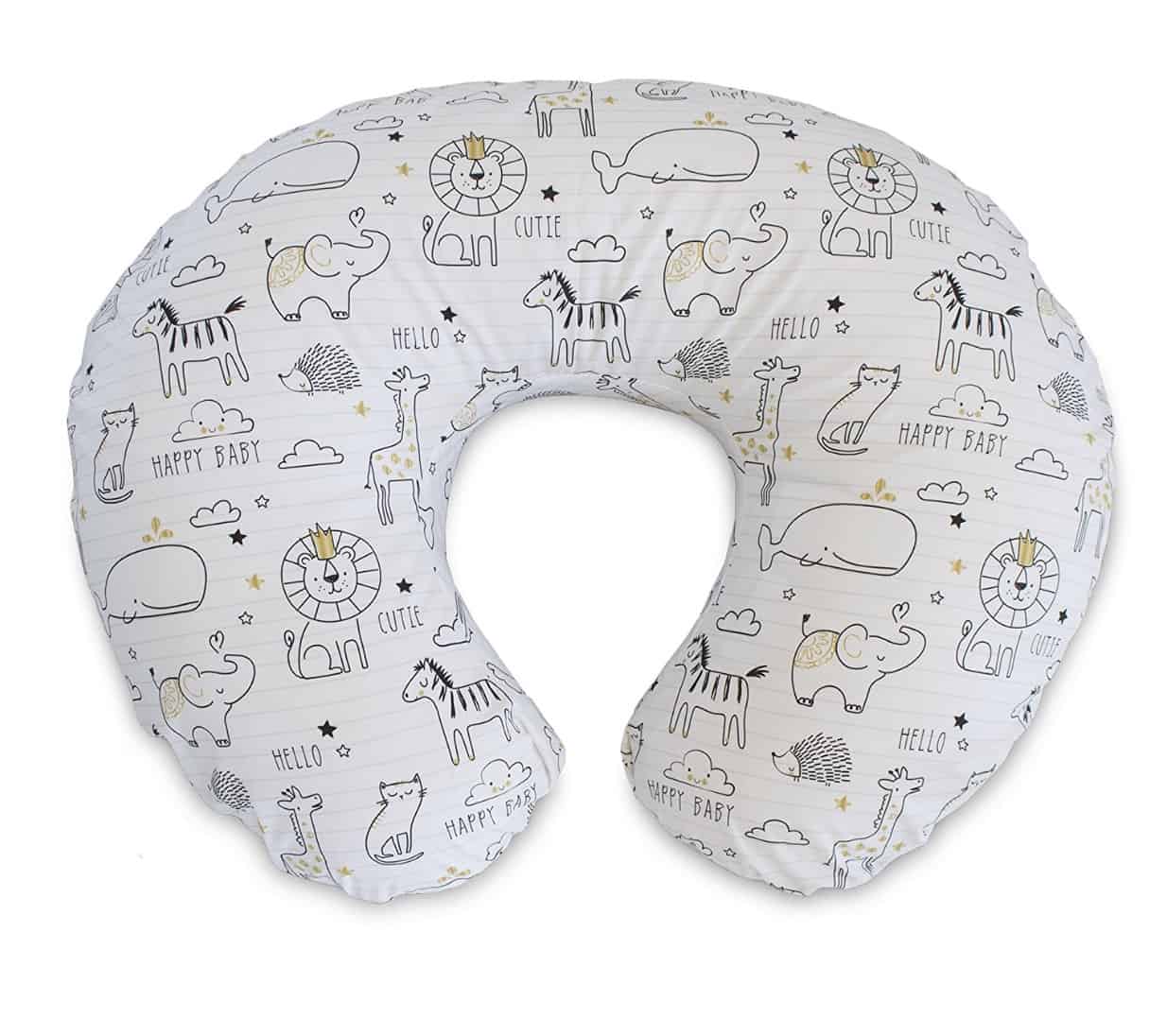 All babies love this Boppy Nursing Pillow. Moms-to-be should bring this pillow to the hospital when they give birth because it makes nursing so much easier. The pillow is super easy to grab and wrap around your waist and puts baby in the perfect nursing position every time. The covers are machine washable and there are so many different colors and designs to choose from. The pillow has a great versatile design to support baby as she grows and develops from propping, to tummy time, to sitting, making it best gear for a newborn and beyond.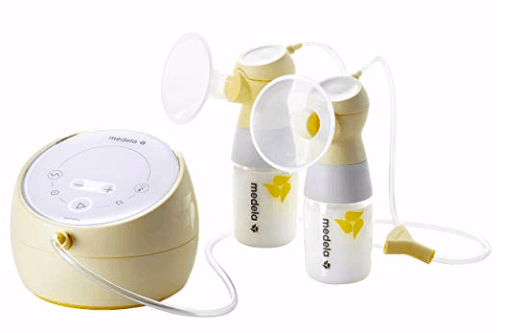 Even if you are planning on exclusively breast feeding baby, you are going to need a pump and this Medela Sonata Smart Breast Pump is a fan favorite. Each Medela double-electric model has a reliably strong motor for efficient pumping. This model has the additional benefit of connecting to the MyMedela app, where you can track pumping sessions, log your baby's growth, look up FAQs, and more. Also, get the super easy to put on Hands Free Pumping Bra from Medela and make pumping a much more enjoyable experience.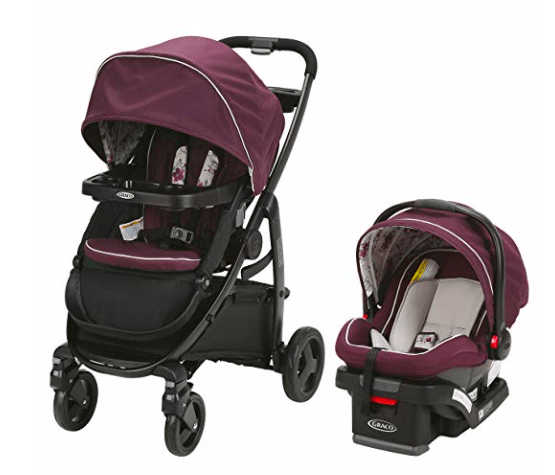 Consistently voted the best stroller and infant car seat it is super convenient that these are sold together! A Graco Modes Travel System combines a sturdy stroller with the popular SnugRide SnugLock 35. The stroller works parent- or forward-facing, and the car seat attaches to it for smooth transitions from the car.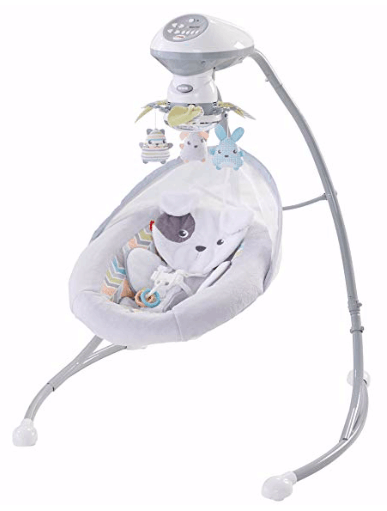 Yet another genius product from Fisher Price and definitely a best gear for a newborn! You will love this six-speed Sweet Snugapuppy Dreams Cradle 'n Swing because it can rock front to back or side to side to lull your fussy infant. The swaying combines with optional songs and nature sounds for total baby bliss.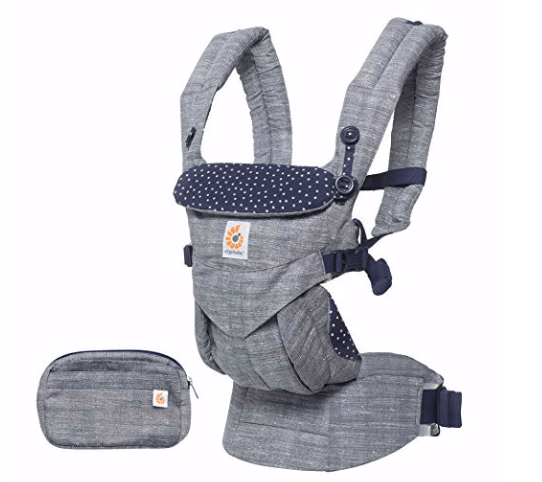 Wearing you baby is the easy way to keep her close. Ergobaby Omni 360 works on your front, hip, or back up to 45 pounds. A supportive belt and thick shoulder straps protect your spine. It's also got a little sun shield for your baby and detachable shoulder pouch.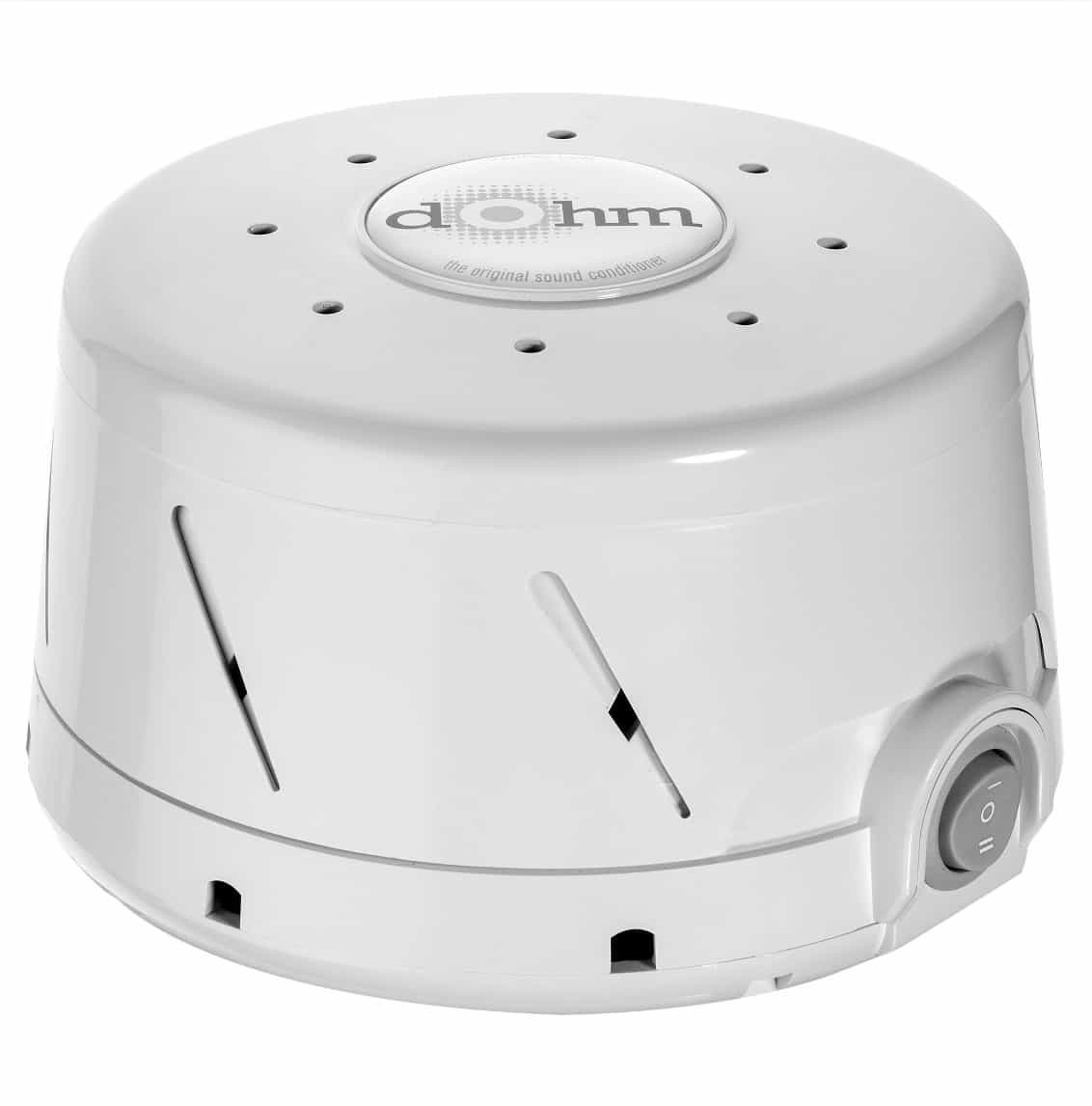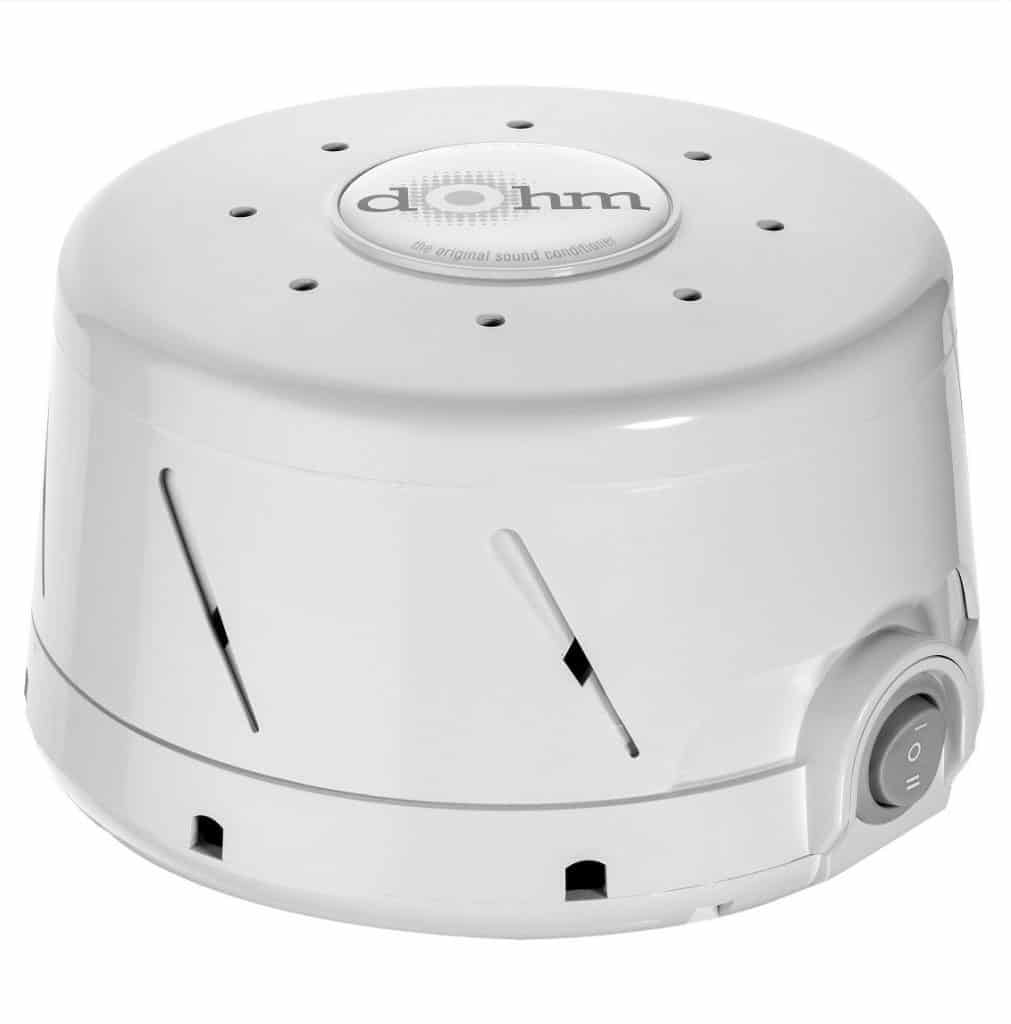 If you haven't discovered white noise, now's the time… for you and baby! This Dohm White Noise Machine is great because it's easy to use and filters out all other noises. Babies are guaranteed to sleep great with this machine. Plus you don't have to tip toe around when your baby naps making this item a definite best gear for a newborn.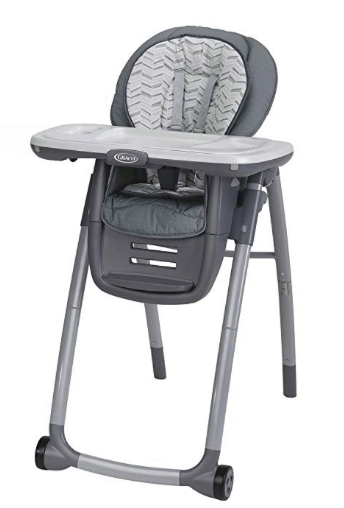 Set up the Table2Table 7-in-1 Convertible High Chair this traditional way, or take off the legs and secure the seat to a kitchen chair, saving space. Down the road, it's a big kid chair that you pull up to the table – five heights help you adjust it just right.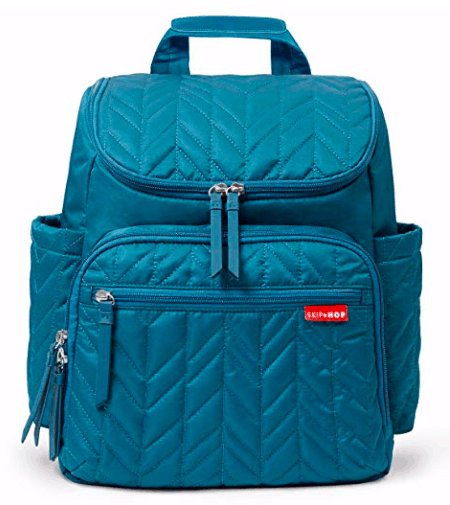 This popular brand's diaper backpacks are all the rage they're thoughtfully designed for baby care and they keep your hands free. The lightweight Hop Skip Forma Backpack comes with an insulated container perfect for bottles and a mesh container that can keep all your diapering supplies together.


You that you are going to want something more comfortable than a rocking chair in baby's room. If you don't want to sacrifice style for comfort, the Baby Relax Recliner is the way to go.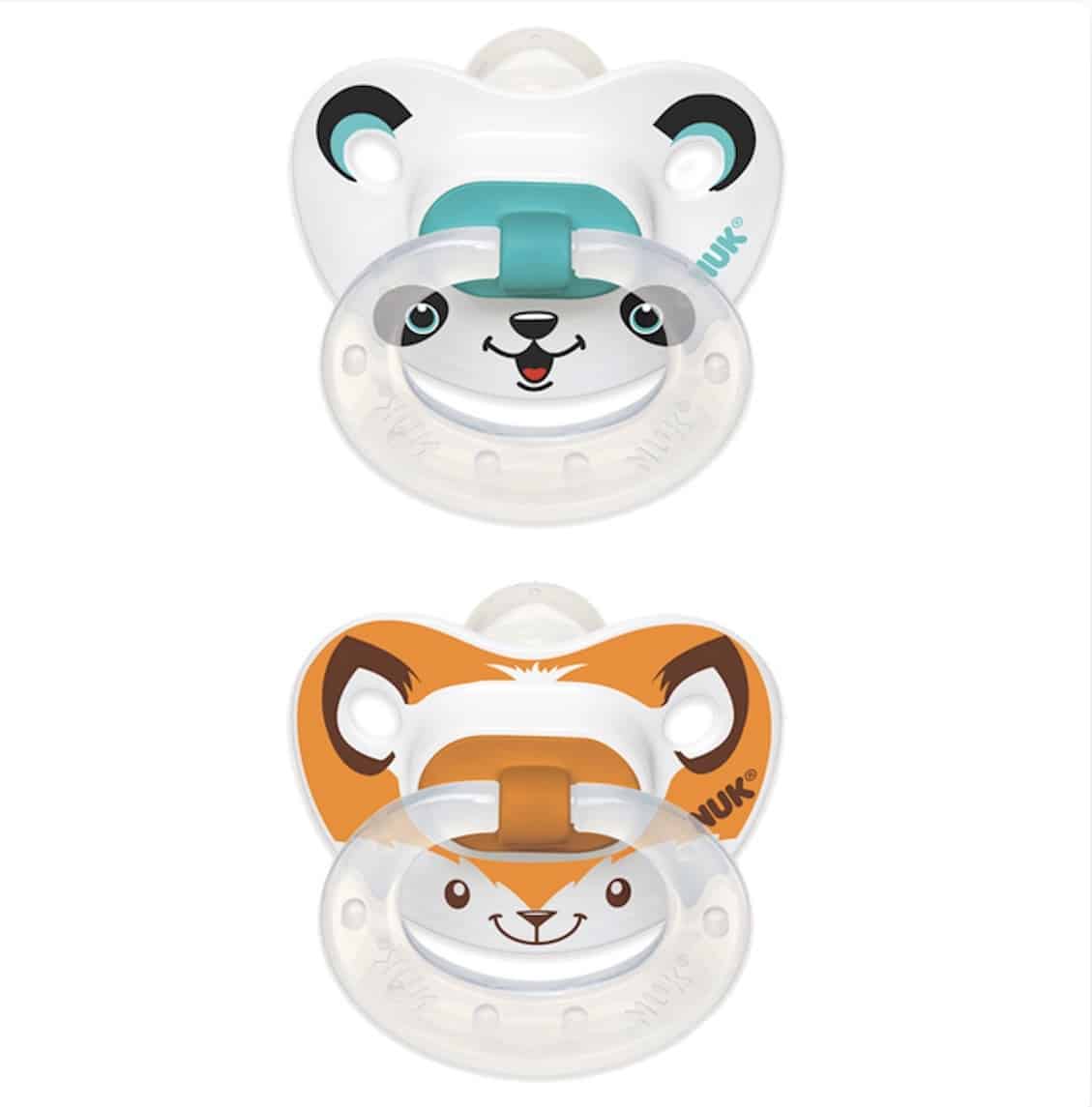 Love that these are reasonably priced and super easy to find in any store. Most babies love this NUK Pacifier particular brand of soother.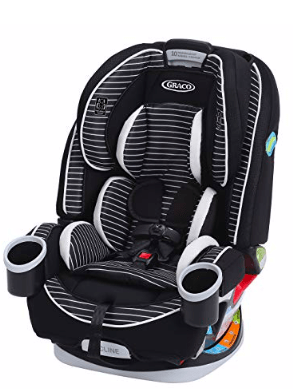 Moms says they use Graco's 4Ever All-in-1 Convertible Car Seat as their "one and only" or graduate their baby to it once she outgrows an easy-to-carry infant seat. It works all the ay from 4 to 120 pounds, facing forward or rear, so you're set until your baby is a big kid.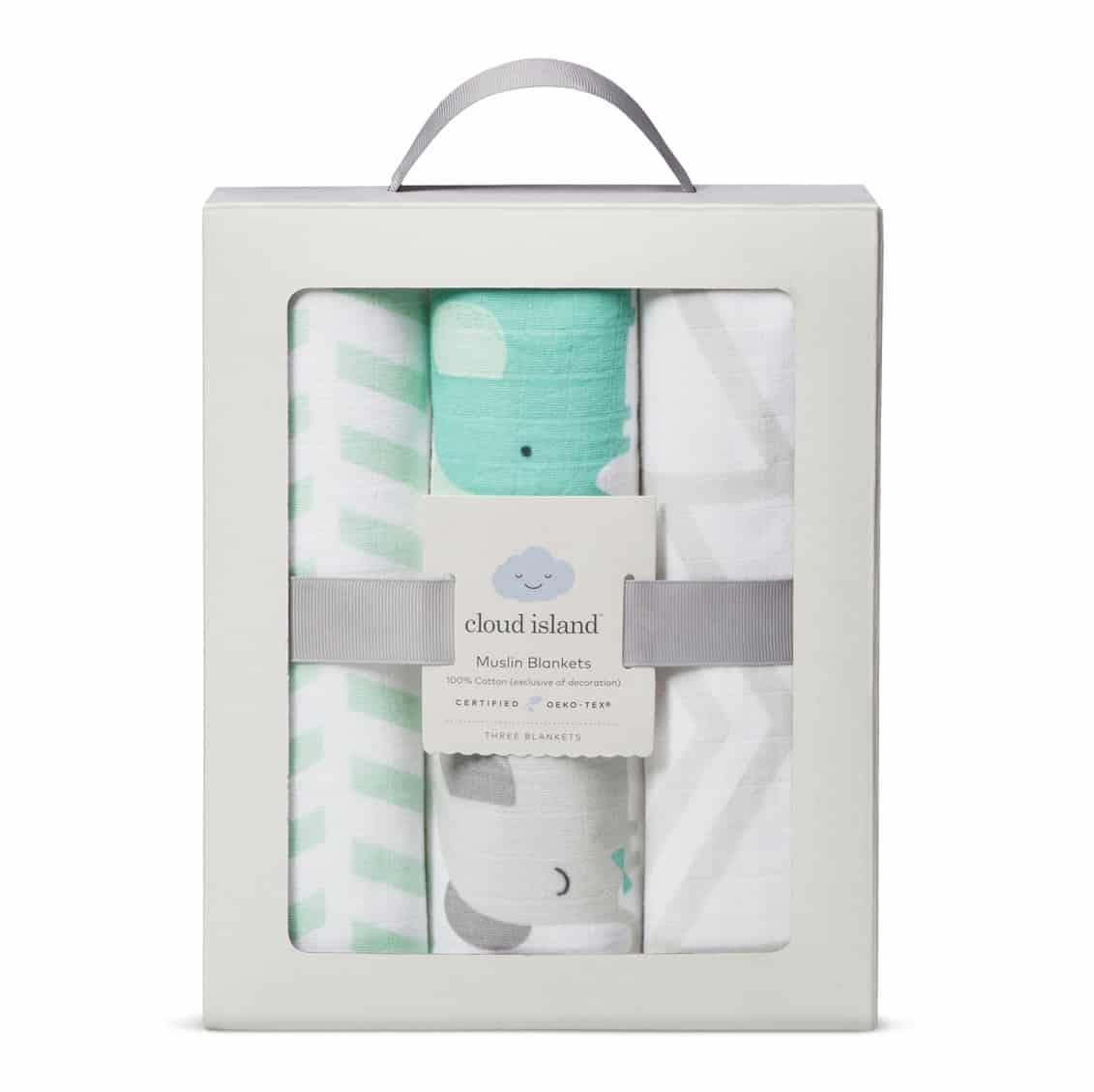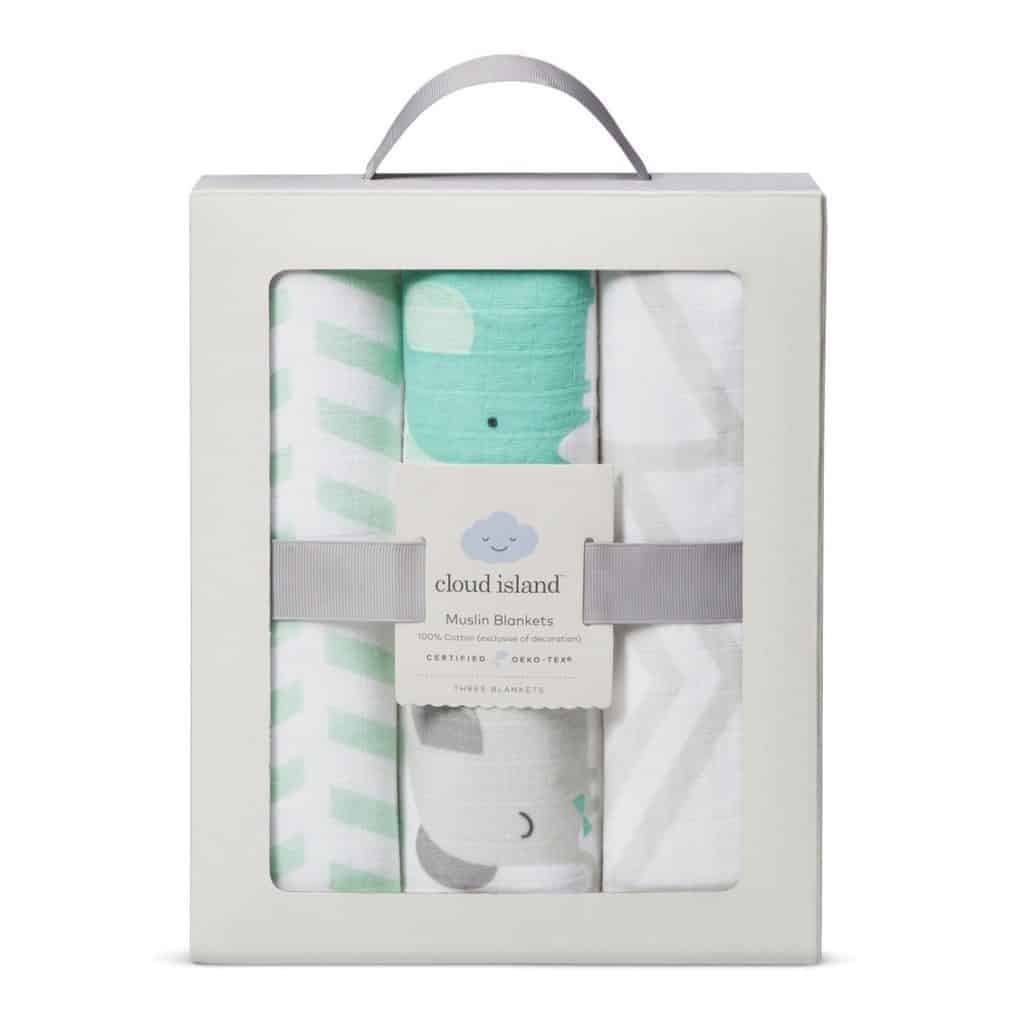 Ahh, swaddling. The best friend and worst enemy of most first time moms. It's a pain to do but so great once you figure it out. You will definitely need a good lightweight muslin blanket for swaddling. It's super soft and sturdy enough to hold baby snug. Love the colors and designs too.
BEST INFANT BATH TUB: Fisher-Price Tub, Go Wild
There are a couple of things to consider when buying a baby bath. Where do you want to bathe baby and do you want the tub to grow with them? This Fisher Price Bath Tub is great because you don't have to fill the entire bathtub with water, just run water for the infant tub to fill.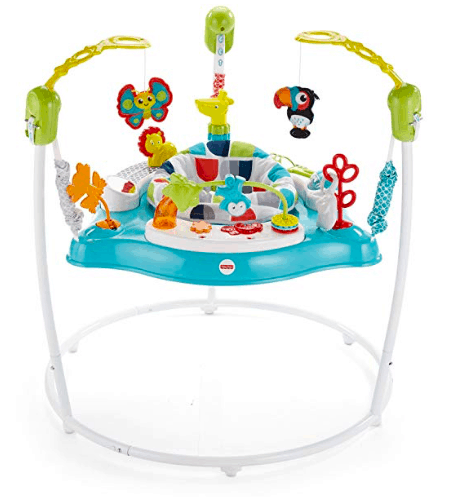 This Fisher Price Jumperoo is pretty much a playground for your baby! The seat spins and also moves up and down as you baby bounces, so it's not just an entertaining toy land but also an infant gym.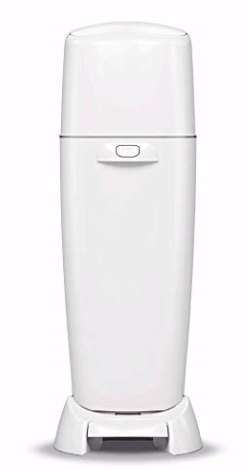 The Diaper Genie Complete opens with a food pedal; and "odor lock" prevents smells from escaping even when the lid is up. A carbon filter keeps things fresh, and seven-layer bags wrap those scary diapers so you won't even know they're there.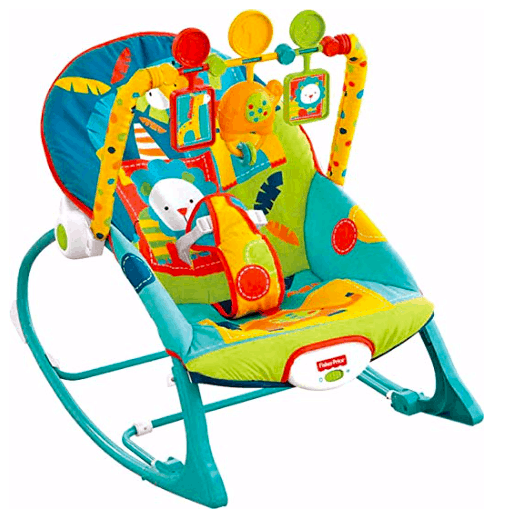 The Fisher-Price Infant to Toddler Rocker is favored for sitting your baby safely in sight so you can do chores like cook, clean, and answer email. The reclined seat keep an infant comfy and entertained, and it's light enough to move from room to room.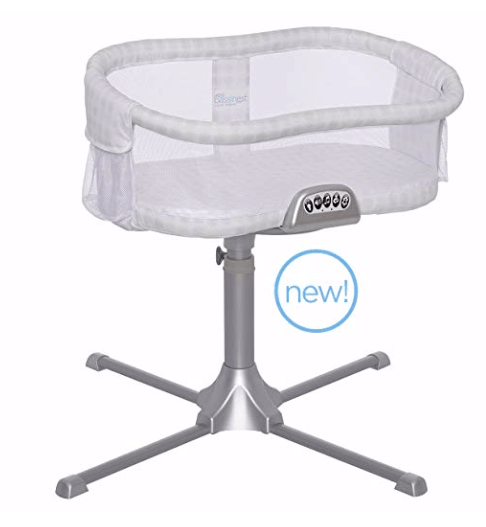 Keeping your infant safely at your bedside has huge appeal; feedings are easier, so more sleep is possible. It's easy to swivel the Halo Bassinet Premiere toward you, let down the side wall, and lift your baby out without having to leave bed yourself.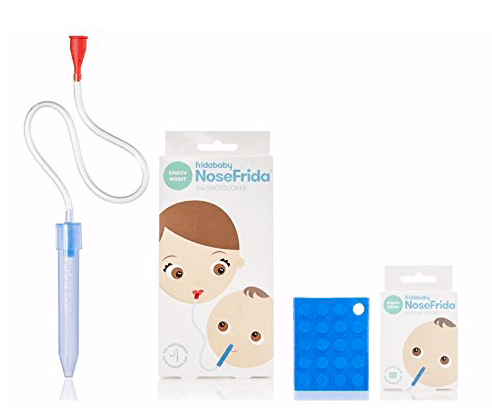 For a first time mom, this may sound gross, but trust me, you're going to need it! Baby gets congested and you'll do whatever to get them feeling better like using the NoseFrida Nasal Aspirator. And no, you don't get snot in your mouth!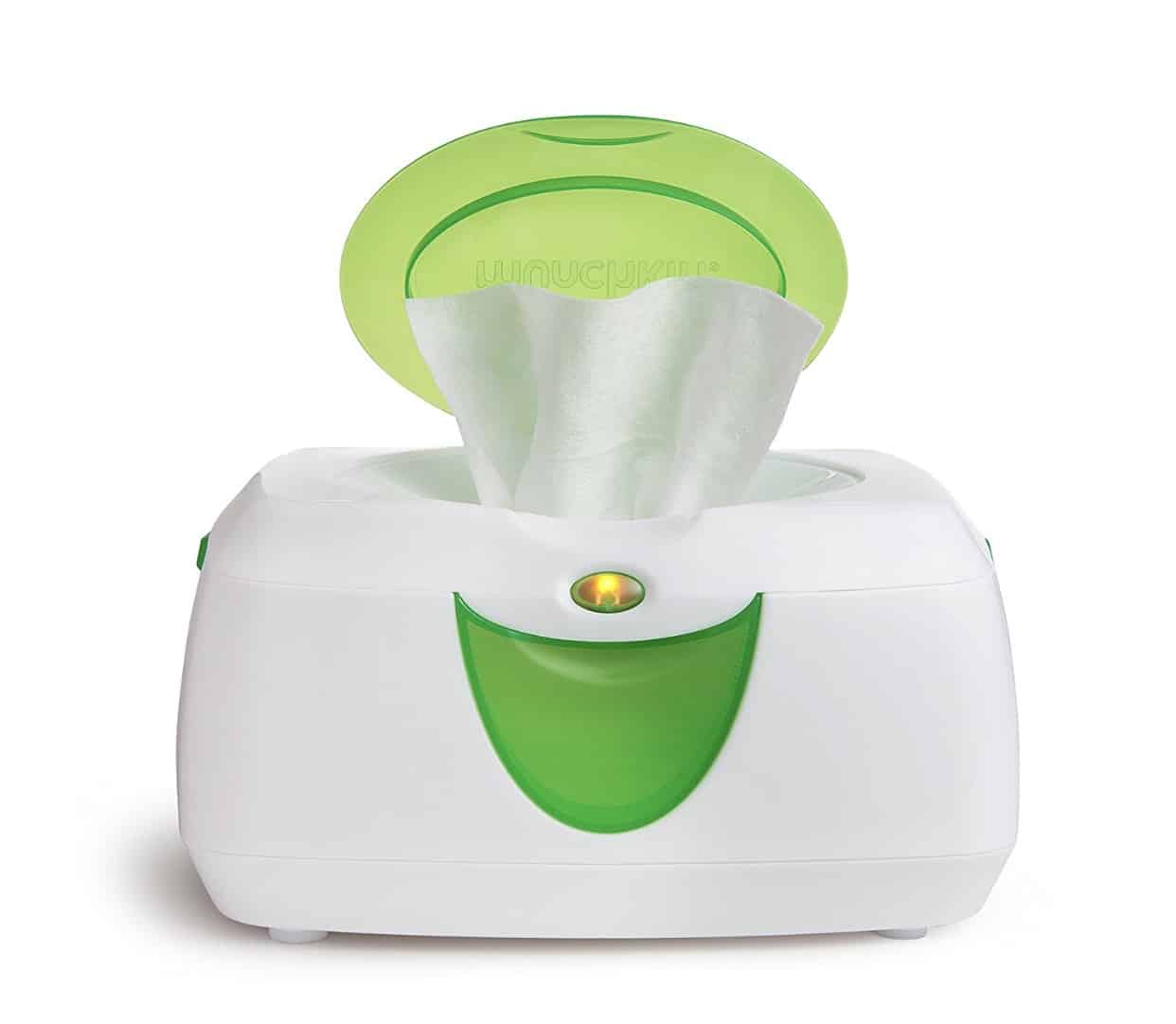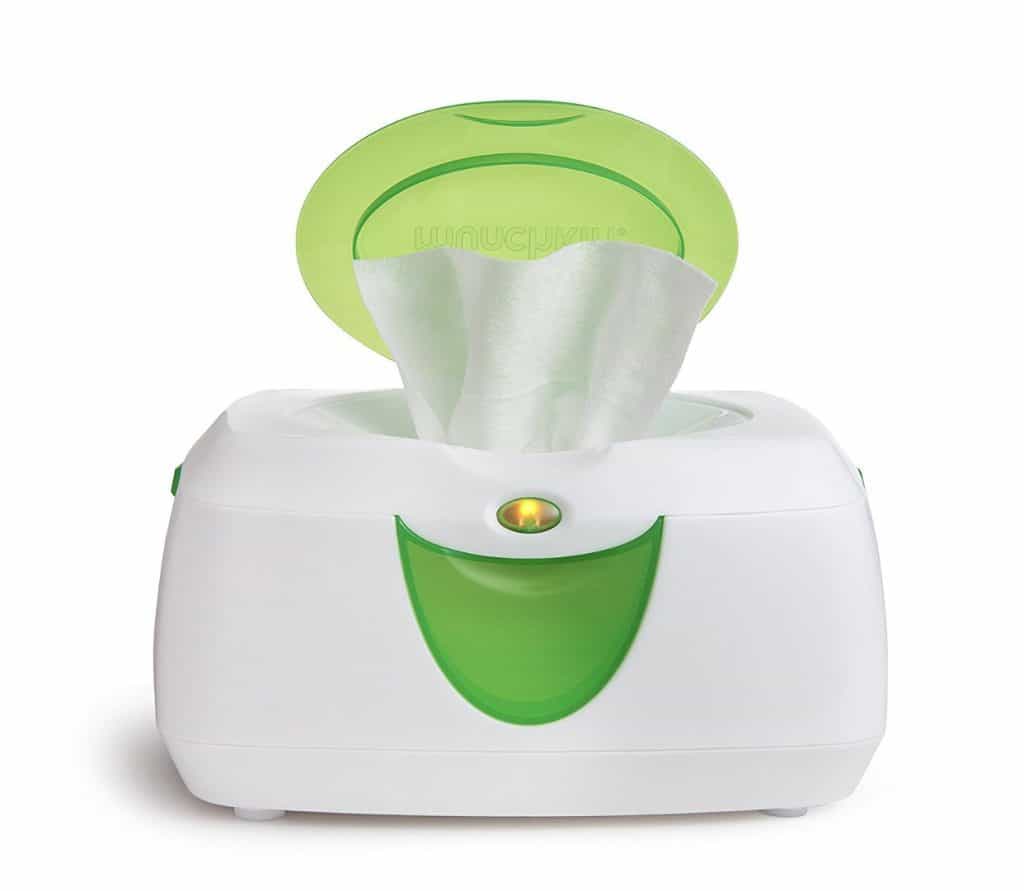 No doubt one of the most hotly contested baby registry item to date! Lots of people will tell you it's a waste of money and don't get it, but do you really want to wipe baby in the middle of the night with a cold wipe? You don't have to with this Wipe Warmer. It's nice even as they get older, to have something warm and soft for their behinds, and faces, and hands… because you're going to end up using wet wipes for everything!
Moreover, don't waste your time and money on gimmicky baby registry items. Focus on getting items that actually work!
Once you get all your gear and want to neatly organize all those baby shower onesies, check out my post on How to Fold and Organize Kids Clothes